Ricciardo stands by his decision to leave Red Bull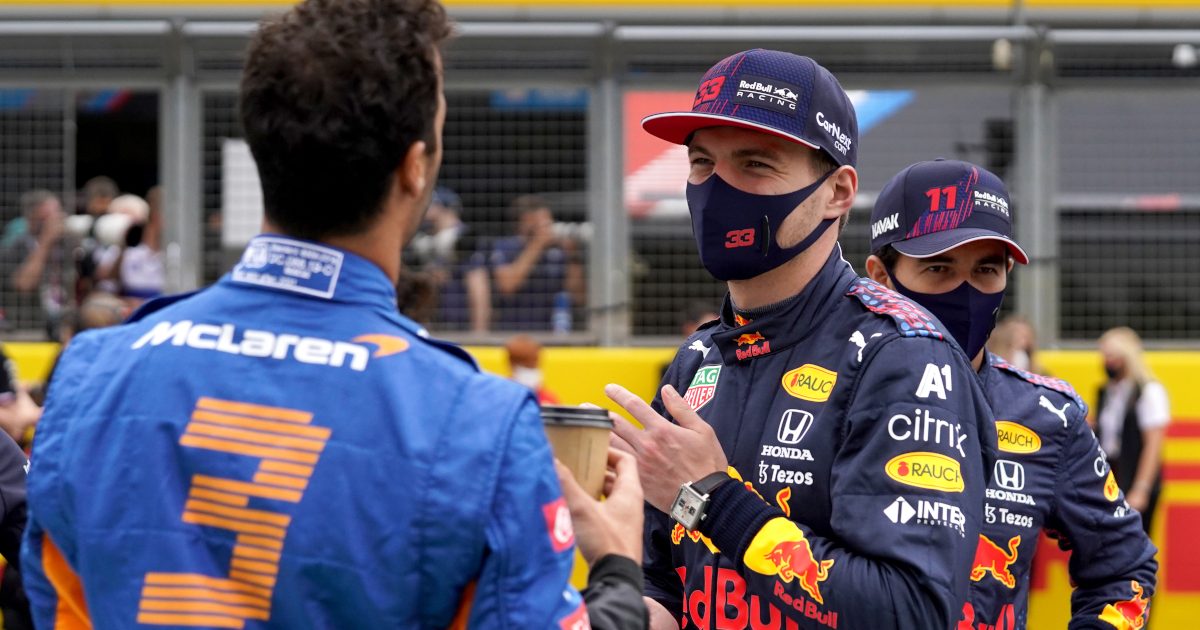 Daniel Ricciardo has no regrets about his decision to leave Red Bull despite now watching his former team race towards a World title.
Ricciardo joined Red Bull in 2014, that however turned out to the season in which their run of four successive championship titles would come to an end.
Although he won seven races with the team, his best showing in the Drivers' Championship was third in 2014 and again in 2016.
He left after the 2018 season, seeking pastures new and, hopefully, an opportunity to win a World title. That didn't come with Renault and it won't be happening in his first season with McLaren.
Instead it is his former team-mate Max Verstappen who is charging towards a first World title, the Dutchman 32 points up on Lewis Hamilton in the standings.
Despite watching his former team close in on his biggest dream, the 32-year-old insists he does not regret his decision to leave.
"No I don't have regrets," he said in the build-up to the British Grand Prix.
"I made every decision for a reason and every decision you make is a time or a moment in your life that is right or best at that time.
"I certainly don't look back with regret or question anything but I guess it's sort of leading towards… I look at their results this year and do I regret or think, could that have been me?
"But I look at that and I'm honestly happy for them. Don't get me wrong I'd love to be winning but good for them, they are challenging Mercedes and they look like they are in the real hunt for the title this year.
"I briefly caught up with Christian [Horner, Red Bull boss] in Austria and a few of the Red Bull guys and I'm stoked they are doing what they're doing but certainly no regrets, just… life."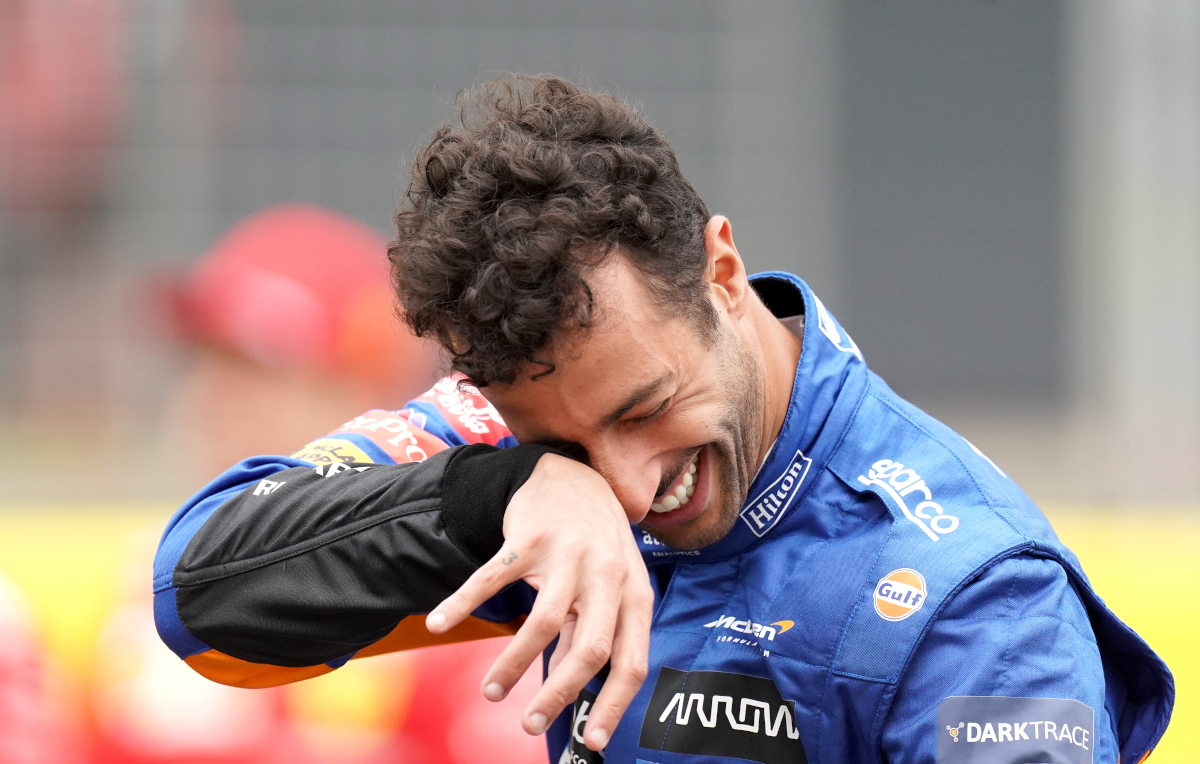 View the latest Daniel Ricciardo merchandise on the official Formula 1 store
While Verstappen is chasing race wins, Ricciardo has yet to reach the podium in his debut season with McLaren. His best results are his hat-trick of P6s.
Qualifying has been his biggest challenge this season as on four occasions he hasn't made it out of Q2 while in Portugal he was a disappointing P16 in qualifying.
"I just keep persisting, keep working at it," he said.
"It's something I've acknowledged that's not going to come overnight, at the click of a finger so just trying to understand in the moment. Straight after qualifying, straight after the race you're emotional, you can be frustrated, you always just want more.
"Once those moments pass, it's just getting into the data, talking to the engineers, getting into the simulator and simply putting the work in to try and improve."
Follow us on Twitter @Planet_F1 and like our Facebook page.