Daniel Ricciardo explains why he missed out on McLaren upgrade in Singapore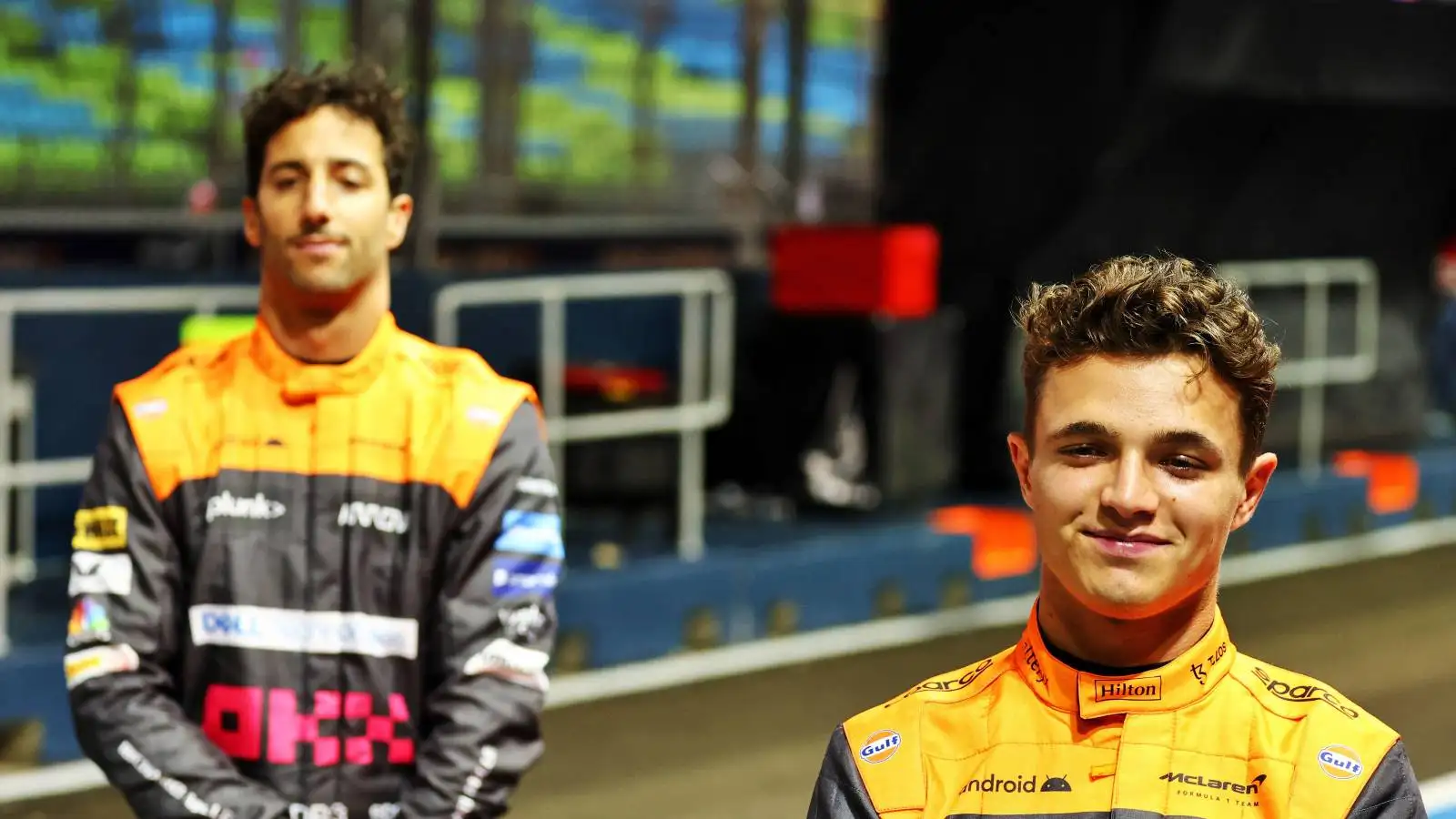 With parts limited and upgrades made in a view towards 2023, Daniel Ricciardo says that is why McLaren are favouring Lando Norris in Singapore.
Although teams are now focusing heavily on their 2023 challenger, the 2022 campaign is far from decided in the midfield with six rounds to go.
So, for the Singapore Grand Prix, McLaren have introduced modifications to the sidepods and floor, but only for the MCL36 driven by Norris. Ricciardo is not expecting to receive these upgrades until the next race in Japan.
But Ricciardo has a clear understanding of why Norris has preference on upgrades. Spare parts are not in plentiful supply, while these updates have also been made with the 2023 season in mind, by which point Ricciardo will not be with the team.
Having struggled to reach the level of performance expected since joining McLaren from 2021, the team made the decision to terminate Ricciardo's contract a year early, Oscar Piastri confirmed as his replacement from 2023 on a multi-year deal.
Speaking to reporters ahead of the Singapore Grand Prix race weekend, Ricciardo said: "Lando's got it (the update). There's only…just with time and whatever, resources ultimately, we'll both have it in Japan but this weekend it's just him.
"And I guess the next question is 'why him?'. A lot of it as well is development in the direction of 2023, so it's pretty much that. Obviously he's here next year, I'm not, so for him to get another weekend to give the team feedback and direction for next year, that's ultimately the reason.
"This weekend he gets the update, but as far as I know [in] Japan I'll have exactly the same as him. Moving forward, maybe if there's one other…I think this will be our last update, so I would say as of Japan I foresee us having the same stuff until the end of the year.
"Again, if there is maybe one part with a view to 2023 I probably assume he gets it, but I think this weekend's probably the only one where there will be that difference."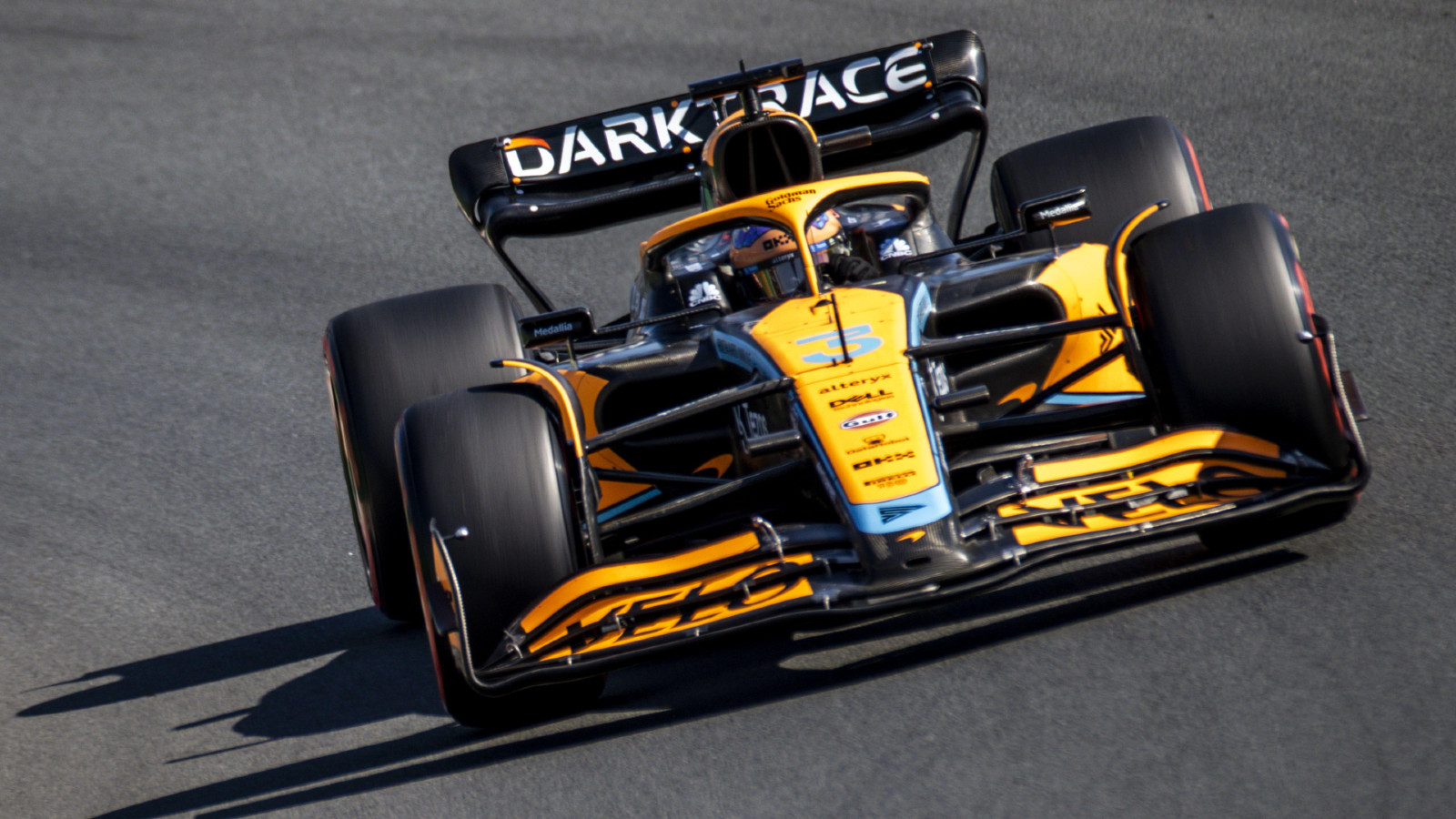 McLaren are in the midst of a battle with Alpine over P4 in the Constructors' Championship, McLaren trailing their rivals by 18 points going into the Singapore Grand Prix.
And Alpine are not standing still on the development front either, rolling out a new floor for Fernando Alonso and Esteban Ocon at the Marina Bay Street Circuit.
Ocon is hoping this will prove a positive step for Alpine, as their past upgrades this season have been.
"Fantastic job by the team to keep developing the car, like we've done since the beginning of the year," said the Frenchman.
"We've made huge steps each time something was coming, so I look forward to see what it will give us. It's quite a big upgrade, but it's important for us to have a clean weekend and hopefully use it the best we can."
Read more: Singapore Grand Prix iconic moments: Crashgate, Hamilton's epic lap and more