Daniel Ricciardo would be open to Enstone return with Alpine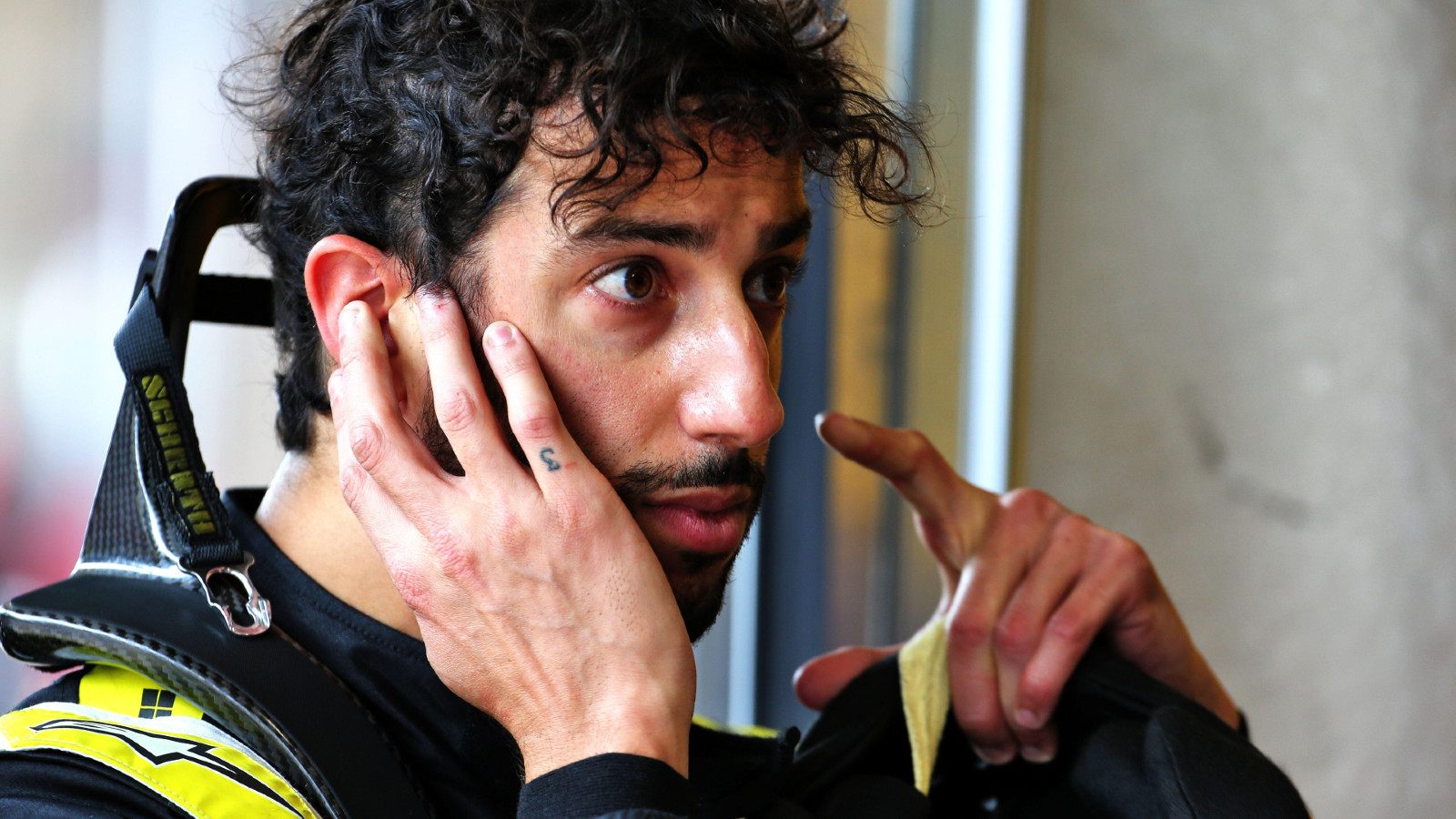 As he plots out his next move, Daniel Ricciardo would be open to revisiting his past by joining the Alpine team.
Ever since leaving the Red Bull fold at the end of 2018, Ricciardo seemingly has struggled to find a new home on the grid where he could truly settle.
The Aussie would switch to Renault for 2019, but despite generally impressing, claiming two podium finishes in his time there, Ricciardo would move on to McLaren from 2021, that move announced before his second season at Renault had even got underway.
But, with Ricciardo struggling for form at McLaren, the team has made the decision to end their alliance a season before the expiration of Ricciardo's contract, meaning that he must find a new employer if he wants to stay on the grid for 2023.
He does not appear to be flush with options, but a potential opening is Alpine, formerly known as Renault before the rebranding of the Enstone outfit.
So, would Ricciardo be prepared to turn back the clocks and return to the team?
Asked by Sky Sports F1 if he would go back to Alpine, Ricciardo replied: "Yes."
But, would Alpine welcome Ricciardo back into the team, based on how their time together ended?
Well, although Ricciardo admitted that it was awkward initially once it was announced that he would join McLaren, he feels that he ultimately departed the team on good terms.
"I think how it ended, yes," said Ricciardo when asked if he left on good terms. "It was tough because we made the announcement before racing had even started that year and it was COVID and there was a lot going on.
"So for sure, it was a little bit…awkward is probably the right word for it, but I think once we went racing and once we had the year we had, I think everyone saw that I was dedicated to making the most of that year.
"But yeah, time will tell, we'll see what feels right and is right. But it's purely going to be on where I feel I can be the most competitive and that's ultimately what it's going to come down to. It's not going to be about any other factors."
If Alpine were not the next destination for Ricciardo, then Haas and Williams it appears would be the only other realistic options.
Ricciardo expressed reluctance at getting involved with a more long-term project for success, rather wanting to be in contention for good results from the start, though he is not shutting the door on any potential options.
Asked if a long-term project, like Fernando Alonso's switch to Aston Martin, still offers appeal to him, Ricciardo said: "I don't want to say it doesn't, because it's one of those when you understand a team a little bit more and if what you see is amazing, inspiring or motivating, then you can quickly change your thought process.
"But I mean, I won't lie, I would like results quicker rather than later, but I'm very open to whatever the future may hold. So, I'm not going to sit here today and shut anything down."