Ricciardo excited by progress of 'whole package' Piastri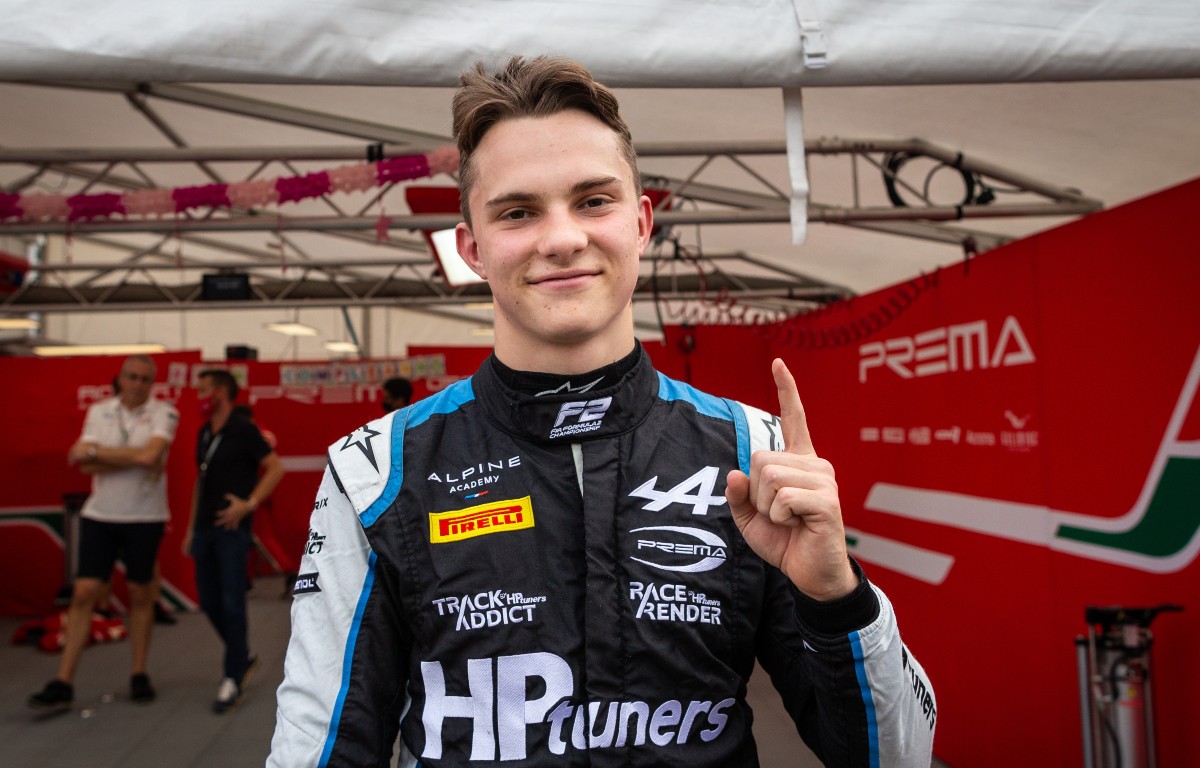 Oscar Piastri is the next Australian talent seemingly on the path to Formula 1, and his compatriot Daniel Ricciardo is impressed.
A member of the Alpine junior team, Piastri is currently chasing an achievement which would put him in the history books alongside George Russell and Charles Leclerc, that being winning the GP3/Formula 3 and Formula 2 titles back-to-back.
Six races remain in the 2021 Formula 2 campaign and Piastri leads the standings on 178 points, giving him a 36-point buffer over his fellow Alpine junior Guanyu Zhou in P2.
Ricciardo himself has experience of aspiring to join a fellow Australian in Formula 1, having joined the grid in 2011 when Mark Webber was racing for Red Bull.
Now it is Piastri in that position and Ricciardo definitely feels the 20-year-old is on the right trajectory, in a Formula 2 season when he "has really been on it" throughout.
"I'm really excited to see the likes of Oscar [Piastri] do well," said Ricciardo as part of a feature where he was interviewed by his McLaren team-mate Lando Norris in Sochi.
"I know what it was like for me when Mark Webber was in F1 and when I joined the grid he was still there, it was cool.
"It was really a cool feeling and obviously proud to represent Australia.
"And I think Oscar has really been on it this year, really good race craft as well, so seems to have the whole package right now."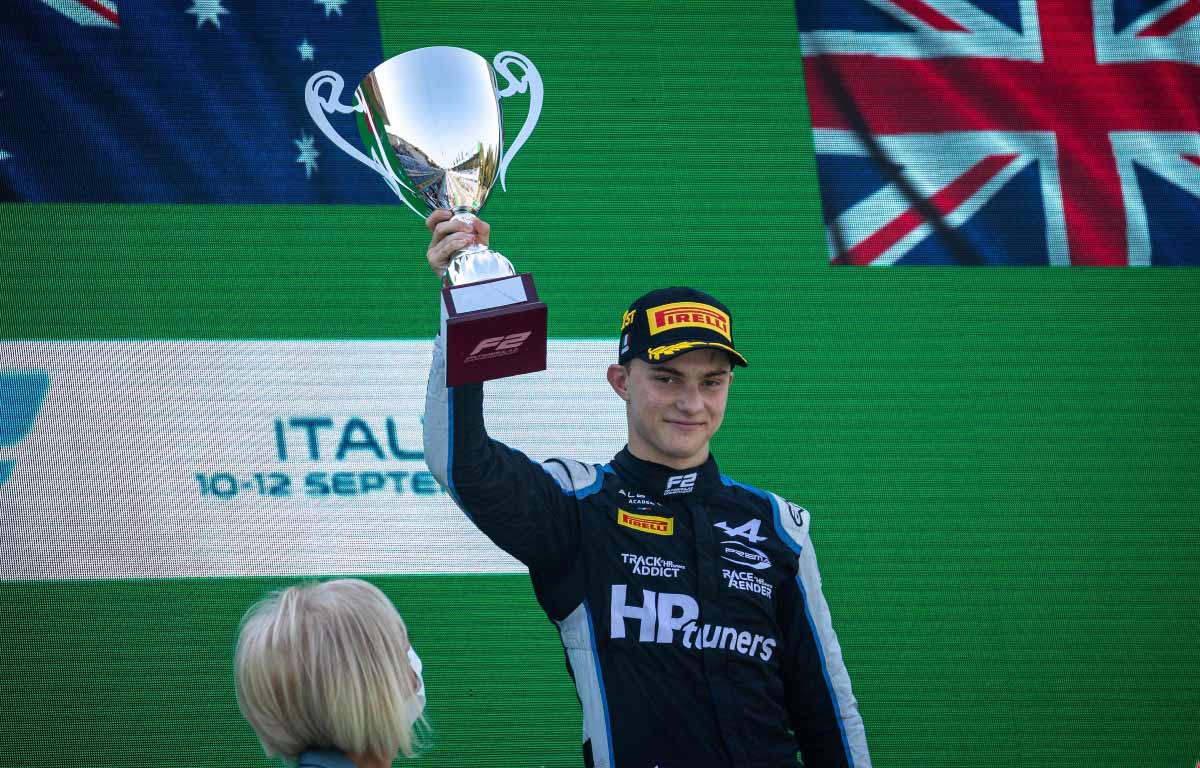 Get the new look Alpine merchandise via the official Formula 1 store
Piastri is actually managed by Webber, but the pair are facing a headache over that Formula 1 breakthrough with no seat available for 2022.
Piastri is not the only young driver struggling to get a foot in the Formula 1 door, so Webber suggested previously Formula 1 needs to look at moving out some of the current drivers to make space.
"The sport is in safe hands with some of that young blood, but there are still more Leclercs and Georges and Landos in this paddock but they're not going up next year," Webber told Channel 4 at the Italian Grand Prix.
"And that's what we've still got to work on, we still have to filter out some of the enthusiasm and passion for some of the drivers that are here and get that fresher blood in.
"Because they can join the great crop that is there already [in Formula 1]."
Could Piastri, not Zhou, drive for Alfa Romeo next season?
With Guanyu Zhou apparently demanding too long a contract, Alfa Romeo could turn to Oscar Piastri but such a move seems unlikely.