Daniel Ricciardo in the dark over timing of McLaren-Oscar Piastri agreement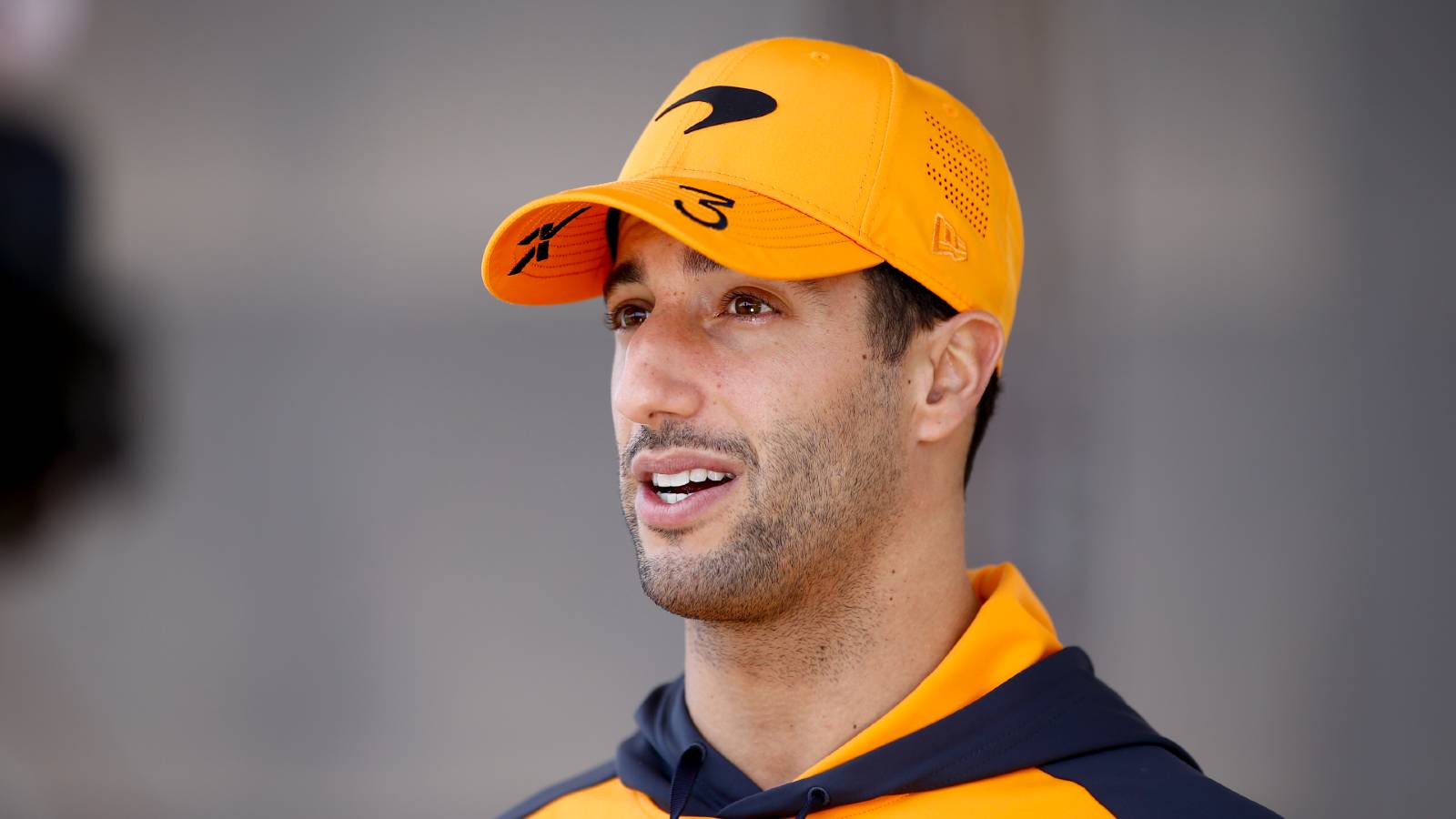 Daniel Ricciardo insists he was unsure about the timing of McLaren's negotiations with Oscar Piastri, who has now been confirmed as his fellow Australian's replacement at the team.
The FIA's Contract Recognition Board has ruled in McLaren's favour regarding their dispute with Alpine over Piastri's future.
The Formula 2 champion had shot down Alpine's announcement that he would replace Aston Martin-bound Fernando Alonso, those events occurring within the space of a couple of hours on August 2.
That was almost three weeks after Ricciardo himself had stated he was "committed to McLaren until the end of next year" in a social media post of his own, while on July 24 team principal Andreas Seidl had said in direct response to a question about Ricciardo and 2023: "He is committed, we are committed from our side, so just need to keep working hard together."
However, the FIA's statement of what the Contract Recognition Board had decided said: "The Tribunal has issued a Unanimous Decision that the only Contract to be recognised by the Board is the Contract between McLaren Racing Limited and Mr Piastri dated 4 July 2022."
That was the day after the British Grand Prix and nine days before Ricciardo, who has endured a disappointing season-and-a-half since joining McLaren, had pledged his commitment to the team.
So how much did the 33-year-old know about what was going on between McLaren and Piastri?
"To be honest, on the date, that's the first I've heard," Ricciardo told Sky Italy on free practice day for the Dutch Grand Prix at Zandvoort.
"I'm not aware of obviously timelines and this and that, what the team is discussing.
"To be honest, already, let's say before that date, let's say months, we were already discussing, not my future, but of course where we can improve to try to have a better future with the team.
"So I'm aware there was going to be talks ongoing. In terms of timelines, I guess what the team does, let's say preparing Oscar, that's not also my business in terms of what they spoke this or that.
"If that's the case, then so be it. It's not really my decision to make."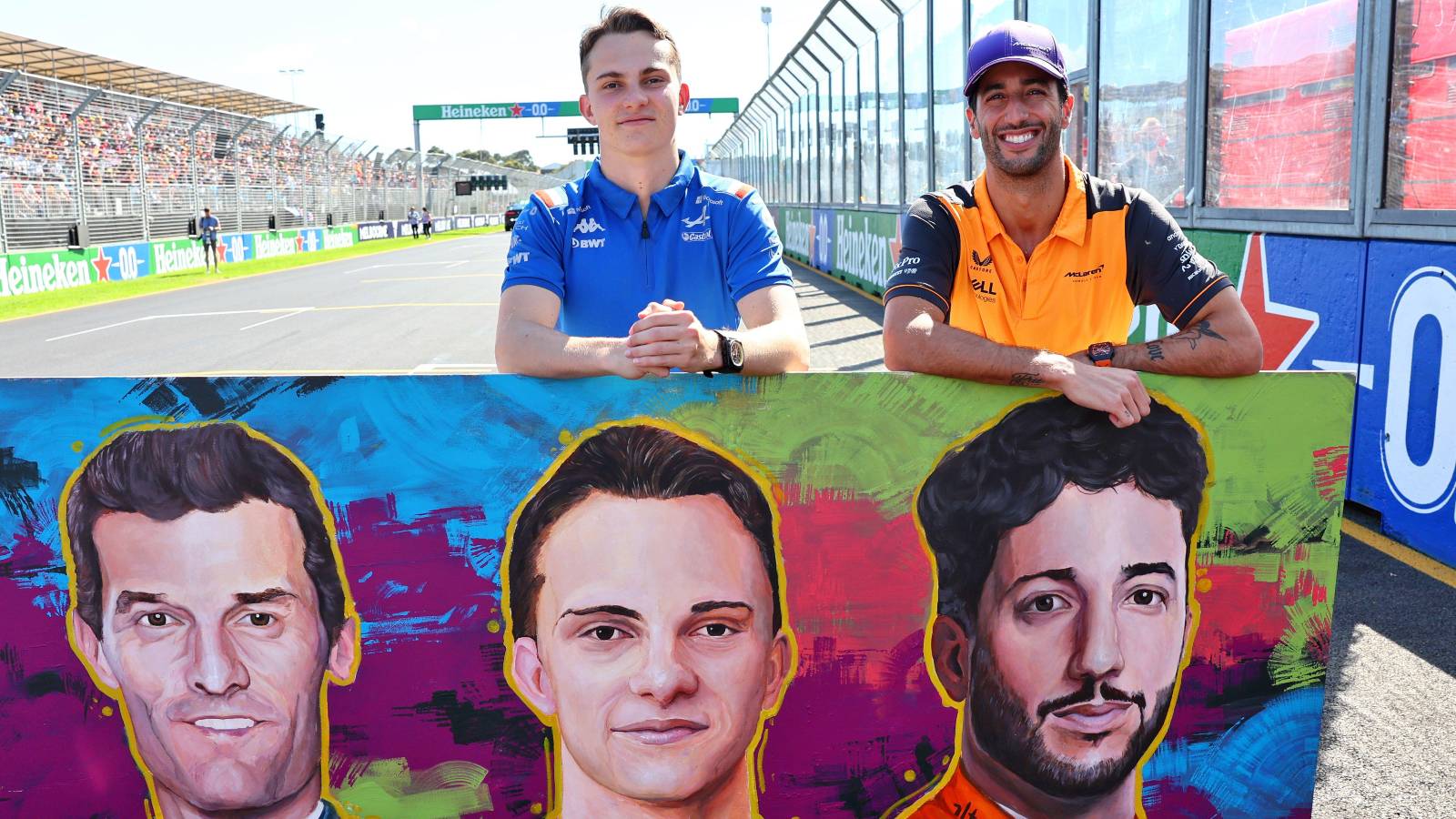 Regarding his own future, Ricciardo says he wants to remain in F1 rather than switch to IndyCar.
However, options are running out with Pierre Gasly looking ever more likely to join Alpine and that would leave the likes of AlphaTauri, Williams, Haas and Alfa Romeo as Ricciardo's only feasible options.