Ricciardo happy to see payback in qualy rules breaches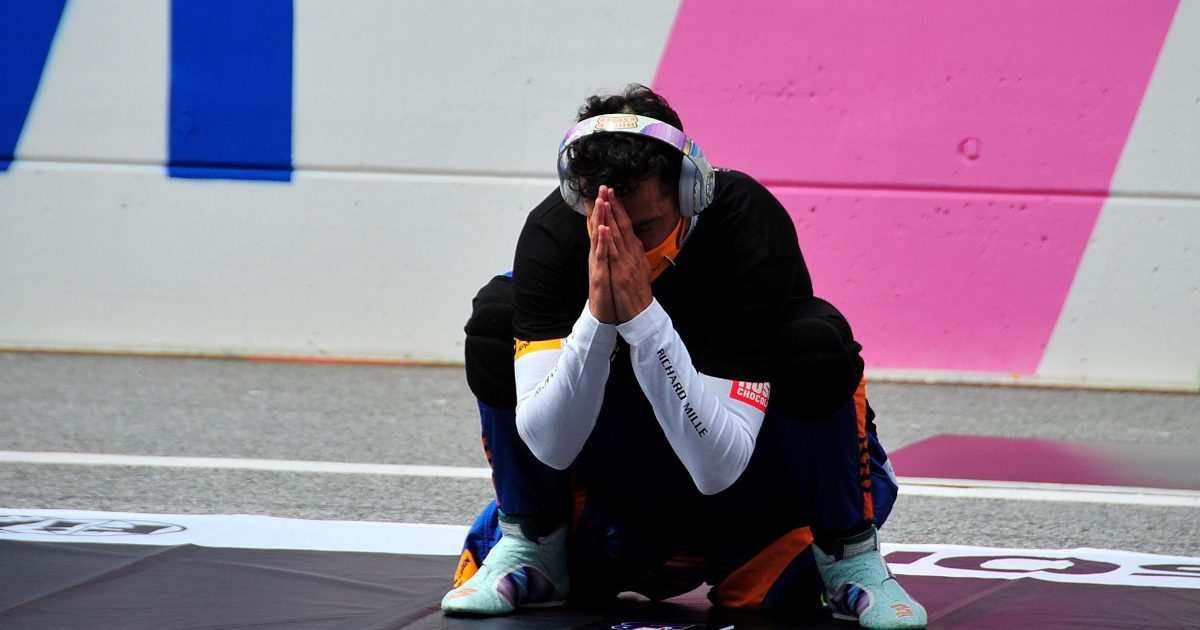 Daniel Ricciardo is "happy" for the drivers to sort it out amongst themselves when someone breaches qualifying's gentleman's agreement.
The agreement is an unwritten rule not to pass anyone during qualifying who is trying to back up to make space before starting a hot lap.
It was once again in the headlines at the Austrian Grand Prix where Sebastian Vettel was passed by several drivers at the end of Q2, forcing him to back up even more which meant he got in the way of Fernando Alonso.
Slapped with a three-place grid penalty, the Aston Martin driver blamed those ahead of him.
"I think it's the fault of the drivers ahead that just keep jumping the queue," he said. "I don't think that's right and it's not what we agreed on."
FIA race director Michael Masi has since weighed in, saying it is up to the drivers to agree, or cancel, the agreement.
"It is a gentleman's agreement that they have between the 20 gentlemen that are on the circuit," the race director said as per GPFans. "They may need to reconvene and reaffirm or revise their gentleman's agreement between them.
"Let's be fair, they are all elite sportsmen. I think one of the parts that probably has exacerbated it this year is how tight the field is and the competitive order so all of those pressures come into it."
McLaren driver Ricciardo has a simple solution: retaliation.
"I think at the end of day, like if someone's been a bit cheeky and taken advantage of the situation that we've agreed, then that driver or those drivers should maybe just expect a bit of sh*t to come their way at some point," he told Motorsport.com.
"That's the decision and the choice they make, so I'm happy for us to sort it out our own way."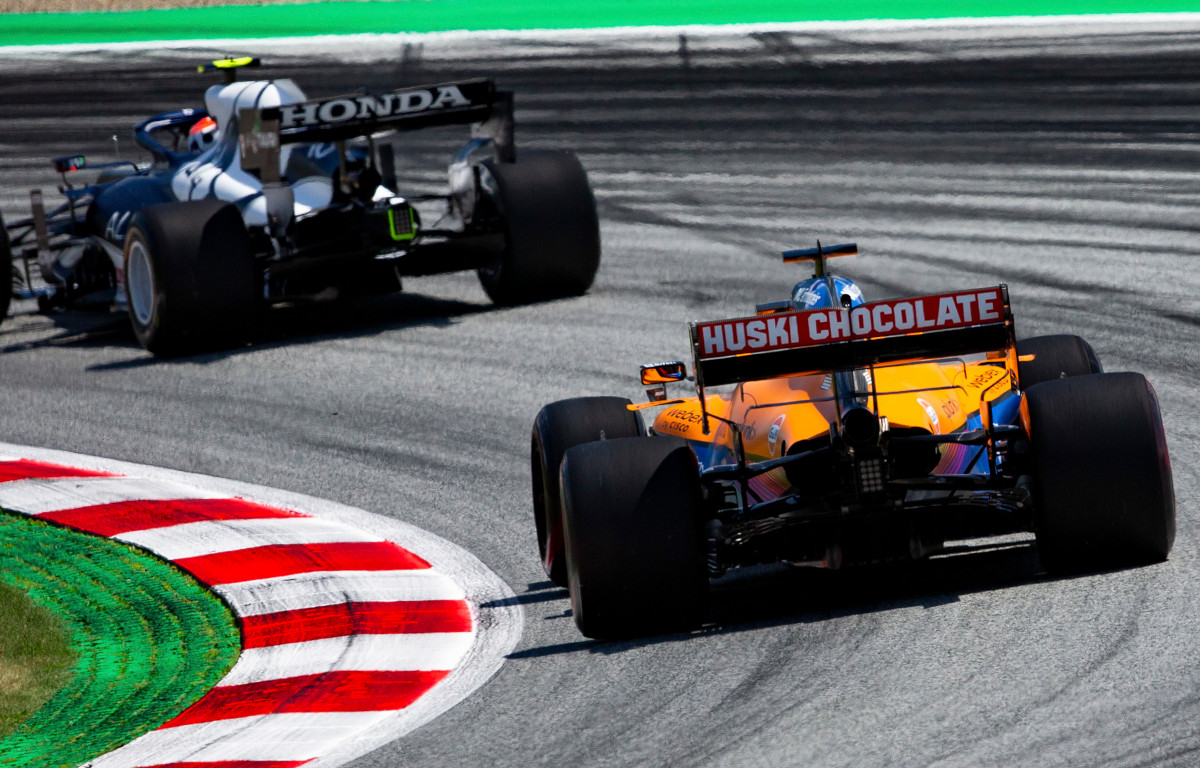 View the latest Daniel Ricciardo merchandise on the official Formula 1 store
His team-mate Lando Norris says the drivers will be speaking about the agreement at the British Grand Prix drivers' briefing as all too often it is the guy who adheres to it that is "screwed over" by his rivals.
"At some places it's fine, and you don't even have to speak about it, but when people don't want to go first, that's what the issue is," Norris said.
"Then you get people overtaking you in to the last corner, and that's what screws everything up.
"I don't know if a rule needs to be in place, but maybe it does because people can just get caught out for no reason.
"For doing the correct thing, they can get screwed over and caught out, which isn't fair, in my opinion. But we're going to speak about it at the next drivers' briefing."
Follow us on Twitter @Planet_F1 and like our Facebook page.