Ricciardo gives his personal rating for 2021
Daniel Ricciardo has revealed the rating he has given himself for his driving as a whole in his first year with McLaren.
The Australian joined McLaren from Renault for 2021 and big things were expected from a racer who had won seven times in Formula 1 during his spell at Red Bull.
That tally duly became eight at the Italian Grand Prix, but the victory stood out like a beacon in the gloom as it was Ricciardo's only podium finish of the season.
He ended up 45 points behind his team-mate Lando Norris in the Drivers' standings, with the Briton being far less experienced at a decade younger than Ricciardo although he had been with McLaren for two years longer.
Typically, Ricciardo had given plenty of thought to the rating out of 10 for his own personal performance, which he admitted was so high due to how much he had been striving to improve after a particularly difficult stint towards the end of the first half of the campaign.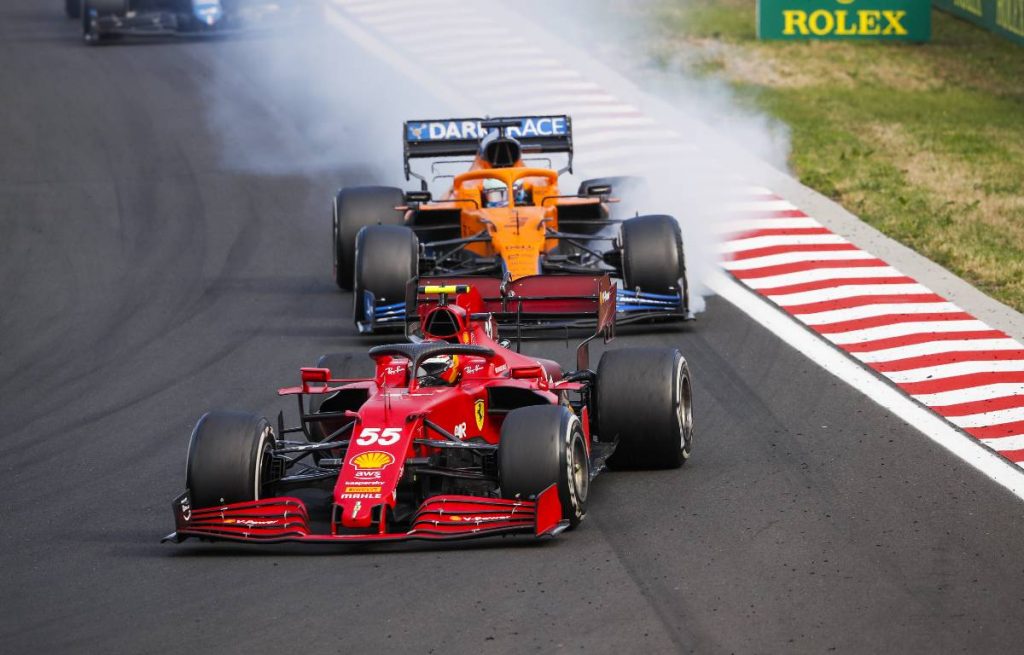 "I'll give you a score, but I'll say it sucks giving yourself a low grade because I've actually put a lot of effort in," said the 32-year-old, quoted by GPFans.
"So if I say, like, three, it comes across like I haven't tried. But it hasn't been without trying – the first part of the season is probably a four, the second part a seven."
Told that averaged out at "a massive" 5.5, Ricciardo added: "Yeah, not through lack of trying."
Ricciardo was fully aware he had weaknesses in a car that was clearly not totally compatible with his driving style – and he is determined to improve in 2022 with the new car McLaren have designed to comply with the revised regulations.
Yet it was not all bad, as that Monza triumph – in which he held off Norris who finished second – showed. And Ricciardo was keen to draw on the positives from a driving perspective too.
"What's been good this year is I never really knew what, let's say, my strengths were," he stated.
"Okay, yes, I'm fast, but why am I fast? Where am I fast? In a way, this year the weaknesses also exposed to me what my strengths are. That was quite interesting.
"You wouldn't think in like, let's call it bad times or a bad year, you would discover something good about yourself."
Season review: Slight step in the wrong direction for McLaren
This season was a step in the wrong direction for McLaren.