Daniel Ricciardo aims to return from summer break with a 'positive bang'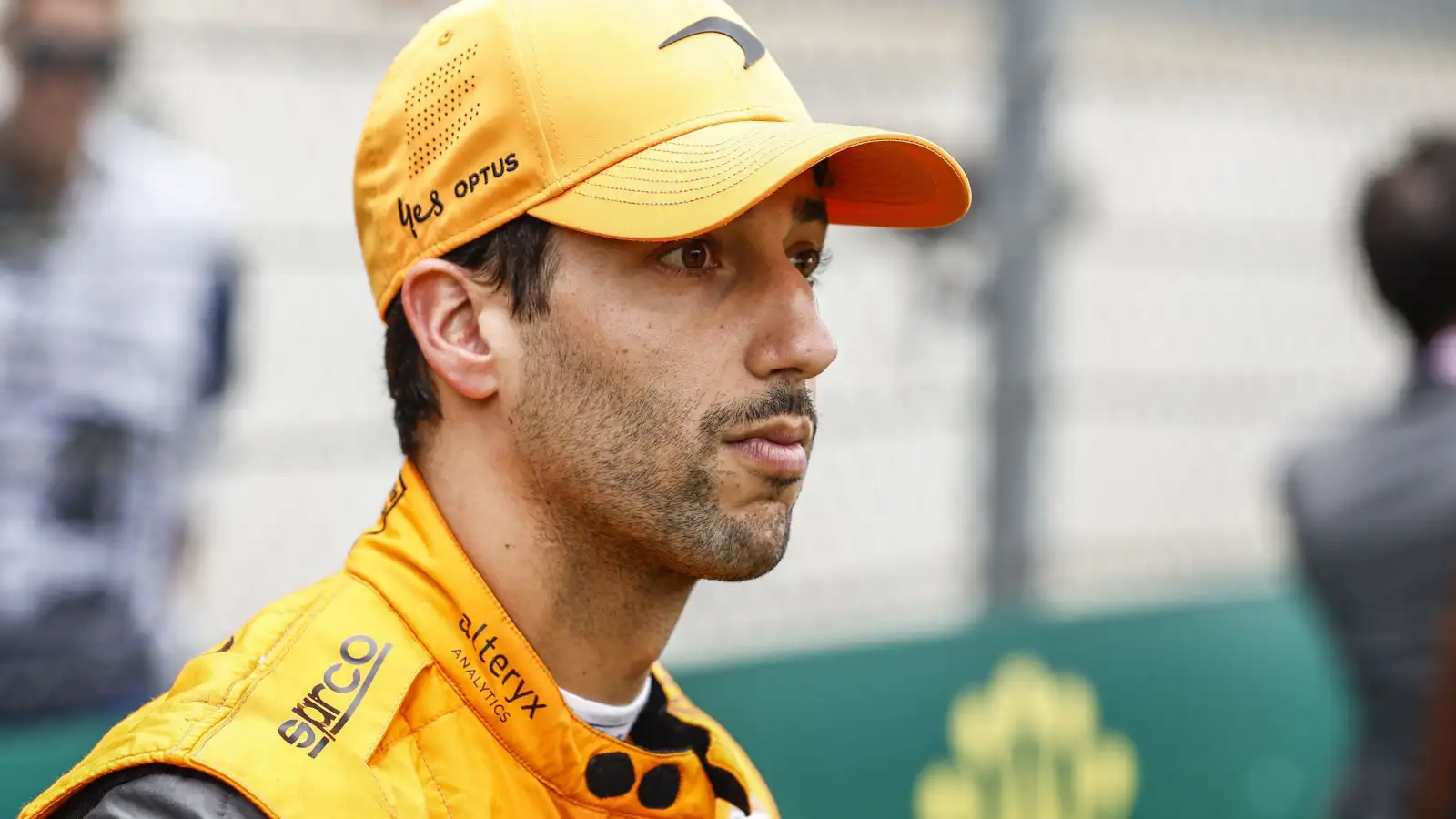 Daniel Ricciardo plans to reset over the summer break and come back with a bang, but who will he be looking to impress?
Sebastian Vettel's retirement announcement has triggered the start of 'silly season', with Fernando Alonso confirmed as his replacement from 2023 at Aston Martin, but from there things become confusing.
In a press release, Alpine announced their reserve driver Oscar Piastri would fill the void left by Alonso, only for Piastri to then deny that on social media and drop the bombshell he would not be an Alpine driver in 2023.
So if Piastri has rejected an offer from Alpine to join the Formula 1 grid, then surely he must have another seat secured?
And sadly for Ricciardo, it is reportedly his seat that will go to Piastri, Ricciardo allegedly already having been told his compatriot will replace him next season.
In Hungary, at the final race before the mid-season break, Ricciardo spoke of wanting to return for part two of the campaign with a "positive bang", similarly to last season when his form picked up after the summer break including victory at the Italian Grand Prix.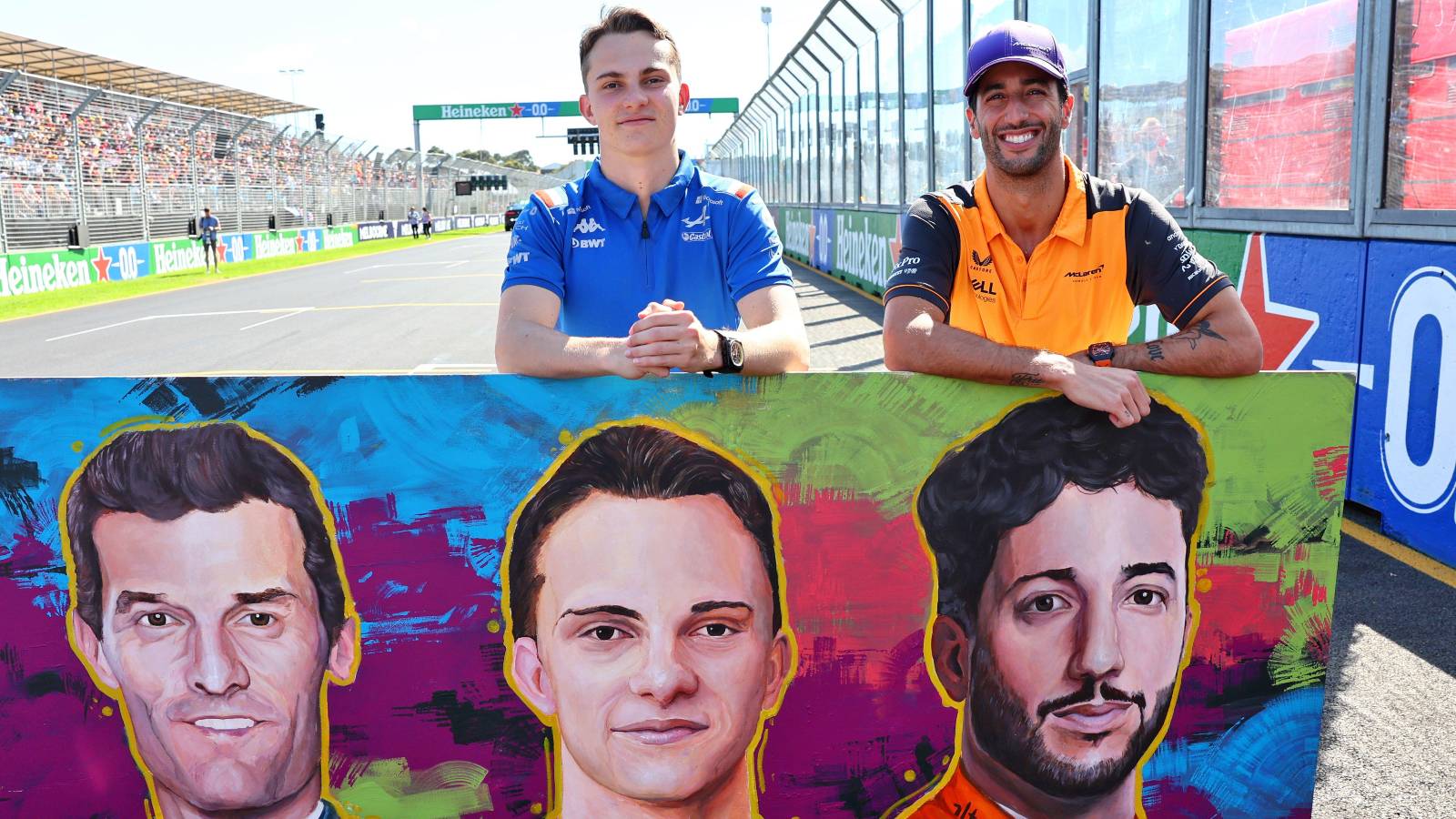 "To be honest, switching off normally gives me like a natural reset," said Ricciardo after the Hungarian GP, quoted by Motorsport.com.
"To a point where I imagine in, say, 10 days, two weeks into the break, I would have kind of got the holiday out of my system and then I'll build that hunger back again.
"So I'll naturally think about it, after getting time off. That's normally how it works for me.
"Again, go out with friends, drink some beers, have fun. And then I'll get to the point when I start to not feel guilty but just like 'all right, time to turn it on again'. Then it's kind of a natural switch that will come back probably after 14 days.
"A bit like last year, [I want to] kind of start that second half of this season with a positive bang and just get the ball rolling. The triple-header, it's intense.
"So I think come out and set some strong intentions. That's the plan. Obviously it's easier said than done. But that's certainly the plan."
While his performances have not been up to scratch, here is why Ricciardo deserved better from McLaren.
It looks like Ricciardo has half a season to save his Formula 1 career
If Piastri to McLaren for 2023 really is a done deal, and Ricciardo knows this, then he has nine races left to prove to the rest of the grid he can still deliver in Formula 1.
With eight race wins and over 200 starts under his belt, Ricciardo would bring a wealth of experience to any team. But if he cannot turn around what has been an underwhelming showing so far this season, will team bosses see an experienced race winner or a driver past his prime?
Ricciardo's stock was high when he left Renault for McLaren at the end of 2020 and the Enstone outfit, now known as Alpine, could be open to a Ricciardo return should Piastri leave the fold, but this 'silly season' just keeps churning out surprises and Ricciardo could easily find himself without a drive next season.
With Mick Schumacher's Haas future now uncertain, while Zhou Guanyu is not a certainty to remain at Alfa Romeo, either driver would present a team like Alpine with an appealing opportunity. Both drivers are young, and for their own reasons can bring a healthy sponsorship budget with them.
So, in the remaining grands prix, Ricciardo simply must remind the world of Formula 1 what he is capable of, or prove he is still capable of it. Otherwise, the picture looks bleak.
Norris continues to shine for McLaren
Lando Norris is still the bright light coming out of McLaren at the moment.