Ricciardo wants to exit racing entirely post-F1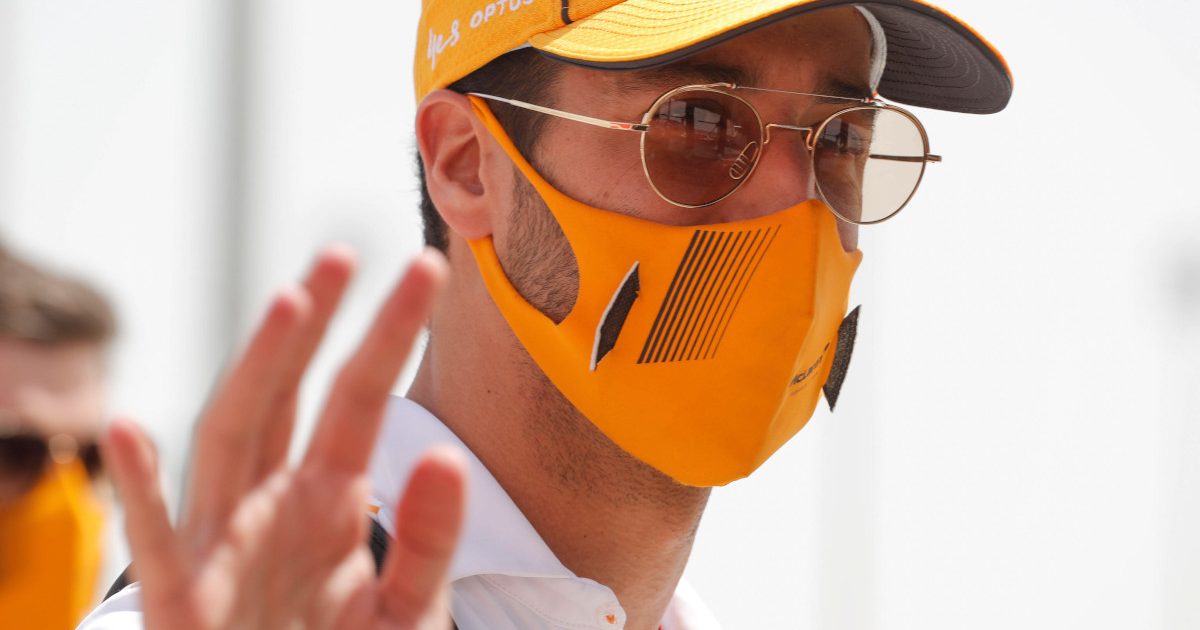 When he calls time on his Formula 1 career, Daniel Ricciardo wants to take at least an extended break from racing in general.
One of the most loved and well-respected personalities on the grid, it can be easy to forget Ricciardo is now actually contesting his 10th full season in Formula 1.
His debut came in 2011 at the British Grand Prix with HRT, but 2012 was the year when Ricciardo joined on a full-time basis as part of Toro Rosso.
Now a McLaren driver, Ricciardo remains very much committed to Formula 1 and his quest to become a World Champion.
It would be the crowning achievement for an already successful career. But once Ricciardo decides enough is enough for him in Formula 1, the Australian plans to walk away from racing in general, at the very least taking an extended break.
"As much as I love the sport, and obviously it's given me a lot, I think I'll also equally love to escape from it once I'm done," Ricciardo said in an interview with Square Mile.
"I've poured all my heart into it and energy, so when I say I'm done, I think I'll be done. At least for a bit of time.
"I mean, it might call me back to do something at some point, but I see myself just going on a massive road trip and doing something really still adventurous, but in a different way, not on a schedule.
"So whether it's related around music, food or whatever, it just sounds good."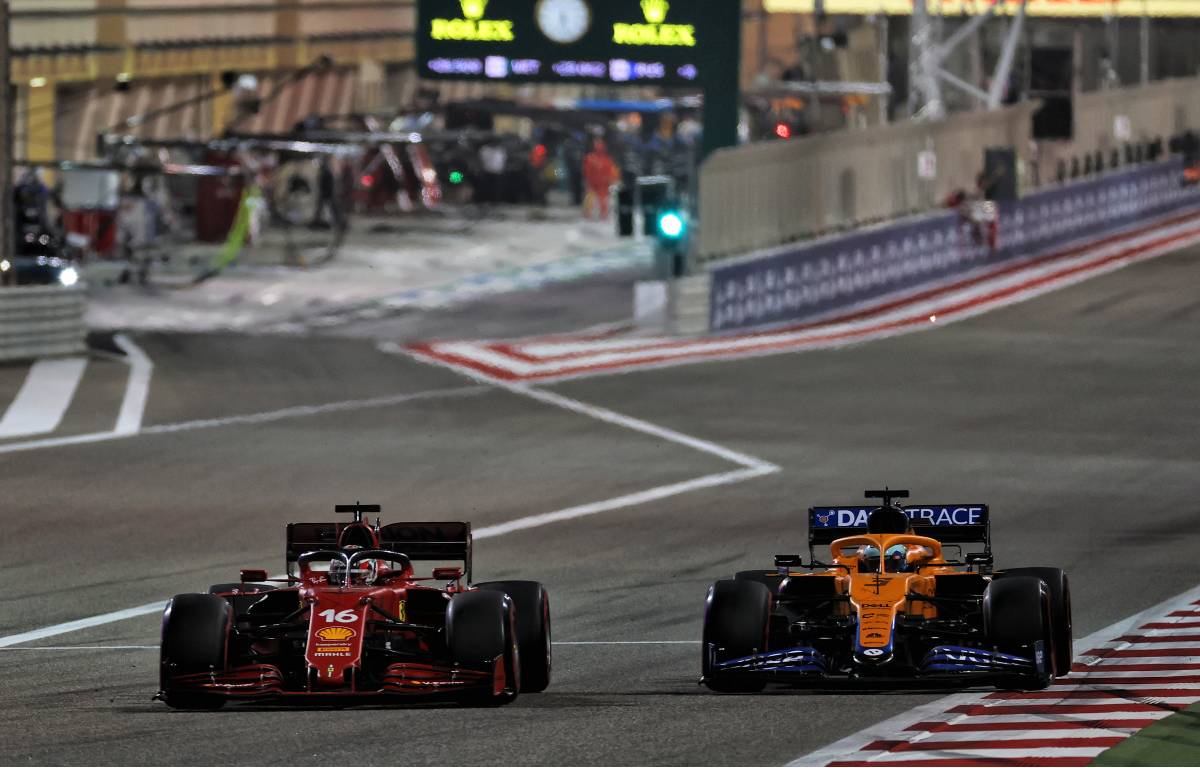 View the latest Daniel Ricciardo merchandise on the official Formula 1 store
Ricciardo had precious little time to prepare for his McLaren debut with 2021 pre-season testing lasting for only three days, but he overcame that to deliver a solid performance in Bahrain.
After qualifying P6, one place ahead of his team-mate Lando Norris, Ricciardo went on to cross the line P7 and secure six points on debut. Norris, meanwhile, finished the season-opener in P4.
Next up is a trip to Imola for the Made in Italy and Emilia Romagna Grand Prix, where McLaren will look to firm up their place at the front of the midfield pack.
Follow us on Twitter @Planet_F1, like our Facebook page and join us on Instagram!