Ricciardo wants to be in 'prime spot' for 2024 title
Daniel Ricciardo says once McLaren's new infrastructure is in place, he hopes to be in "prime position" to fight for the 2024 World title.
The Australian's struggles at the start of his McLaren career have been well documented throughout the sport, but he is still giving all he can to get up to speed as soon as possible.
His contract with the team runs until 2023, but he feels once McLaren's new wind tunnel is finished and the effects of the budget cap are seen, he will be in a good place to challenge for the World Championship the following year.
"I understand the team is on a great trajectory, but now there are still a few hurdles in place that will probably stop us, let's say, fighting for a championship for the next year or two," Ricciardo said, quoted by Autosport.
"But it's a bit of a reality now that the wind tunnel is a pretty big piece of the puzzle. It could be the last piece of the puzzle for the team.
"I think me, looking at it now, I really look to just to try and keep building on where I am now over the next couple of years with McLaren, then hopefully put myself in a prime spot for that 2024 season.
"It sounds crazy to talk that far ahead. But yeah, sometimes you've got to think like that."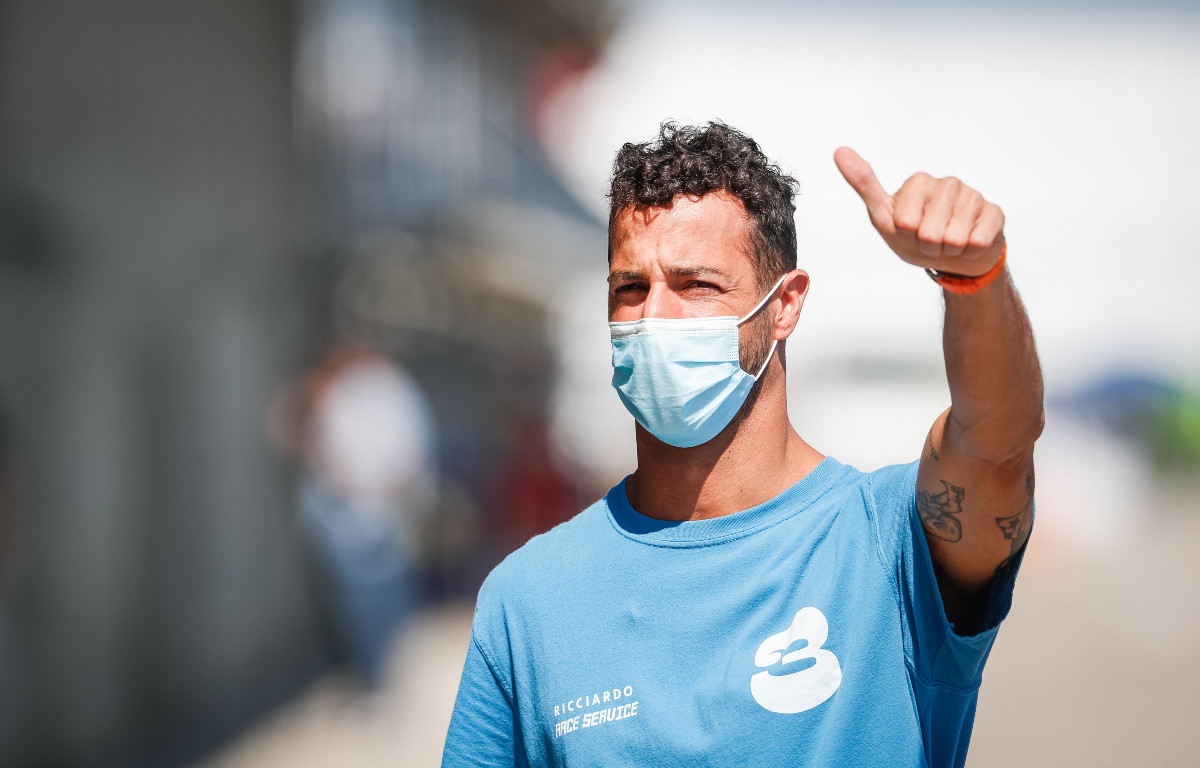 View the latest Daniel Ricciardo merchandise on the official Formula 1 store
Regarding his current form, Ricciardo is trying to be pragmatic about how he will be able to find his speed again – and admits his maturity now will be able to help him through his problems, which he may not have been able to do in his younger days.
"Don't get me wrong, I'm definitely trying! I want all the glory today! But I guess the experience tells me it's definitely a process," he said.
"But I guess with age and wisdom and probably maturity comes more composure than, say, when I was younger, expecting the world from everything and it wasn't happening.
"Then yeah, I probably would have thrown a few tantrums by now and lost it mentally, so to speak.
"So that's where being here for a while now kinda helps take a breath, step back, go through it and understand there's a reason why things aren't great right now. I need to find some answers, as opposed to just throwing my hands up and walking away from it all."