Daniel Ricciardo could still love 'a project', but 'quick wins' come first
Daniel Ricciardo says he would still be open to committing to a longer-term project in Formula 1 – even though his last two have not worked out.
But at the age of 33, and his very future in the sport being under question, the Australian admits he would prioritise a team where he can achieve "quick wins".
Having been released by McLaren for 2023 after two generally disappointing seasons, Ricciardo is pondering his next move and maintains he wants to remain an F1 driver for the foreseeable future.
The problem is that his options are becoming limited, especially with the more competitive teams, as most have their driver line-up nailed down and Alpine look set to hire Pierre Gasly as Esteban Ocon's team-mate.
That leaves Ricciardo's best chances as being with Haas, Williams or perhaps AlphaTauri to replace Gasly – although, with the Red Bull 'sister' team seemingly targeting IndyCar racer Colton Herta, that would probably depend on them also parting ways with Yuki Tsunoda.
Ricciardo would consider all possibilities – even one that might take him longer to challenge for race wins and podium finishes, despite similar kinds of projects not having become fruitful for him previously.
His move from Red Bull to Renault for 2019 fitted into that category, and from there he jumped ship in a sideways type of move to McLaren in 2021.
"I still definitely have the ability to love a project," Ricciardo told reporters.
"But of course if there's this longer project, and this one where you are going to win tomorrow, of course I'll go for the quick wins.
"They are things I will definitely give some thought to. I don't also want to be stubborn or short-sighted and be like 'ah, no, I'm not interested in that'. I will give everything its respected thought.
"From 2017, every two years I've been with a different team. I don't want to just sign something and think 'wait, now something else is there for 2024'. So it's probably not as simple as just getting somewhere on the grid next year.
"It can go probably in many different directions so I don't think it needs an immediate decision. It will be about what's best for me."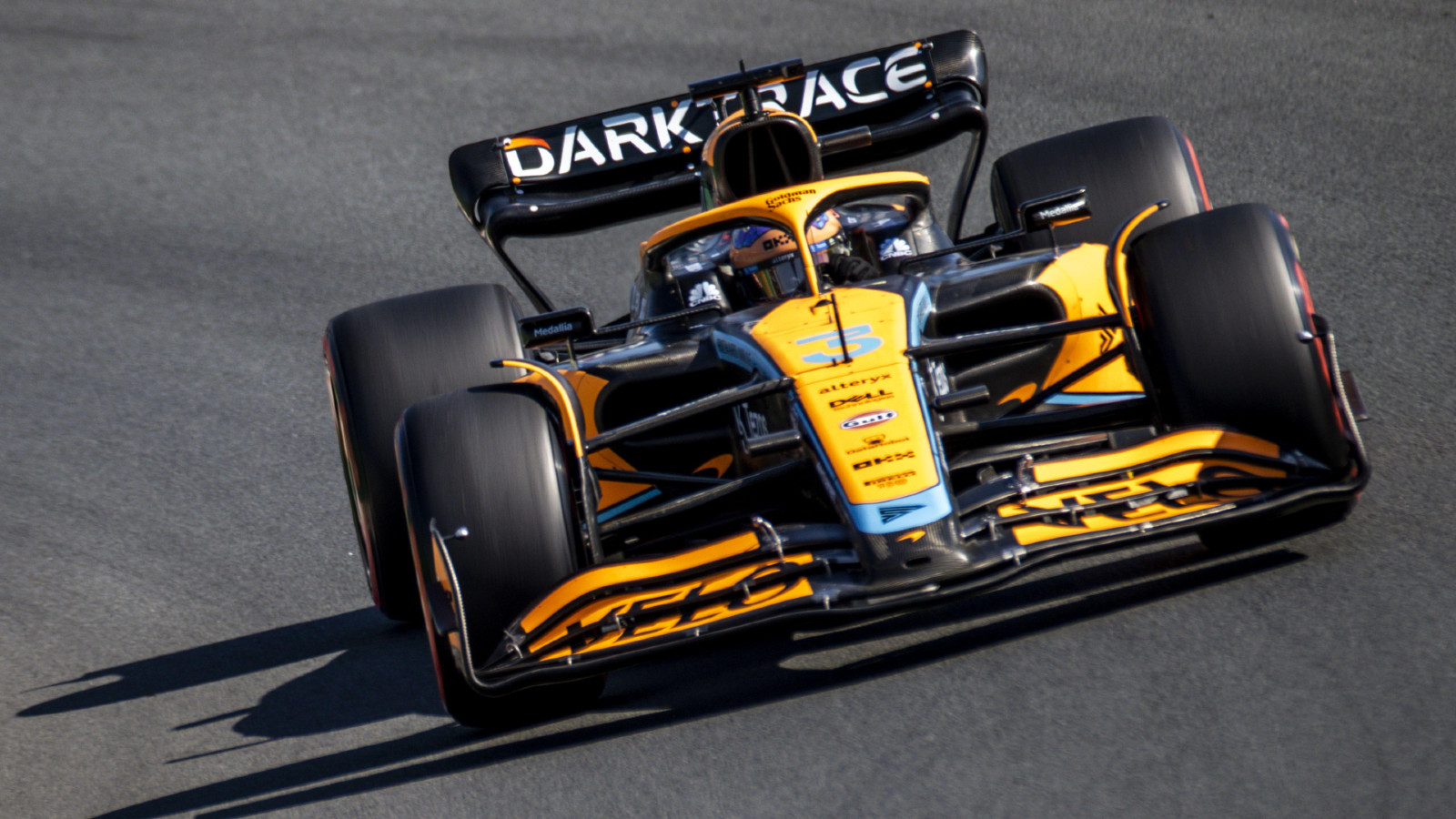 After saying he has no plans yet to try IndyCar, Ricciardo was overheard hinting to Sergio Perez at the Dutch Grand Prix that he may well take a year out from racing in 2023 and return the following season.
He would be humble enough to consider being a reserve driver in the meantime.
"I wouldn't give up on F1," said Ricciardo. "If it means I'm not on the grid next year, I'll certainly try to find a way to be on there in 2024.
"It's honestly the only racing I'm really interested in at the moment. My mindset is still 'I'm an F1 driver'.
"I'm proud of what I've done but I still feel there's a bit more to show, to give. I wouldn't race in another category next year."