Ricciardo originally thought protesters were Max fans
Daniel Ricciardo hilariously thought that protestors at the British Grand Prix were Max Verstappen fans, since he saw them wearing orange.
Earlier in the race weekend at Silverstone, Northamptonshire Police said they had received "credible intelligence" that climate activists were planning to disrupt the British GP, and that attempt indeed came on the opening lap.
The protesters managed to make their way towards the Wellington Straight, where cars were moving slowly due to the red flags that were deployed as a result of Zhou Guanyu's frightening crash.
Security and police quickly removed the protestors from the track, who after sitting down on it, fortunately encountered only Esteban Ocon who was taking his wounded Alpine back to the pits.
With the drivers unaware of what was going on, Ricciardo caught a glance of some of the protesters wearing orange, which led him to think that they were fans of his former team-mate Verstappen.
It is a common sight across the European leg of the season to see Verstappen's fans kitted out in orange in the grandstands.
"I saw it out of the corner of my eye. I think they were wearing orange, so I thought they were Max fans," Ricciardo told Motorsport.com.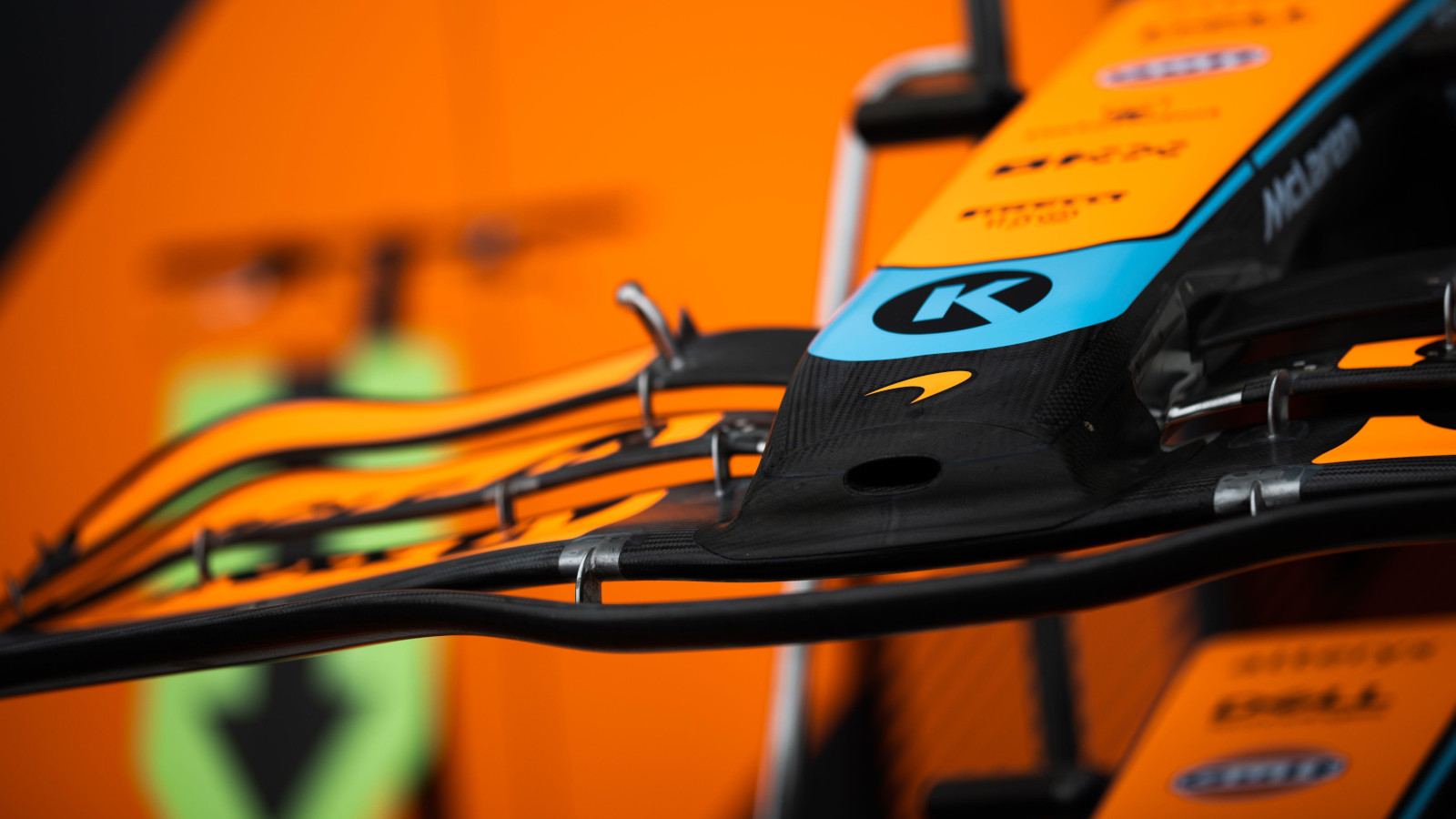 Of course, they could have been McLaren fans too, Ricciardo's team utilising a papaya colour scheme.
"Or McLaren fans!" said Ricciardo when he was reminded that orange represents McLaren too.
"But to be honest, I saw a little bit to the left, maybe out of Turn 5 or something, but that was the last I heard. I'm not sure what happened then or what it was."
Speaking to reporters after the race, Ricciardo was asked whether the drivers should have been warned of the possible protest, admitting that he "wasn't aware of it".
Ricciardo though said he is not sure what difference it would have made, arguing that Formula 1 drivers are talented enough to avoid a hazard.
"I don't know if it changes much for us," Ricciardo admitted. "Obviously, if we see something on the track, we're good enough to slow down or avoid any kind of risk.
"But as to whether I could have done anything if I had known beforehand, I don't know. But I'm honest, I wasn't aware of it."
Torquing Point: Reviewing a classic British GP
Henry Valantine is joined by Jon Wilde and Oliver Harden to dissect an incredibly dramatic British Grand Prix.