Daniel Ricciardo on McLaren exit: 'The team has decided to make a change'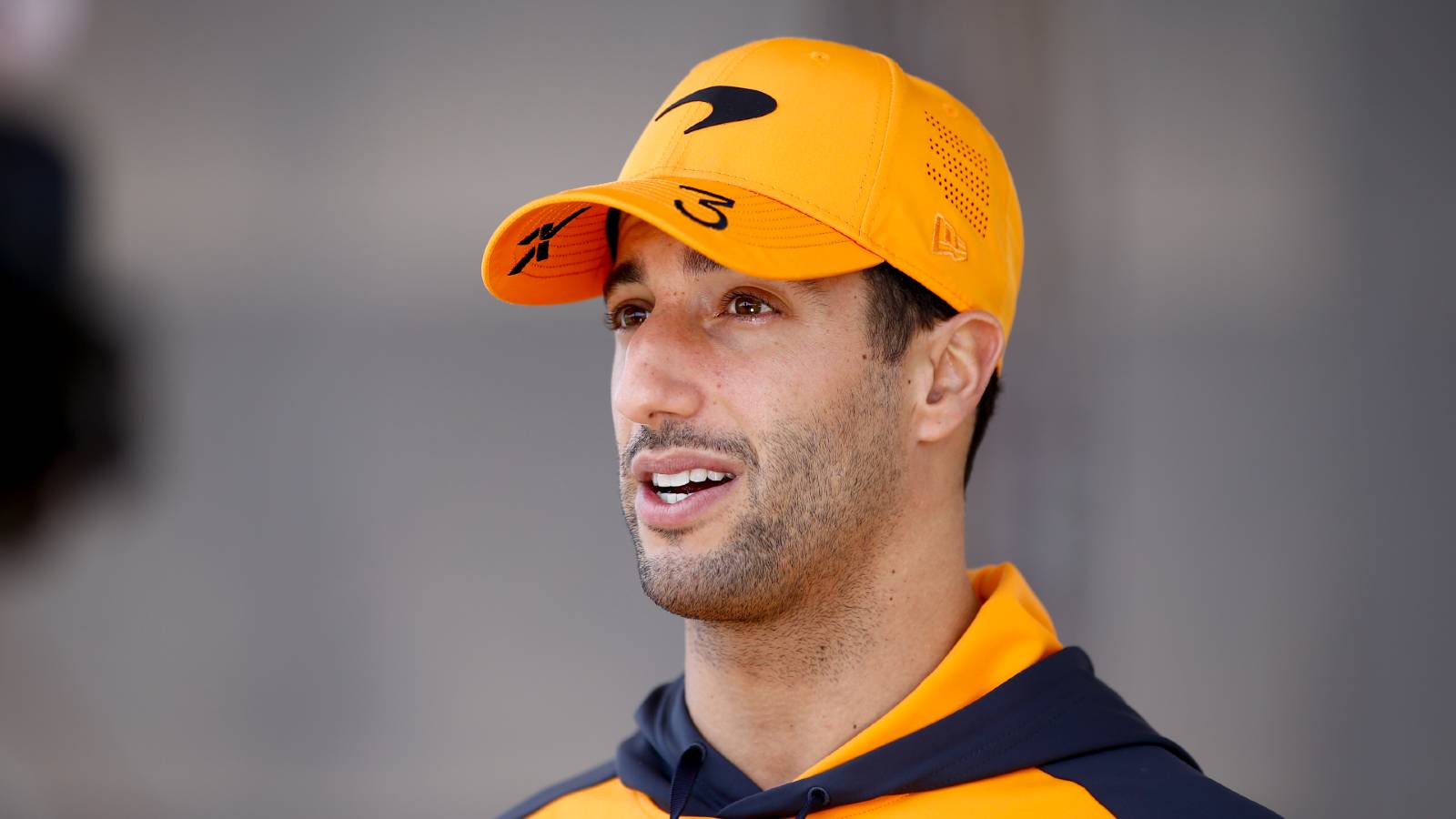 Daniel Ricciardo said the "team's decided to make a change" after "a lot of effort on both sides" that "just hasn't worked."
After weeks of speculation, the Australian's fate at McLaren was confirmed on Wednesday when the team announced that he would not be staying past the end of the 2022 season.
Ricciardo first joined McLaren last year and his contract was due to run until 2023 but it has widely been reported that Formula 2 Champion and fellow Australian Oscar Piastri will replace him next season.
Ricciardo took to Instagram to share the news with his 7.3m followers and said the team decided to make a change following repeated frustrations.
"Obviously, we put in a lot of effort on both sides, but [it] just hasn't worked the way we wanted so the team's decided to make a change for next year.
"We had a lot of discussions, but in the end, we mutually agreed that it was the right thing for both of us. I will continue to do the rest of this year, absolutely, and I'll continue to give it my all.
The announcement leaves a question as to where Ricciardo will go next with speculation that he may look to rejoin Alpine but the 33-year-old said he was not sure of his plans yet.
"I think, for the future, what lies ahead? Not sure yet. But we'll see," he said.
— Daniel Ricciardo (@danielricciardo) August 24, 2022
"I look back on this time at McLaren with a smile. I learned a lot about myself, I think things that will help me for the next step in my career but I think just in general, in life."
With rumours that he could join Haas, Ricciardo elaborated on his future plans in a statement alongside the announcement of his departure.
"It's been a privilege to be a part of the McLaren Racing family for the last two seasons but following several months of discussions with Zak [Brown] and Andreas [Seidl] we have decided to terminate my contract with the team early and agree to mutually part ways at the end of this season.
"I'll be announcing my own future plans in due course but regardless of what this next chapter brings, I have no regrets and am proud of the effort and work I gave McLaren, especially the win in Monza, last season.
"I've enjoyed working with everyone at McLaren both trackside and back in Woking and will be giving my all on and off track as we enjoy the remainder of the season together. I've never been more motivated to compete and be a part of a sport that I love so much and look forward to what comes next."