Daniel Ricciardo admits Alpine news 'confirms' he will not race in 2023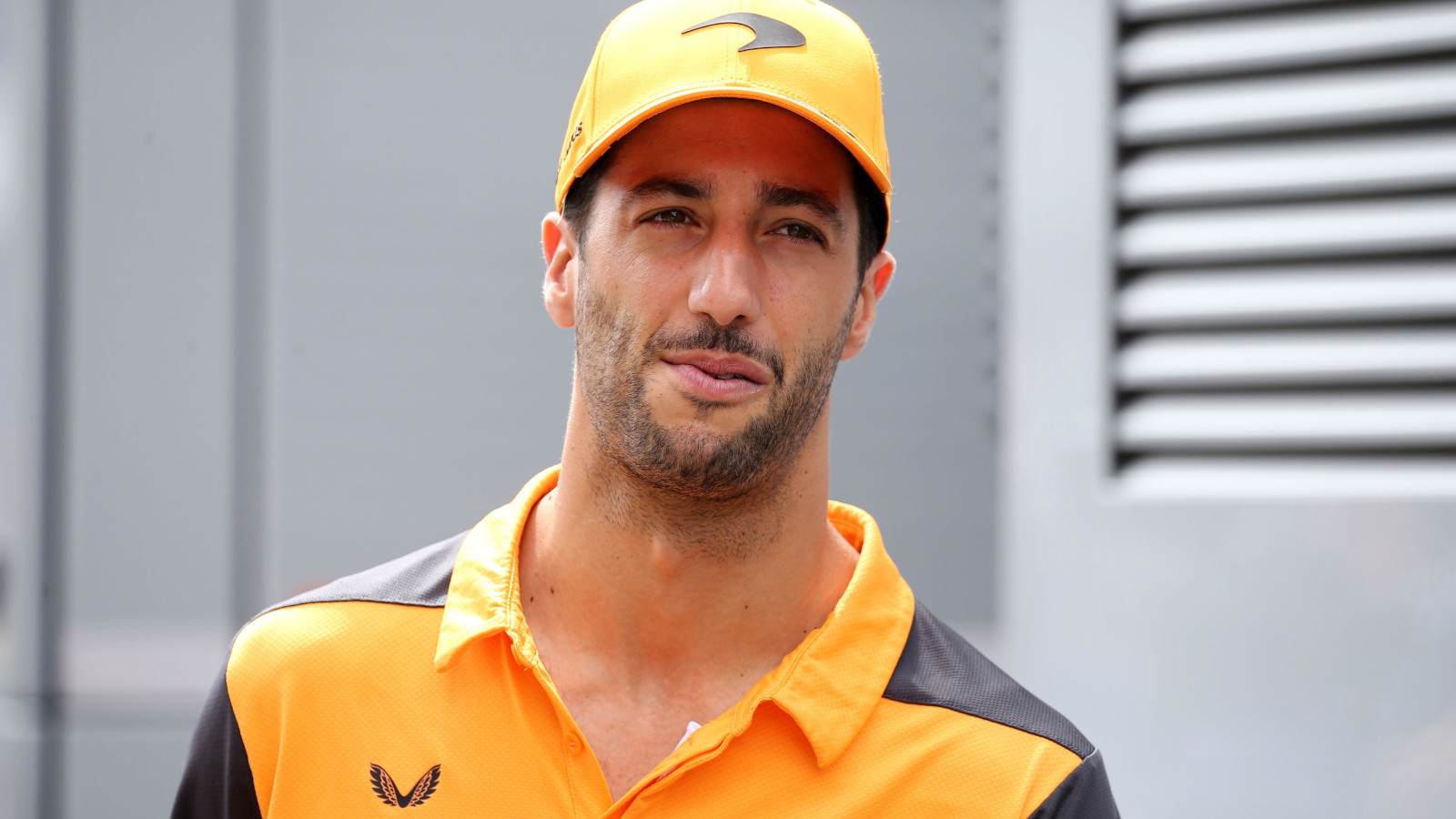 Daniel Ricciardo has accepted the "reality" that he will not be on the grid for the 2023 season after Pierre Gasly's move to Alpine was confirmed.
The Australian's name was one of many linked to the Alpine seat with Ricciardo having spent two seasons at Renault, but Gasly quickly emerged as the front-runner.
That move was confirmed ahead of qualifying at the Japanese Grand Prix, which leaves Ricciardo with few options if he were to continue in F1 next season.
Currently, it is only the Williams seat, strongly rumoured to be going to Logan Sargeant, and the Haas seat that remain unfilled.
Ricciardo, who has previously admitted he will not sign a contract just for the sake of staying in the sport, was realistic about his chances and suggested his focus will now be on 2024.
"The Gasly news I was aware of and I knew they were talking and were very interested, so I would say that's no surprise," he told the media. "We were trying to navigate our way around and figure out what's next.
"The reality is now that I won't be on the grid in 2023, it's now just [a case of] trying to set up for 2024.
"I think there could be better opportunities then and that's really what all this confirms now, where the sides are set."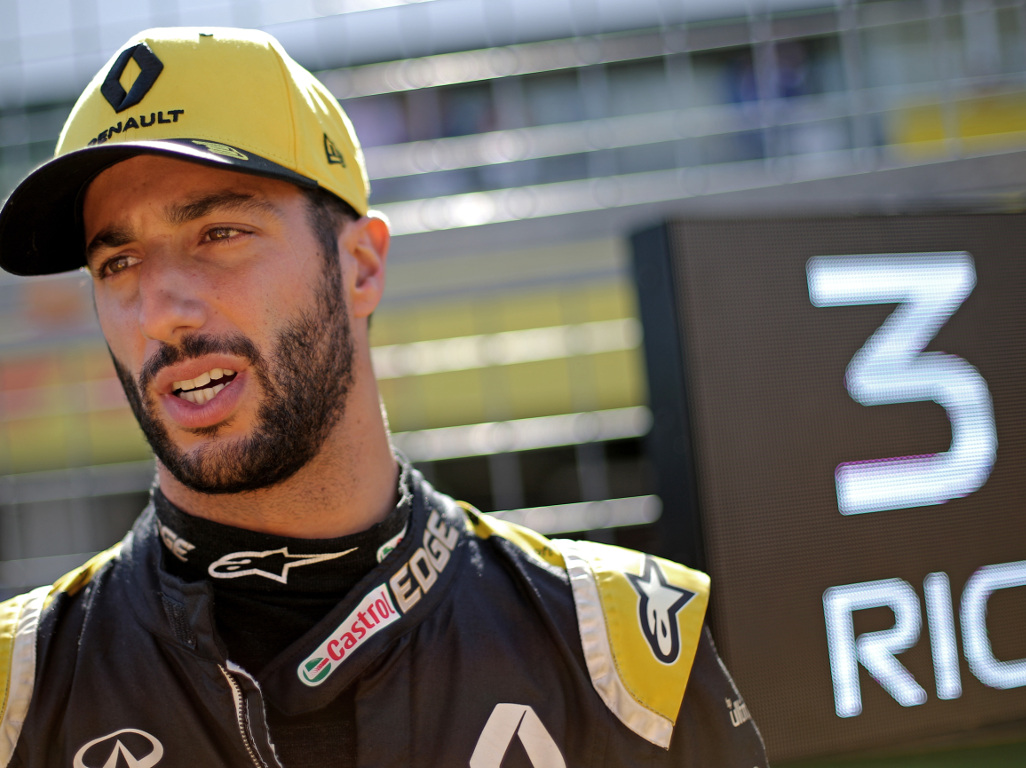 Ricciardo may not be out of the sport entirely though, with a move to Mercedes as a reserve driver becoming an increasingly likely option. Mercedes are in the market for a new reserve driver having seen Nyck de Vries take Gasly's spot at AlphaTauri.
Jenson Button, though, advised Ricciardo not to take up that option, stating he does not believe a driver of Ricciardo's ability would get anything out of the role.
"Being a third driver for someone of his calibre, it's a very, very strange situation he's found himself in," Button said on Sky Sports F1.
"I don't know what he would get out of being a third driver. He's not a young driver, so he can't drive the car next year in race weekends (free practice), it has to be a young driver. So he wouldn't really get anything out of it."
Ricciardo said he is in no rush to have his future sorted out and will take the time to work out what is best for him.
"I'm just taking time to figure out what will be the best thing for me," he said in the drivers' press conference during the Japanese Grand Prix weekend.
"There's no rush. I feel no pressure to quickly sign something.
"I want to take the right amount of time. I won't just sign the first contract to be back on the grid.
"I'll keep going with the season and it will become clear what is best for me."
Read more: F1 rumours – Daniel Ricciardo in 'advanced talks' with Mercedes over reserve role