Daniel Ricciardo explains his rationale behind returning to Red Bull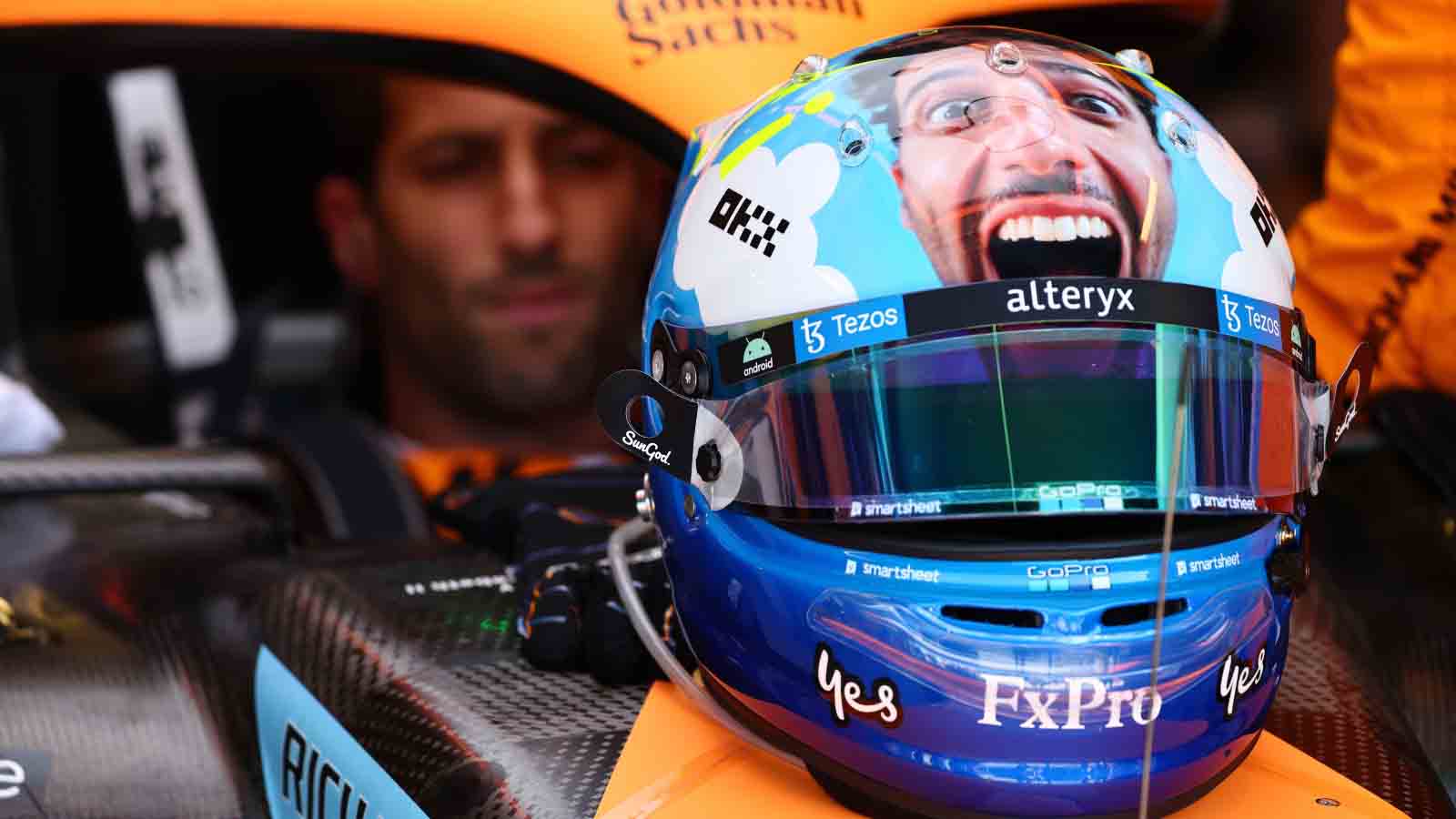 Daniel Ricciardo has said his attachment to a top team, even through a third driver role, will help keep him in people's minds in Formula 1.
The Australian has made a move back to Red Bull in a non-racing capacity which will see him take on simulator and marketing duties, but will also not require him to be a part of the racing team's entourage at every weekend of the season, as per his request to have more time to himself in 2023 in his year on the sidelines.
Ricciardo has made it clear throughout the second half of the year that he only wants to have one season away from the grid, though, and he explained that re-aligning himself with Red Bull will put him in a better position to be foremost in teams' minds when considering 2024 driver options – using the new face at AlphaTauri as a case study in how that can come about.
"It's nice to be in a winning environment, I think you learn a lot," Ricciardo told Speedcafe about his new arrangement with his old team, which he also described as feeling like 'going home to Mum and Dad'.
"If there's not a seat with them, potentially they can help find a seat elsewhere.
"Also, being linked with a top team, a bit like [Nyck] de Vries was with Mercedes, you're living with a top team – I feel like you're more, I don't want to use the word relevance, but you're kind of more recognised and less forgotten.
"So there's a lot of things."
Ricciardo's role will also see him take part in demonstration runs for Red Bull and include testing where necessary, alongside day-to-day work helping Max Verstappen and Sergio Perez with simulator running.
While his third driver role with Red Bull will still be hands-on, the eight-time race winner explained that there will be a little bit of a buffer between himself and front-line Formula 1 in 2023.
With that, he thinks that being on the sidelines will give him the hunger to get back out there on a full-time basis again in 2024.
"I'm not going to do every race," Ricciardo said.
"I still want that time to myself, but I will still be at some races, do some sim, listen and try to lend my experience and stuff and if I can help, sure, that's a great thing.
"If I can do any form of testing, that would be nice just to stay also car-fit.
"So it's kind of just being in enough where I'm still keeping up to date, so to speak, but then this is enough removed where it does give me that break.
"And I'm sure when I'm at the races watching I'll be envious I'm not on the track, so these things will probably feed me in a good way."
Read more: Lewis Hamilton knows F1 career not 'forever', but time to retire is 'not now'