Ricciardo reveals awkward first Renault interactions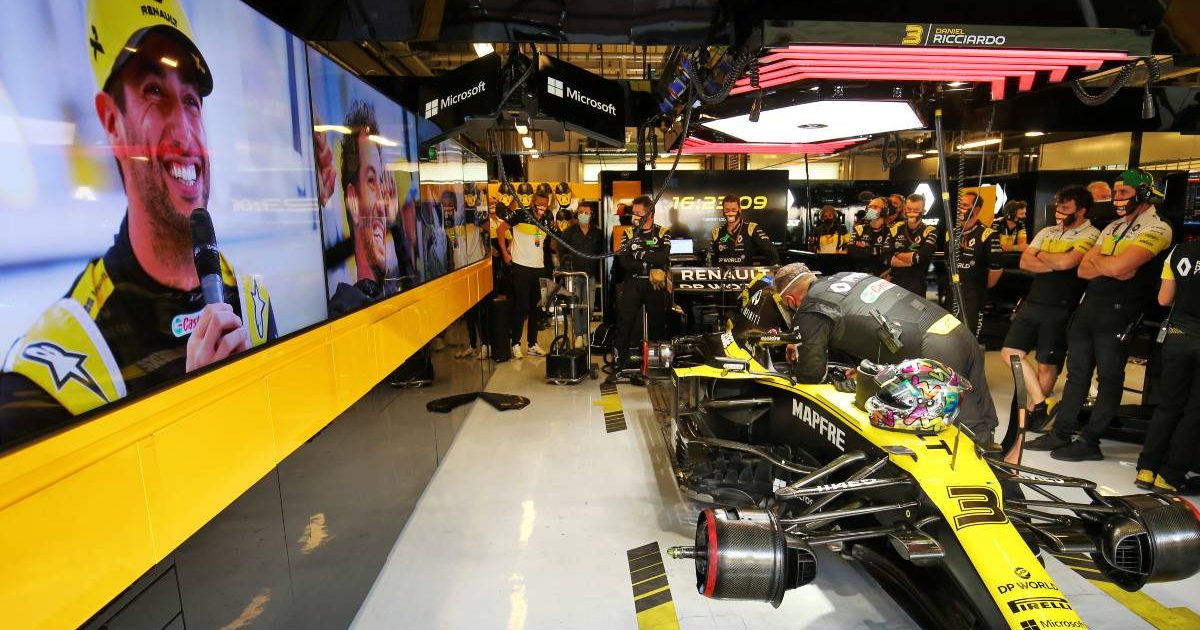 Daniel Ricciardo has said some Renault staff had read "too many headlines" when he moved from Red Bull and were too nervous to talk to him.
For Renault, it was a huge coup to gain the services of Ricciardo, a seven-time race winner who had made the surprise decision to leave Red Bull behind at the end of 2018 and take a different career path.
Renault had not made a visit to the podium before Ricciardo's arrival since they had returned to Formula 1 in 2016, a barren spell which was snapped by the Australian when he finished P3 at the 2020 Eifel Grand Prix.
But when he first walked through the doors at Renault, Ricciardo said he came across some staff who felt intimidated just by him trying to speak to them.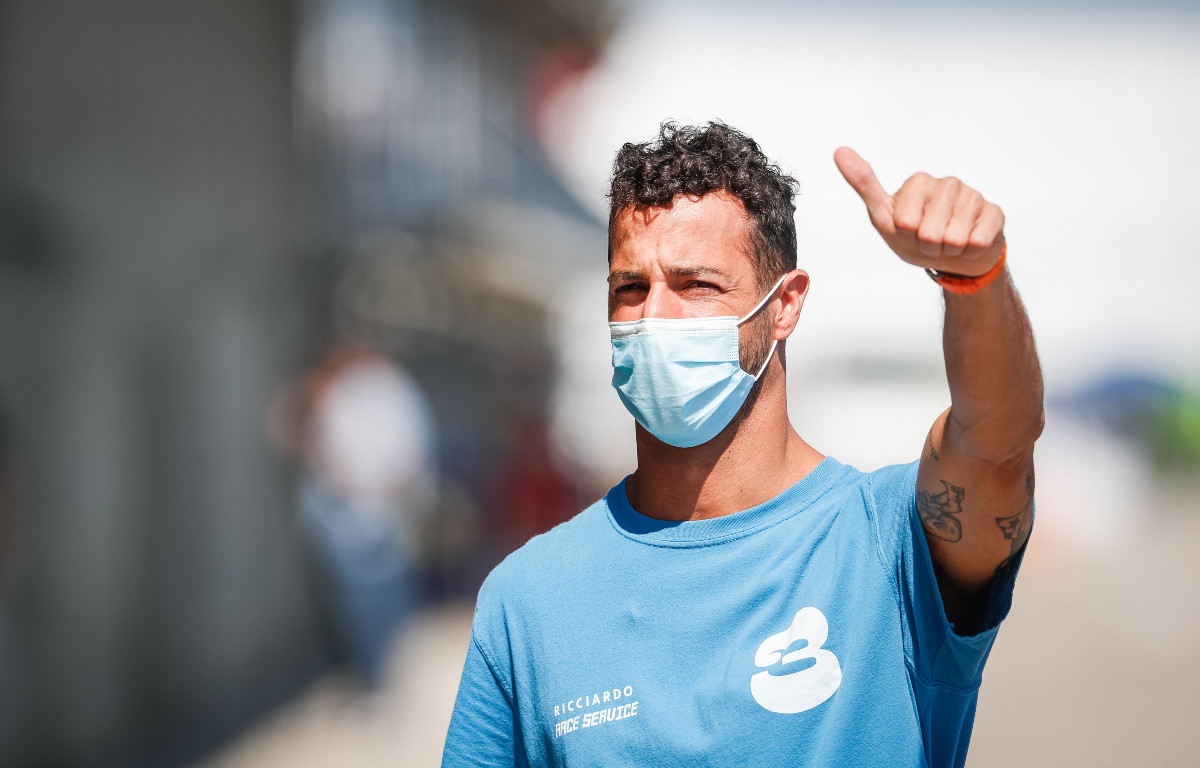 View the latest Daniel Ricciardo merchandise on the official Formula 1 store
"It's something you kind of try to ignore or never want to admit," said Ricciardo in an interview with Optus when asked if any past colleagues had felt intimidated by him.
"Of course, it's not the case with everyone, but I'd be lying if I said I hadn't noticed that on occasions.
"I think one actually was when I went from Red Bull to Renault. It was the most high-profile move of that season and I think quite a few people at Renault probably read too many articles and headlines, and it was a bigger deal for them with me coming.
"So I felt like [on my] first day at work, people were just shy to even say 'hi' to me. If I went to go and introduce myself, that would take them back, like, 'why is he talking to me? I'm not that important'. You could just tell some of them were really in their shell.
"I felt bad because I was like 'I'm not trying to overpower you, I'm just trying to be nice and start something'. You do feel it sometimes.
"I think the best way to break that is to be authentic, to be yourself and just to let them know you're just like them. You're a human and we all have feelings.
"We also all just have a passion and a love for the same thing, so that's pretty cool."
Ricciardo finished on the podium twice with Renault before departing at the end of the 2020 campaign to join McLaren.