Ricciardo's Red Bull escape to Renault a 'mistake'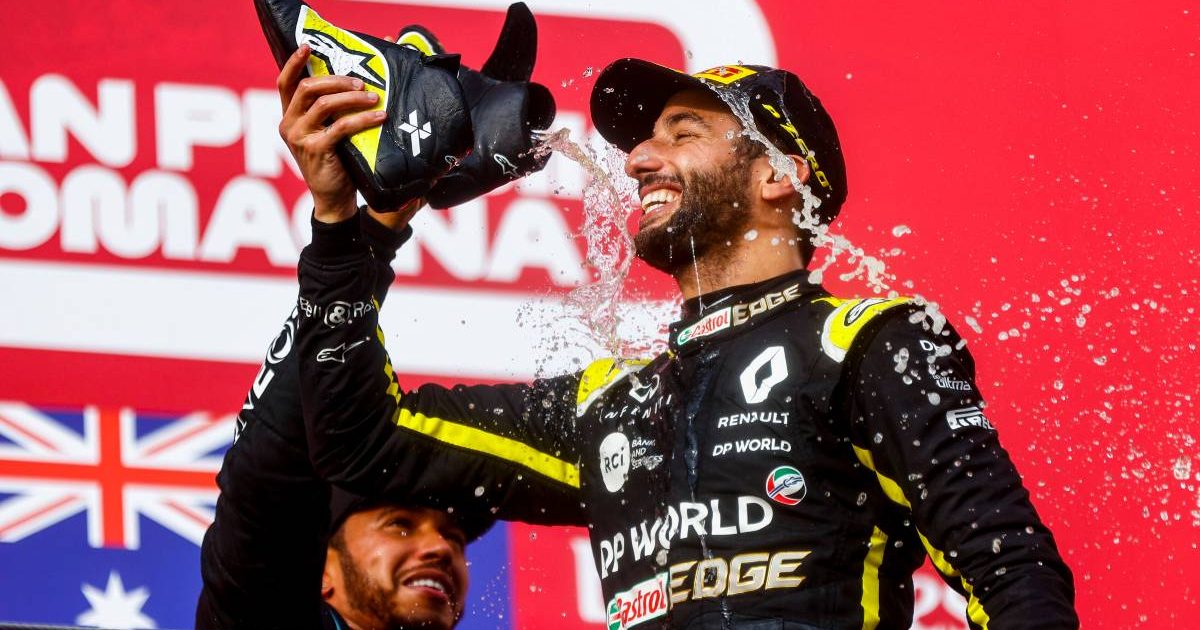 Ex-F1 driver turned pundit Martin Brundle understands why Daniel Ricciardo joined Renault in 2019, but feels it was a "mistake".
The 2018 campaign left Ricciardo a frustrated figure at Red Bull on several occasions, whether it was reliability issues or comings-together with team-mate Max Verstappen, the biggest one being their crash in Baku which took them both out of the 2018 Azerbaijan Grand Prix.
But few expected the Australian to sign for Renault, a decision which Brundle said appeared to be a "mistake" from the very start.
That said, since Ricciardo felt Red Bull were increasingly putting their support behind Verstappen, Brundle can understand why he wanted to escape as soon as possible and took the Renault option.
"He probably should have stayed at Red Bull, but he felt all the love was in Max's direction and I can understand that completely," said Brundle during the In The Fast Lane Podcast.
"Renault was a mistake, which we all kind of suspected at the time. But I think that was him needing to get out of Red Bull as much as anything."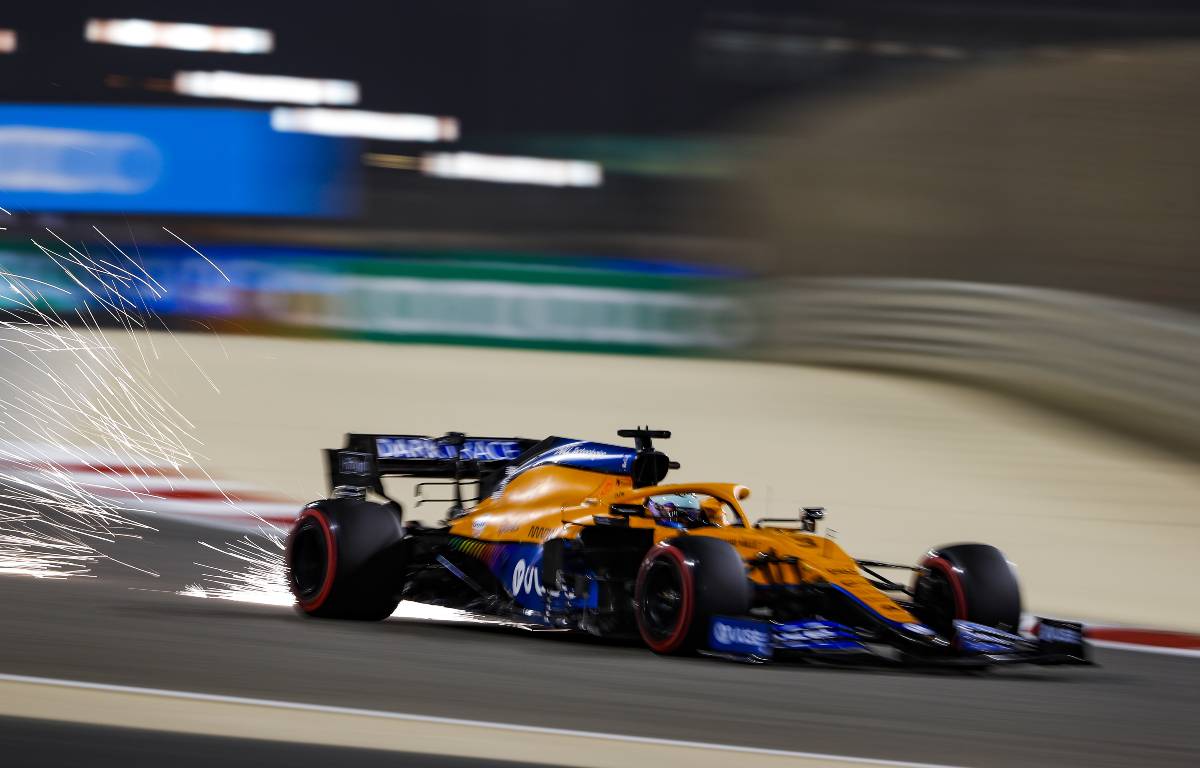 View the latest Daniel Ricciardo merchandise on the official Formula 1 store
Ricciardo then made another surprise move by announcing he would join McLaren for 2021, seeing the Woking outfit as his best opportunity at the World Championship.
And if this time around Ricciardo shows patience, along with McLaren, then Brundle believes the 31-year-old can achieve that goal.
"This might be his last big chance at a World Championship," Brundle explained.
"I came home with Daniel from Bahrain, had a good chat with him. He's a lad just the same as I remember him in the early days, very easy to approach, very easy to talk to. I'm a huge fan of him, the way he drives, the way he gets the job done.
"McLaren have signed off a new wind-tunnel, they currently use the Toyota one in Cologne and with Covid they haven't been able to use that much either.
"So I think he will have to be patient there. The fruits of this new wind-tunnel are not going to come through for two to three years, and I think he has got that with them.
"I think unless he can somehow get into a Mercedes, where else would he go?
"Yes I do believe, if he has the patience, they have the patience, that if he sticks with McLaren they can take him back to the front of the field."
Follow us on Twitter @Planet_F1, like our Facebook page and join us on Instagram!