Ricciardo aims to leave Renault with podium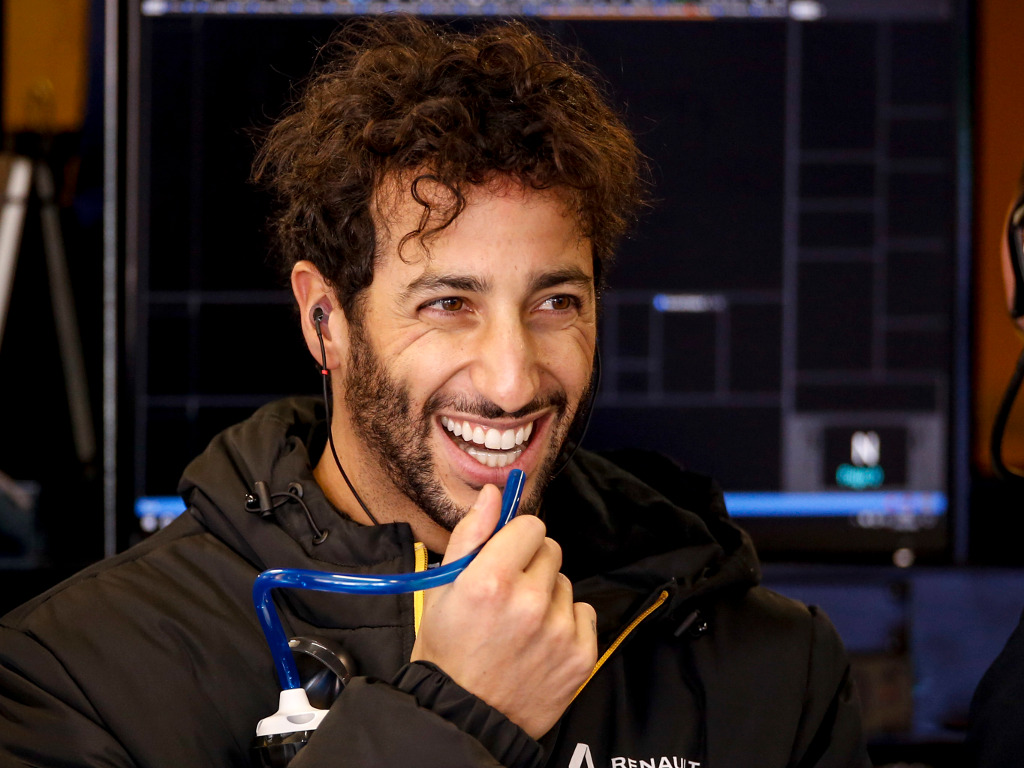 Daniel Ricciardo wants to leave Renault with the perfect goodbye present in the form of a podium finish before he heads off to McLaren.
Ricciardo is jumping ship to replace the Ferrari-bound Carlos Sainz at McLaren from next year, bringing an end to the Renault relationship after two years together.
The Aussie took a backwards step after leaving Red Bull at the end of the 2018 and has not been seen on the podium since his tense victory at the 2018 Monaco Grand Prix.
But, a return to the podium is still the aim for Ricciardo when he finally hops back inside his yellow and black Formula 1 car for one last season.
"Obviously I miss it. I miss it dearly. On the weekend it was two years since my last podium. Personally, I'm craving that feeling," Ricciardo told CNN.
"When I signed with Renault the objective, I think by year two, was to get a podium and that's something I still very much want to do. And I do believe that can be done.
"So yeah, that would be a nice little send-off for everyone involved.
"I certainly know that I still owe a lot to Renault and I want to do that, not only for myself, but for them. And after the news, it was actually really nice.
"I received a lot of positive feedback from people in the team.
"And I know that they're excited for me to fulfill the rest of the year with them, try and do as best as possible and hopefully win as many races as possible."
Follow us on Twitter @Planet_F1 and like our Facebook page.