Daniel Ricciardo reportedly 'talking to Mercedes' about a reserve role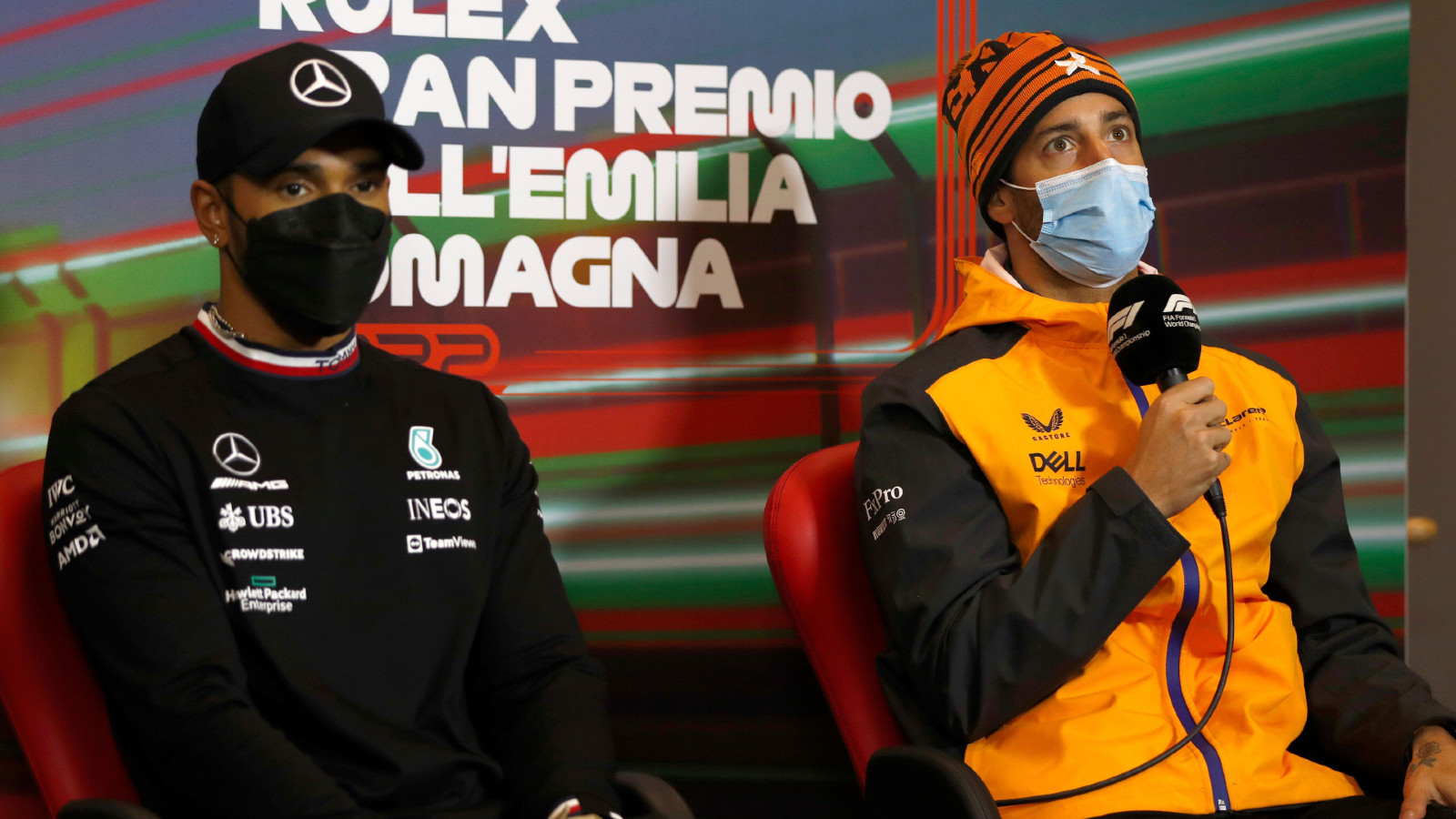 Daniel Ricciardo is reportedly in talks with Mercedes about taking on a reserve role, one that could give him a chance to race for the team when Lewis Hamilton eventually retires.
That's according to F1 journalist Joe Saward.
Ricciardo is leaving McLaren, and potentially Formula 1, at the end of this season having reached an agreement with the Woking team to walk away two years into his three-year contract.
The Aussie was caught on camera last weekend telling Sergio Perez he'll take a "year off, then come back in 2024", but it's not known if that year off will be a complete break from Formula 1 or if he'll take a test driver role.

Ricciardo has said he is open to that, telling The Core that he wants to "hear everything.
"Even if it's reserve, I don't want to be too proud to say 'I'm too good for that'. I just want to hear everything and see what makes sense."
But according to Saward it may not be one year away from the grid but two with Ricciardo considering a break in 2023 before coming back in 2024 as a test driver for Mercedes.
The Briton says he's heard Ricciardo's in talks with Mercedes about doing just that with an eye to a possible 2025 race seat if Hamilton calls time on his career.
"The latest word is that Daniel might take a year off in 2023 if he is not offered the Alpine drive," wrote Saward in his latest blog.
"Then, as an experienced F1 winner, he could return to the sport as a reserve in 2024, helping to rebuild his confidence by measuring his performance against the top names.
"I hear he has been talking to Mercedes about such a role, which would put him in with a chance of a race drive in the future if Lewis Hamilton decides that he has had enough.
"That must happen eventually and while Mercedes has George Russell in place, it is waiting for the next big thing."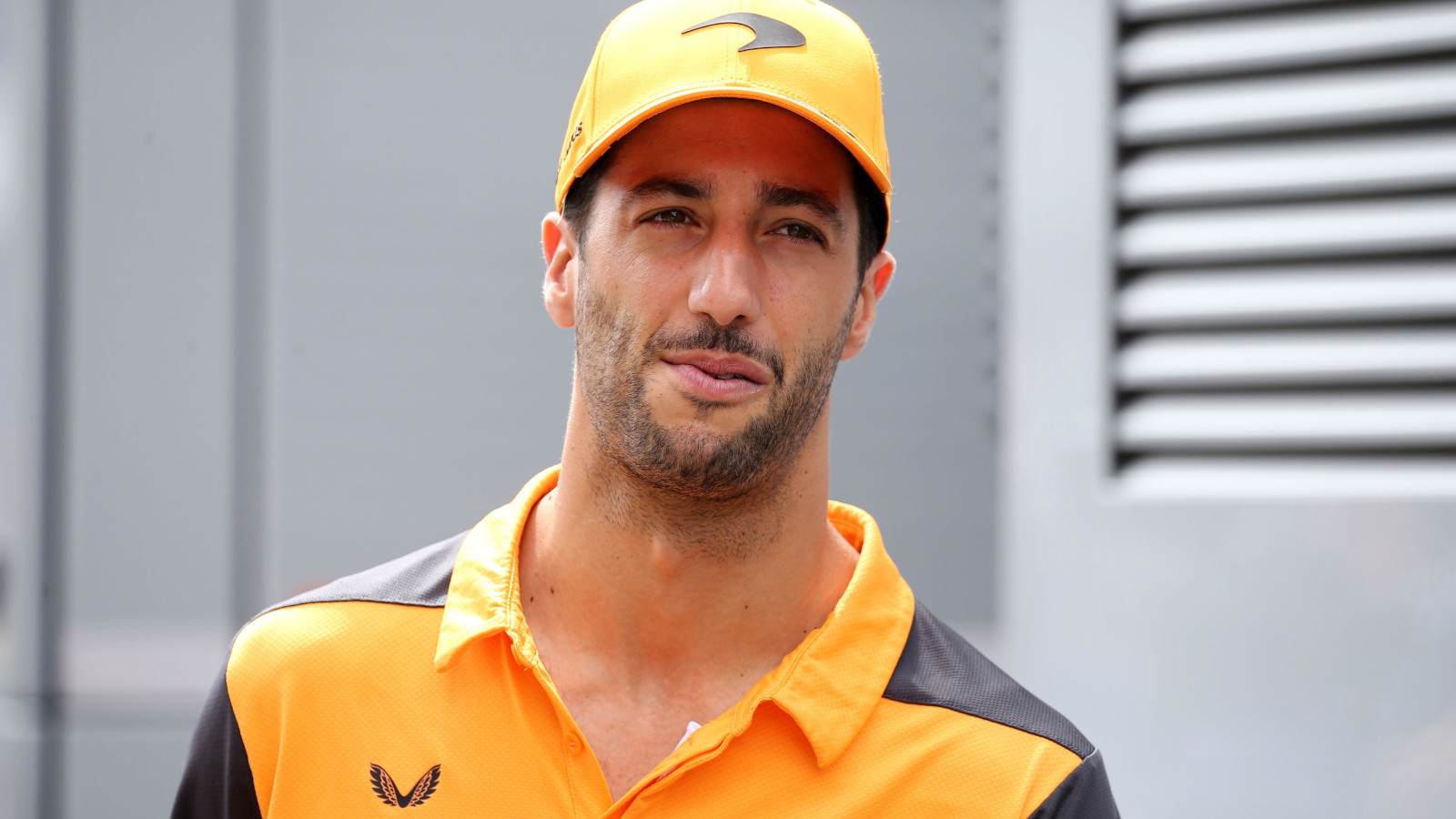 That next big thing, he says, is Mercedes junior Andrea Kimi Antonelli, who is racing in Formula 4 with Prema Racing.
The Italian, who has been a member of Mercedes' junior programme since 2019, has won 16 races across the various F4 series he is competing in.
But, Saward says, "He is at least three or four years away from F1 so there is likely to be a gap between Hamilton's departure and Antonelli's arrival."
Mercedes motorsport boss Toto Wolff has previously spoken about having an "eye" on Ricciardo, but that was early into his move to Renault.
That lasted just two years before he was off to McLaren, the Aussie only adding one win to his tally since leaving Red Bull with his P1 at last year's Italian Grand Prix.
Wolff said at the time "we always had an eye on Daniel, we really like him in here" but Mercedes opted to stick with Valtteri Bottas as Hamilton's team-mate.