Ricciardo: Racing return 'felt a little foreign'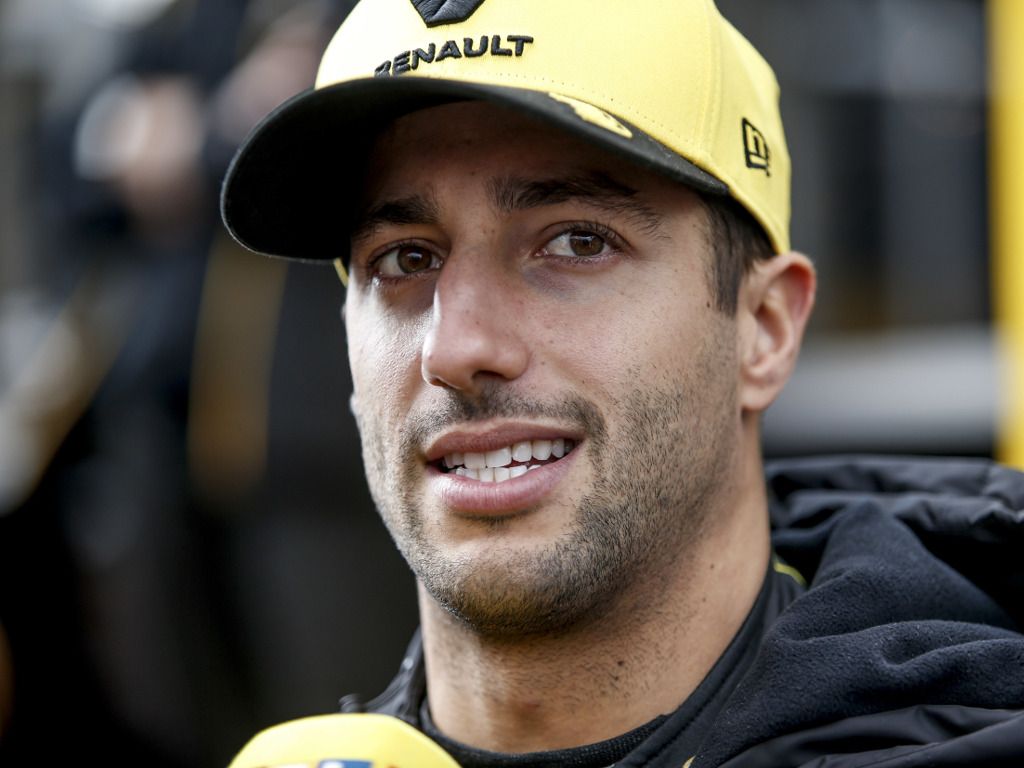 Daniel Ricciardo admits that his opening laps during a recent Renault test felt "a little foreign" due to the long break.
Renault took their 2018 challenger for a spin around the Red Bull Ring as part of a two-day test this week as they prepare for the start of the 2020 season at the venue from July 3-5.
It was Ricciardo's first on-track action since pre-season testing finished at the end of February, and he said the opening laps felt "a little foreign" to him.
But the seven-time race winner soon found his groove and said he was surprised by how far the cars have come, comparing the 2018 model which he drove to the 2020 challengers.
Speaking on the F1 Nation podcast, he said: "It was good to get back into it.
"The first few laps felt a little foreign but it's like all things – when you've been doing something pretty much your whole life, it doesn't take long until you remember the feeling and it all feels very normal very quickly.
"I'm really glad we got to do it to shake off the cobwebs. Even the general body soreness you get after the first day, I feel like I've gone through that now.
"It was good to get back into work mode. As much as quarantine was nice on the farm, I did miss serious competition and serious work.
"The car has come a long way in two years. It was quite nice driving a two-year-old car because it shows the progress the sport makes."
The new F1 2020 game is out on July 10! Pre-order now for PS4, Xbox One and PC
Follow us on Twitter @Planet_F1 and like our Facebook page.