Ricciardo: F1 doesn't need 'messy' reverse grids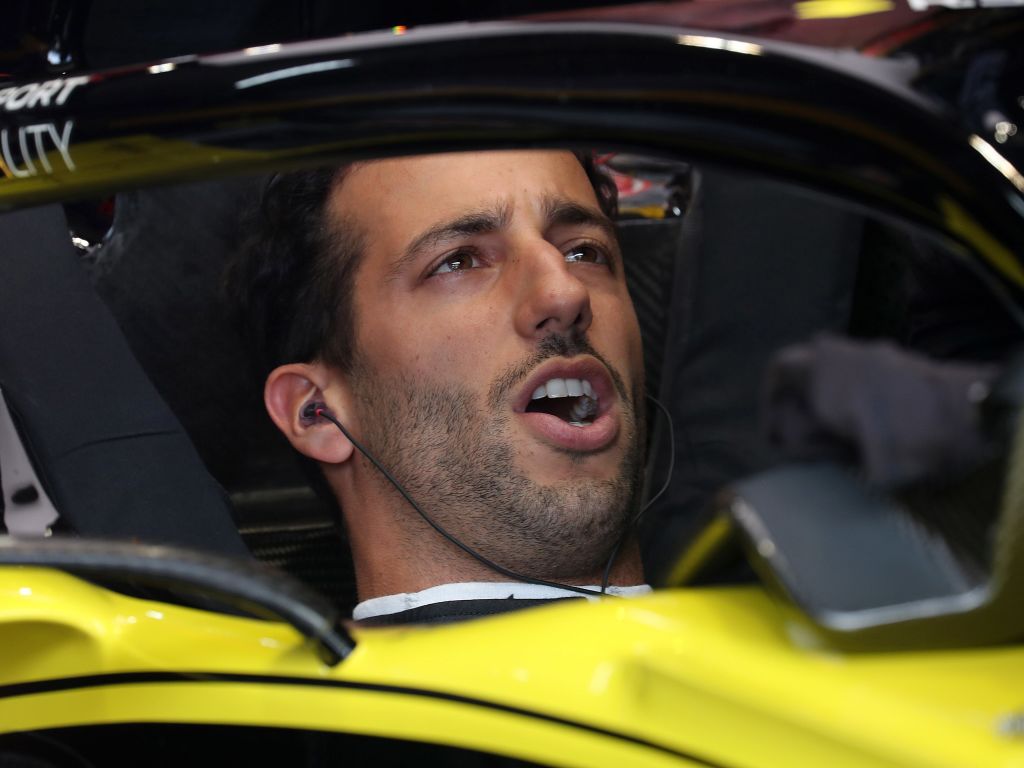 Daniel Ricciardo was happy to hear that Mercedes blocked plans for a reverse grid race as he feels it would be unnecessary.
Racing at the Red Bull Ring two weeks in a row, Formula 1 bosses discussed the possibility of a reverse grid qualifying race on the second Saturday.
Mercedes said no.
F1 rules state that unanimous agreement is required to change the format of a race weekend and therefore Mercedes' stance put paid to the idea.
F1 sporting boss Ross Brawn was disappointed with the outcome.
"It's a little frustrating," he told Racer. "But I think that is part of the aspects of Formula 1 which in the future need to change.
"I think unanimous decisions by the competitors have always been difficult."
He added: "Interestingly, for me, the people who've been the strongest in Austria the last couple of years – Red Bull – were the biggest supporters of the idea.
"They were prepared to do it."
But while Ricciardo's former F1 team, Red Bull, was in favour of the idea as too was his current squad Renault, he's happy Formula 1 won't be introducing the "messy" idea.
Speaking to Will Buxton during an Instagram Live interview, he said: "I'm not always old school, but I guess it's not really the first on our priority list of things to change in the sport.
"I can see how some fans would be like 'yeah, it would be great to have the fast guys trying to come through the field' and all of that. I see that point of view.
"There are a lot of scenarios where it wouldn't work, and it would make things a little messy.
"I can see why from a couch potato [point of view], as I am right now, it could be exciting.
"But I think from a purist and a real racing point of view, I don't think we need to go there just yet. That's the best way to say it."
Follow us on Twitter @Planet_F1 and like our Facebook page.