Ricciardo admits being 'very, very slow' in 'sad' Spanish GP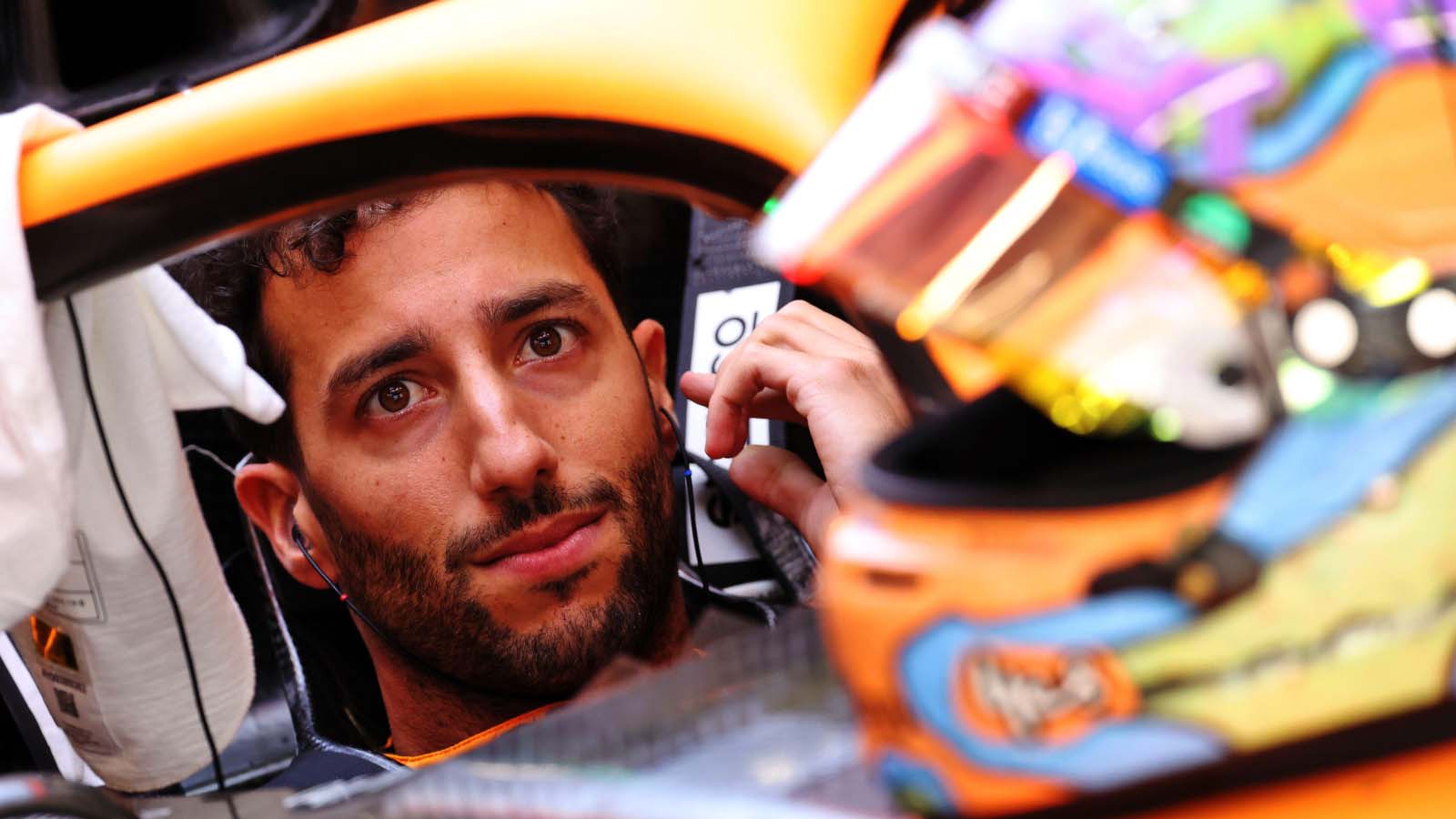 Daniel Ricciardo admitted it was a "really, really sad race" in Barcelona on Sunday, and struggled to find pace throughout the Spanish Grand Prix.
Ricciardo got through to Q3 on Saturday, but gradually fell back through the order as he struggled to find speed on Sunday, eventually finishing outside the points in 12th, while team-mate Lando Norris found the going easier, battling through tonsillitis and made his way up to P8.
The Australian seemed puzzled as to where things went wrong for him on Sunday, and could not find any rhyme or reason to why he could not switch his tyres on in the same way others could.
"That is the question that I'll be searching for as well and in the debrief and for the next few hours," Ricciardo said when asked where his speed was in Barcelona.
Chequered flag at the #SpanishGP. 🏁

A hotly contested race in the sunshine. Points on the board, but we must continue working hard, team. 👊🇪🇸 pic.twitter.com/cOxdrjlP9O

— McLaren (@McLarenF1) May 22, 2022
"Yeah, I wasn't there from the start. And it wasn't it wasn't like I had understeer – I mean, I did – but it was just overall lack of grip.
"I thought at the start of the race, it was very, very slow. I thought, okay, maybe, I don't know, temperatures just got too high or something with the tyres.
"You know, [at] the start you're obviously fighting cars and maybe things like that can happen. We did a three-stop race, so I have four sets of tyres today and was very, very slow and all of them so not sure. Really, really sad race."
McLaren were one of a swathe of teams who brought upgrades to Barcelona at the weekend, but Ricciardo could not make the most of the changes made to the MCL36.
He admitted that he was at a loss as to where his problems were, with a significant deficit to those around him at times.
"Everyone obviously came in the weekend curious, you know, for how they're going to perform," he said. "And yeah, it's one of those races that it was so slow that you kind of nearly, it sounds bad to say, but like, I mean, you hope that something was wrong.
"Like you hope that we find something that is like, 'oh, that's why' – because [it's] probably more concerning if we don't because, as I said, it wasn't like a tenth or two tenths off, it felt like over a second at times.
"I don't know that for a fact, but I certainly saw the cars pass me and pull away very quickly."