How Schumacher made Ricciardo 'belong' in F1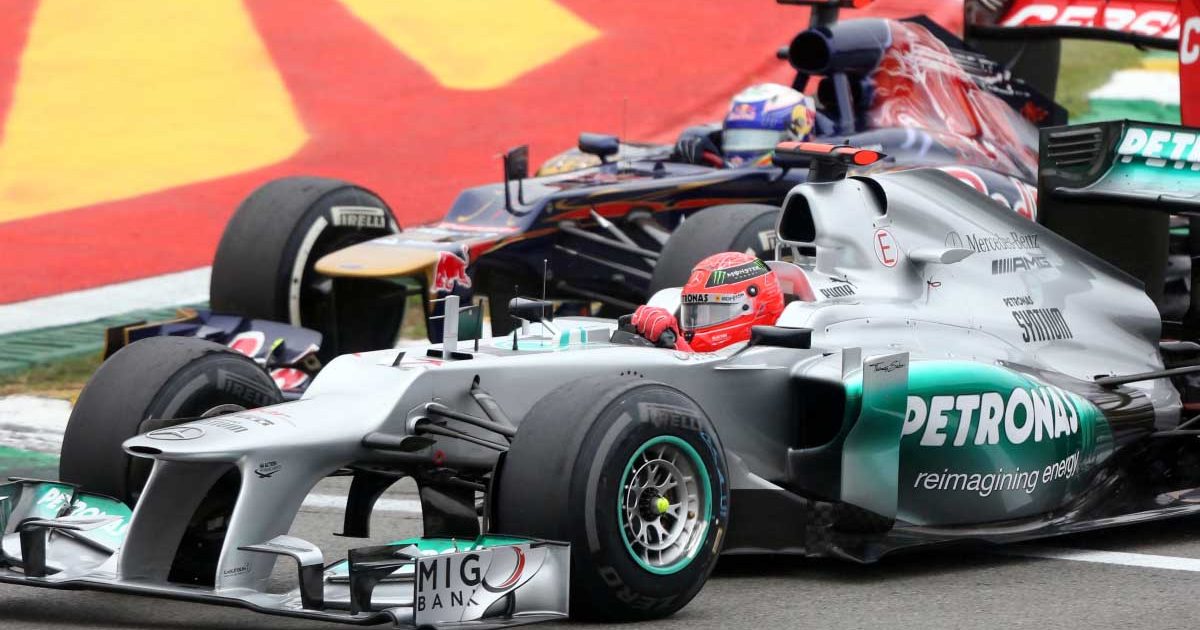 Daniel Ricciardo says an off-track encounter with Michael Schumacher made him feel like he really "belonged" in Formula 1.
The Australian raced against the seven-time former World Champion at the beginning of his Formula 1 career, while Schumacher was racing with Mercedes after his comeback.
At Suzuka in 2012, Schumacher was making his way through the field from a back-row start but could not find his way past the young Aussie in the final part of the race – and Ricciardo took up the story from there…
"I had Michael Schumacher behind me. He was still racing when I started, which was surreal in itself. I still can't really believe that because he was a hero of mine growing up," Ricciardo told Helwani, quoted by Fox Sports Australia.
"He was behind me and at the time he was in a better car and this and that, and he was also Michael Schumacher. I defended him for the last 10-15 laps and it was for the last point, so it was a top 10 (finish) which was big for me at that time in my career.
"It was then when I didn't fall under the pressure and I wasn't overwhelmed by the fact it was Schumacher behind me, I knew that was an internal moment for me where I was like 'okay, I do have what it takes to sustain the pressure and everything'."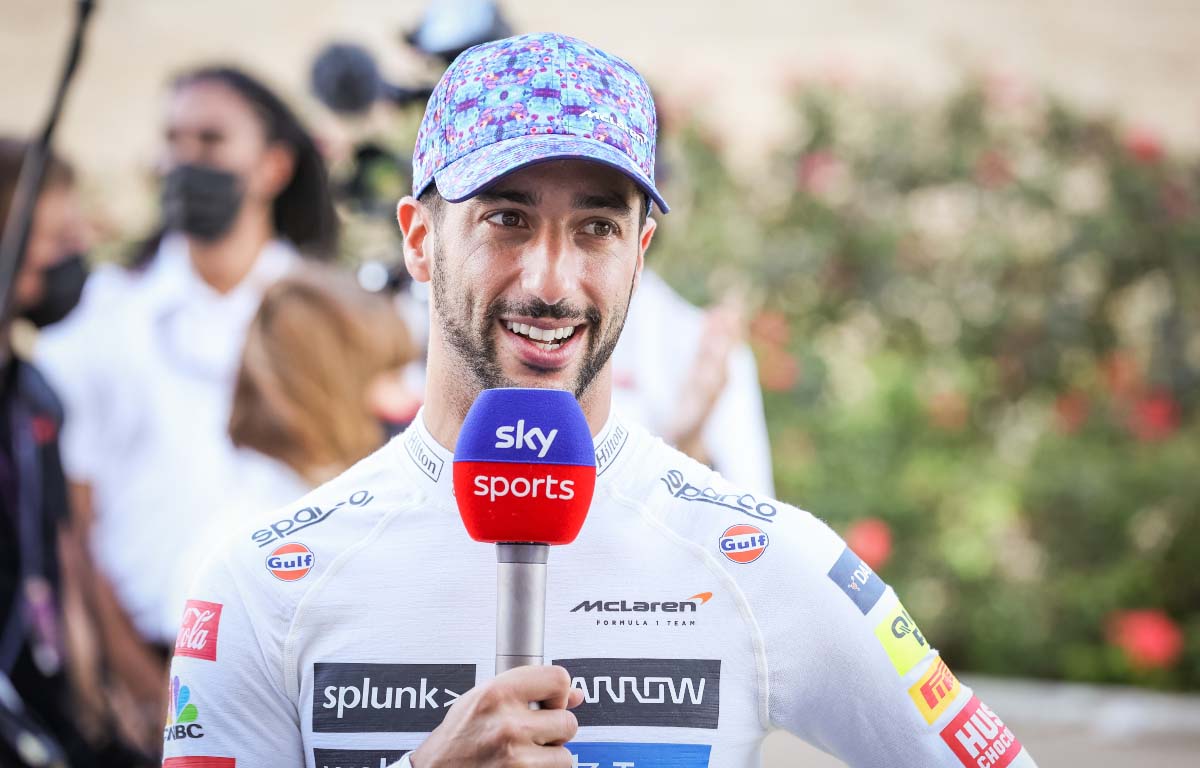 The former HRT driver was racing at Toro Rosso in 2012 and his and Schumacher's paths rarely crossed on track, given the comparative speed of both cars at the time.
But after the thrill of racing against the great German – whom the current McLaren driver had previously dubbed as a "god of the sport" – in Japan, Ricciardo said the breakthrough moment for him came at the next race weekend in Korea, with a conversation which became a seminal moment for him in his Formula 1 career on a personal level.
"Probably what was even cooler was at the following race. We have the drivers' parade a couple of hours before the race and we are all together going around and waving to the crowd and that," Ricciardo elaborated.
"He came up to me — and I hadn't really spoken to him yet — and he came up and goes 'good job in Japan, you defended really well' and I was just like 'wow, cool'.
"That was really the first moment when I was like 'okay, maybe I do belong'."
PlanetF1 Verdict
Schumacher made Ricciardo feel he belonged in F1
Daniel Ricciardo has revealed how Michael Schumacher helped him feel like he belonged in F1.