'Daniel Ricciardo seeking $21million pay-out for McLaren contract termination'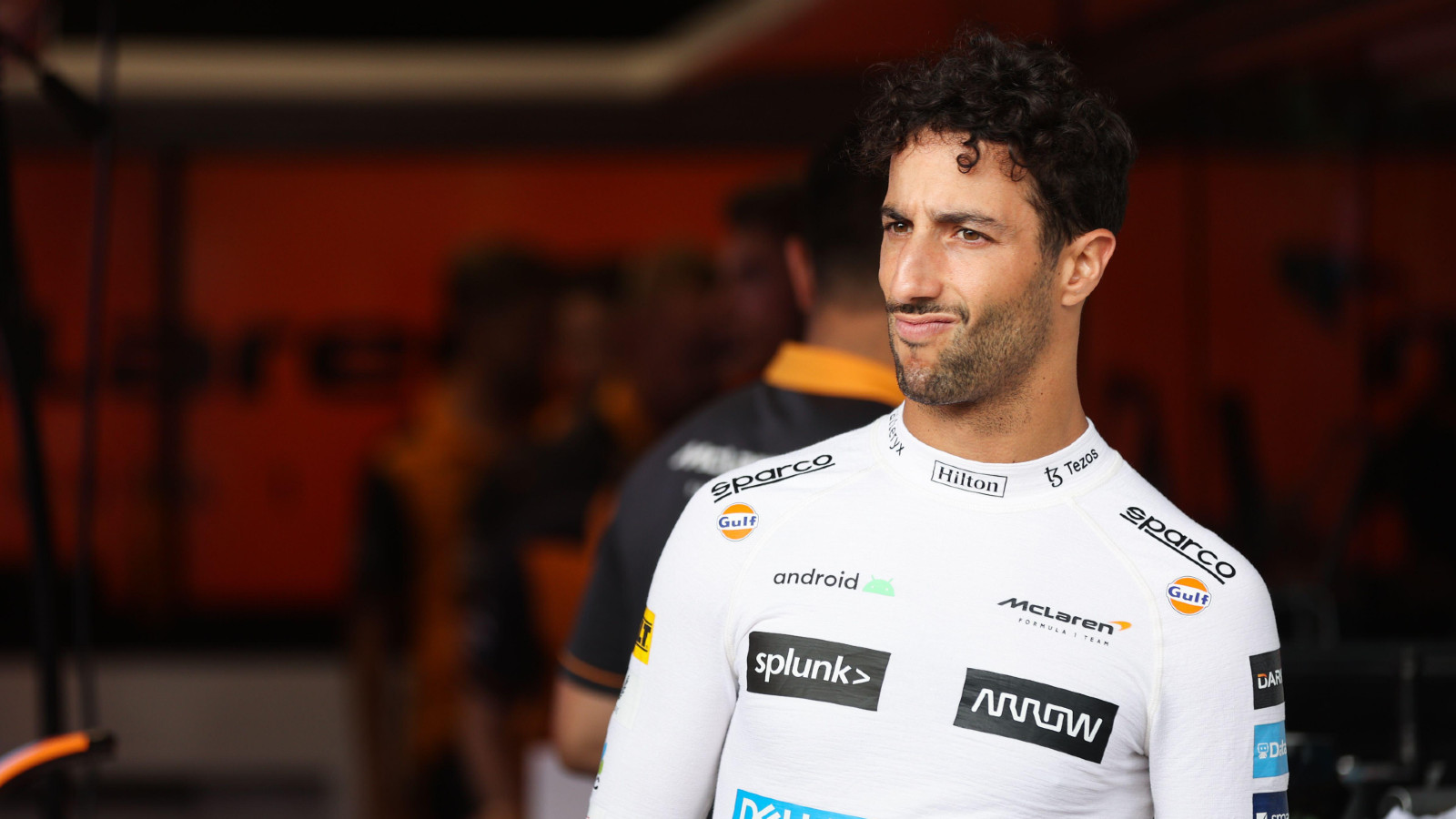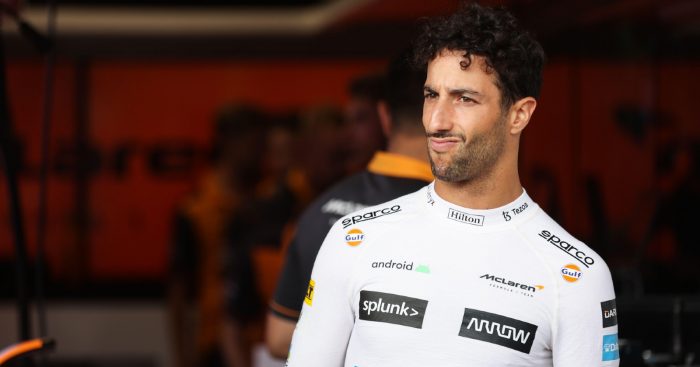 According to reports in Australian media, Daniel Ricciardo is seeking a massive pay-out to walk away from his McLaren contract.
While Ricciardo has the third year of his three-year deal with McLaren still ahead of him, the Woking-based team appear set on replacing the Australian driver for 2023.
Due to his lacklustre season and a half since joining McLaren, Ricciardo has ended up part of F1's silly season this year despite having a contract in place for next year, due to the apparent arrival of Oscar Piastri.
According to reputable Australian publication Speedcafe, Ricciardo has asked for $21 million dollars from McLaren in order to walk away from the team for next year, leaving no further obstacles for his replacement's arrival.
Speedcafe also report their understanding that Ricciardo is the only side to have the right to cancel his contract, with no cancellation terms open to McLaren.
Ricciardo's asking price of $21 million of McLaren is contingent on him then sitting out the season with no F1 drive. If he were to sign with another team, the salary he would be paid (of $21 million or lower) by that team would then be refunded back to McLaren.
However, it's unlikely that the $21 million will end up being the final settlement figure – it could be far less once the haggling comes to an end.
Oscar Piastri's arrival signalling the end for Ricciardo
While Ricciardo seems to have an airtight contract with McLaren which will need paying off, the situation has only arisen due to the current dispute regarding Piastri's future. A compatriot of Ricciardo, Piastri is the current Formula 2 Champion and is part of the Alpine Driver Academy.
Alpine announced Piastri as a driver for 2023 last week, replacing the departing Fernando Alonso. Immediately, Piastri refuted the signing and said that he has not signed a contract with the Enstone-based team and that he "will not be driving for Alpine next year".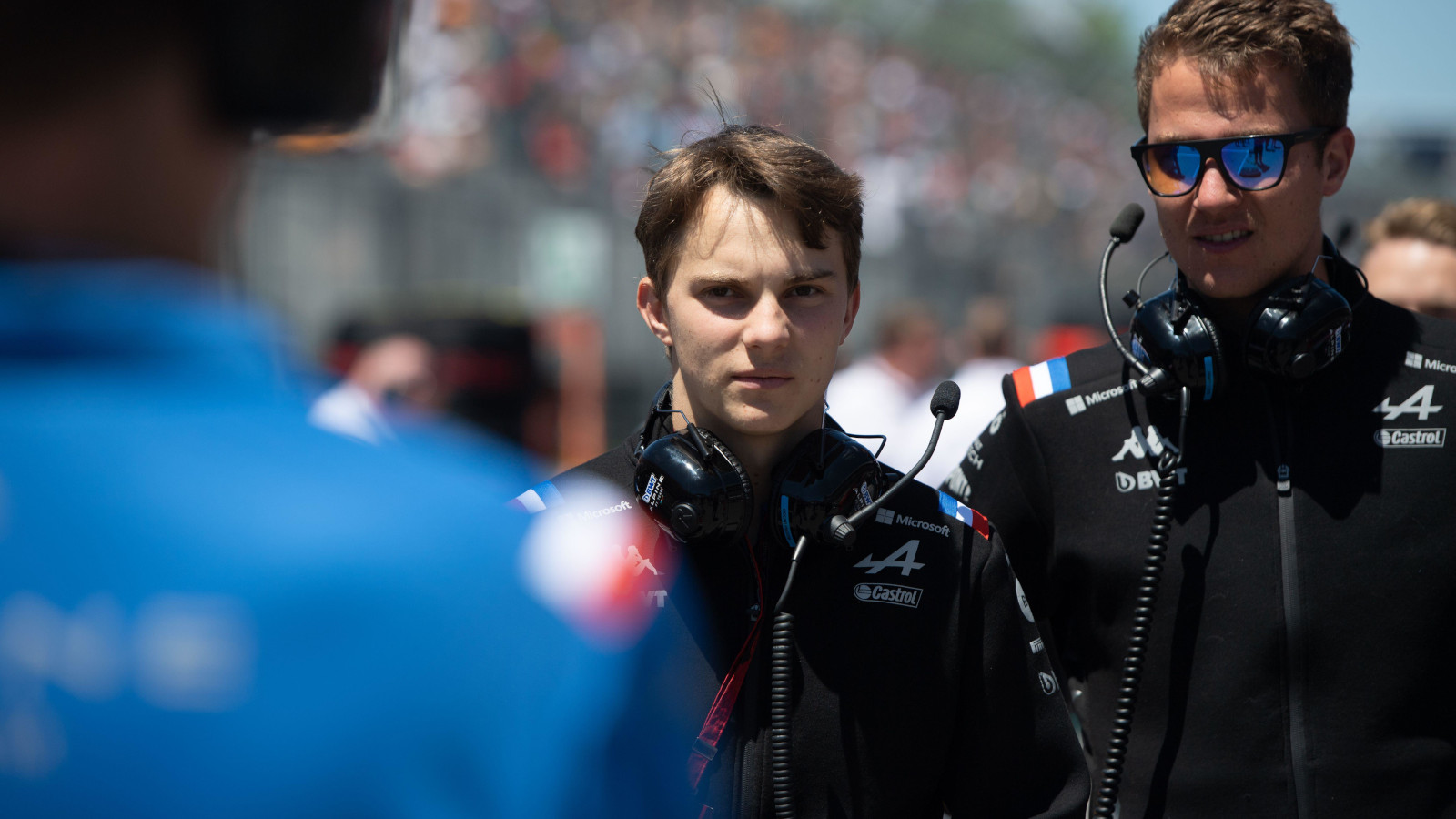 Given his position as a not-yet F1 rookie, Piastri's comments suggested he has signed a contract with another team – that team seemingly being McLaren, in place of Ricciardo.
With two teams fighting over who gets Piastri, a dispute which is likely heading down the route of civil courts, Ricciardo has become a piece of unwanted furniture which McLaren now need to pay an exorbitant amount for removal fees.
Ricciardo repeats Raikkonen's removal
The situation that Daniel Ricciardo finds himself in is almost identical to the one Ferrari found themselves in during 2009.
On that occasion, Ferrari wanted to bring in Fernando Alonso, supposedly alongside 2007 World Champion Kimi Raikkonen. However, with Raikkonen going off the boil during 2008 and playing second fiddle to Felipe Massa, the Brazilian's serious accident at Hungary in 2009 resulted in Ferrari realising they couldn't ditch Massa without getting some very bad press.
Added to that was that both had valid contracts for 2010 – Massa signed his deal in 2007, and Raikkonen's during 2008.
Alonso's arrival also meant the signing of major sponsor Santander, meaning Ferrari were willing to throw money at the problem – the 'problem' now being they had three drivers lined up for 2010.
Raikkonen was the less-favoured child on that occasion, with Ferrari giving him in the region of a reported £20 million in order to not race in 2010. To get this money, Raikkonen couldn't race for another F1 team, which wasn't a particularly big concern for the Finn – he promptly went off to the World Rally Championship instead and, presumably, bathed in nothing but banknotes for the year.
However, in Ferrari's case, they were trading one proven World Champion for another. In McLaren's case, they are seeking to trade a well-liked, established race winner (albeit a struggling one), for a driver who is yet to turn an F1 steering wheel in anger.
This will mean spending a lot of money to pay off Ricciardo, pay all the associated legal fees with signing Piastri, and then pay Piastri himself. The big question… is he worth it?