Brundle: Ricciardo has made 'sideways move'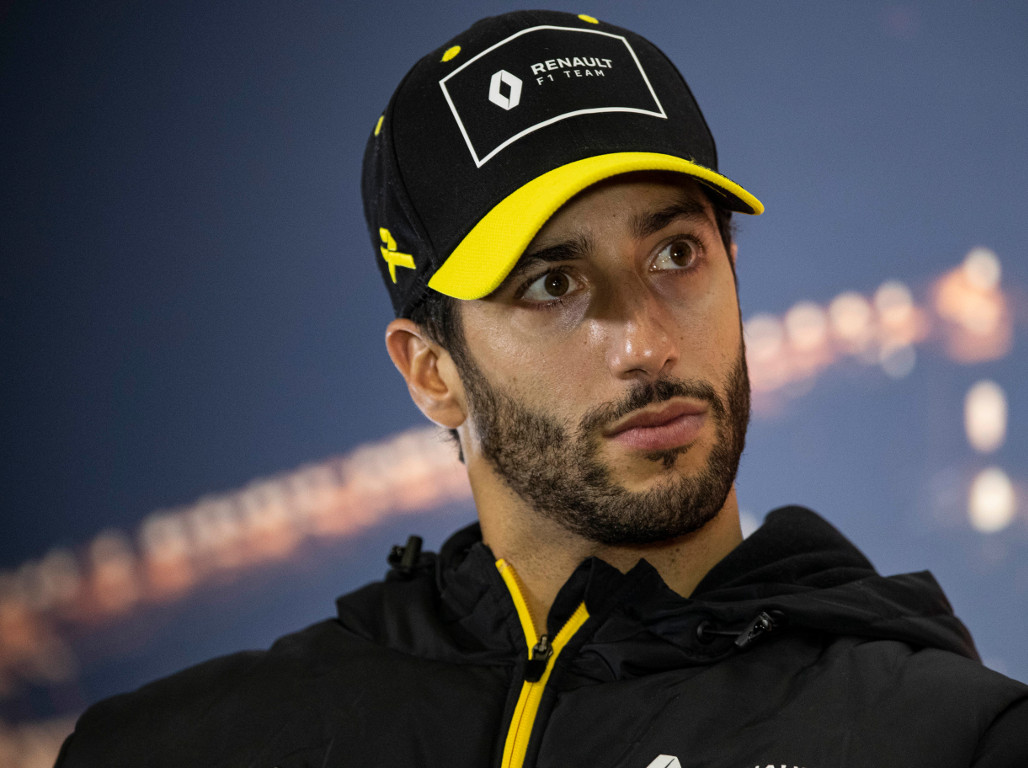 Although Daniel Ricciardo wasn't enjoying it at Renault, ex-F1 driver Martin Brundle says joining McLaren is a "sideways move".
Ricciardo's tenure with the French manufacturer will end after two seasons, but McLaren are not considered one of the top three teams in Formula 1 – Ricciardo was previously linked with Ferrari.
Nonetheless McLaren where he will be come 2021, and even though they finished a place ahead of Renault in the Constructors' last season in P4, Brundle sees it as a "sideways move".
"He hasn't enjoyed it there [at Renault]," he commented on Sky Sports.
"I barely remember seeing Daniel through last season. We used to see him all the time with that big flip-flop smile but for some reason, it just didn't work for him there.
"The car didn't play on his speciality of last of the late-brakers.
"Maybe he fancies more the McLaren and the incoming Mercedes engine, maybe he's concerned about where Renault will be in the future.
"It's a bit of a sideways move but Daniel has obviously seen something at Renault that doesn't fill him with confidence into the future."
Ricciardo will bring some race-winning experience to McLaren as he works alongside hot prospect Lando Norris.
Both of them are Formula 1's resident practical jokers, so Brundle said this will be the "giggling team".
"Daniel brings more experience and obviously a lot more race wins to McLaren," he said.
"McLaren are probably thinking they've had a net gain depending on what they have to pay him.
"It'll certainly be the giggling team with Daniel and Lando Norris!"
Follow us on Twitter @Planet_F1 and like our Facebook page.