Ricciardo to try sim racing at home in bid to improve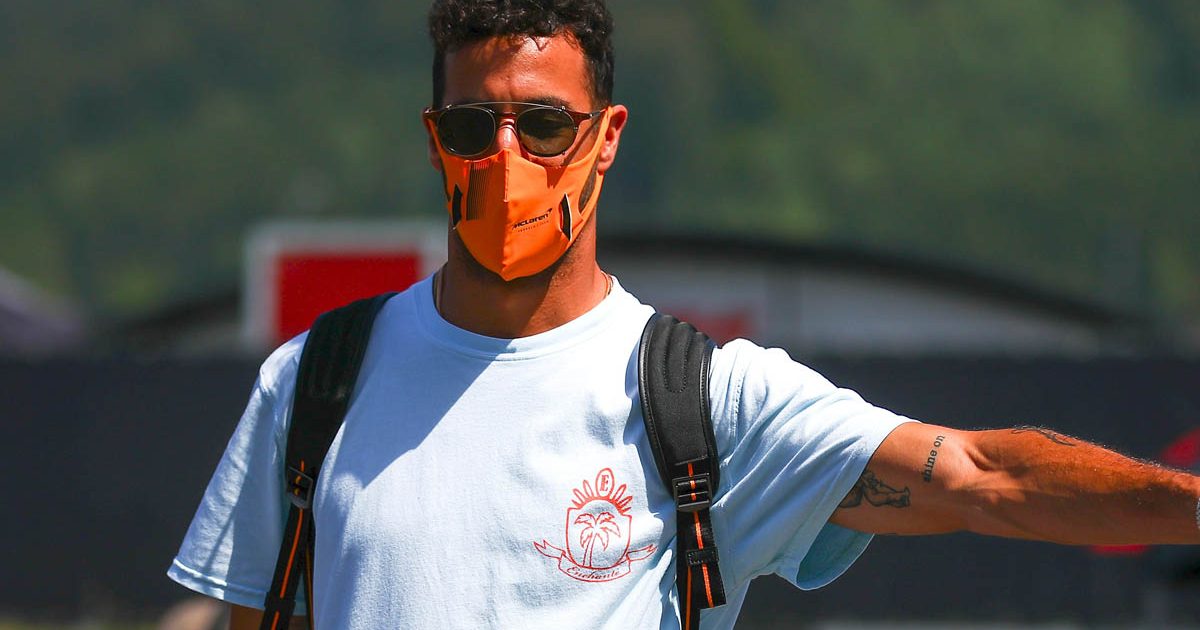 Daniel Ricciardo is going to try his hand at simulator racing in his free time in an attempt to improve his performances.
The Aussie has made a poor start to the 2021 campaign, his first with McLaren, being firmly second best to team-mate Lando Norris thus far.
The Brit meanwhile has been one of the most impressive drivers of the season, claiming three podiums and sitting a long way ahead of the rest of the midfield in the standings.
In a bid to close the gap between the two, Ricciardo is going to take a leaf out of Norris's book and give sim racing a go as the likes of Max Verstappen and Charles Leclerc have also done in past years.
"I've been thinking about it," he told motorsport-total.com.
"At the beginning, I always said: I don't want to have a simulator at home because I have something better to do on the free weekends. These virtual races never thrilled me.
"But I don't want to be narrow-minded here either. Maybe it really is a help. I'd have to find out. It could be that you learn something from it, but also get bad habits.
"But Max, Lando and Charles are very active, and maybe it will bring something. It's still not my thing, but I'm not going to ignore it, I'm going to give it a try."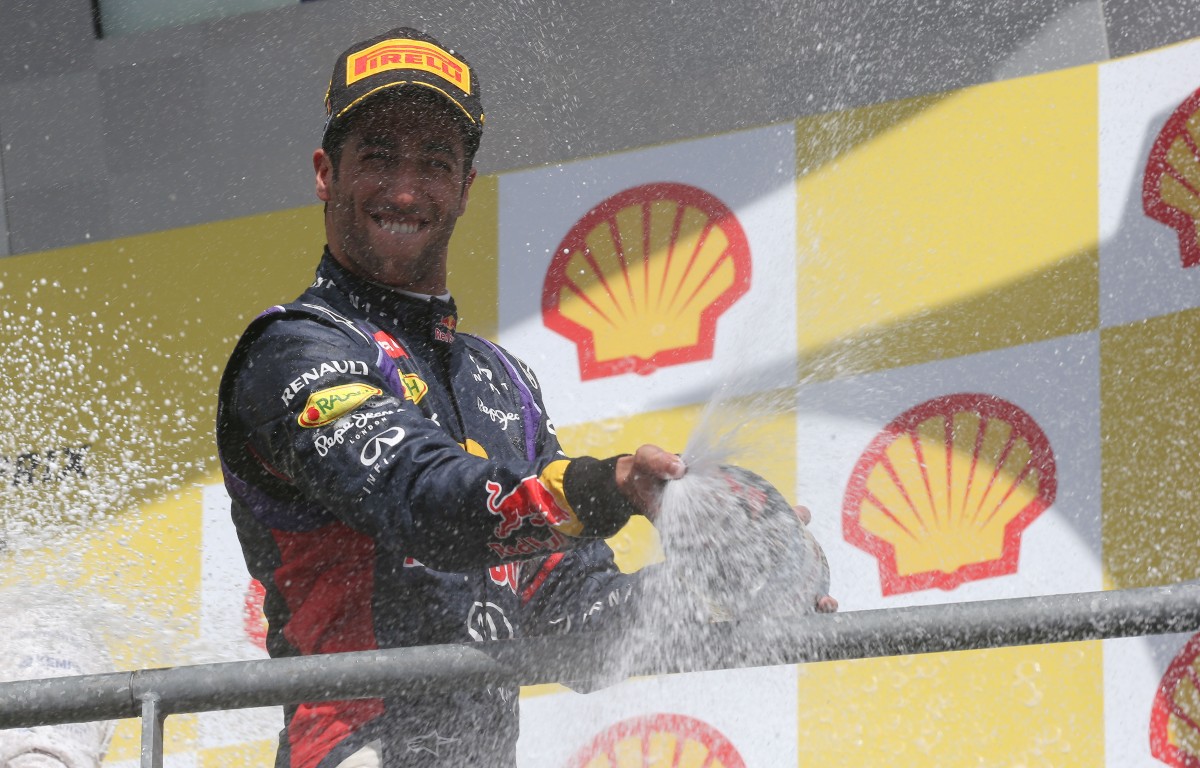 View the latest Daniel Ricciardo merchandise on the official Formula 1 store
Ricciardo has often spoken about how his career goal is to win a Formula 1 World Championship, and there was a time early in his career when he was impressing at Red Bull when many expected him to do so multiple times.
With him now entering his 30s in a midfield car though, that is no longer the case, but he says that he'll be pleased if he can triumph just once, and that he has always felt that way.
"Five is theoretically still possible, but one would be an absolute madness," he said.
"The title has always been my dream. But I never said I wanted to break Senna's records or win the most titles.
"I would be happy with one."
One area Ricciardo has impressed in this year is his starts, and given that, he's hoping the introduction of sprint qualifying in Silverstone will favour him.
Follow us on Twitter @Planet_F1 and like our Facebook page.