Ricciardo offered same tattoo bet to Marko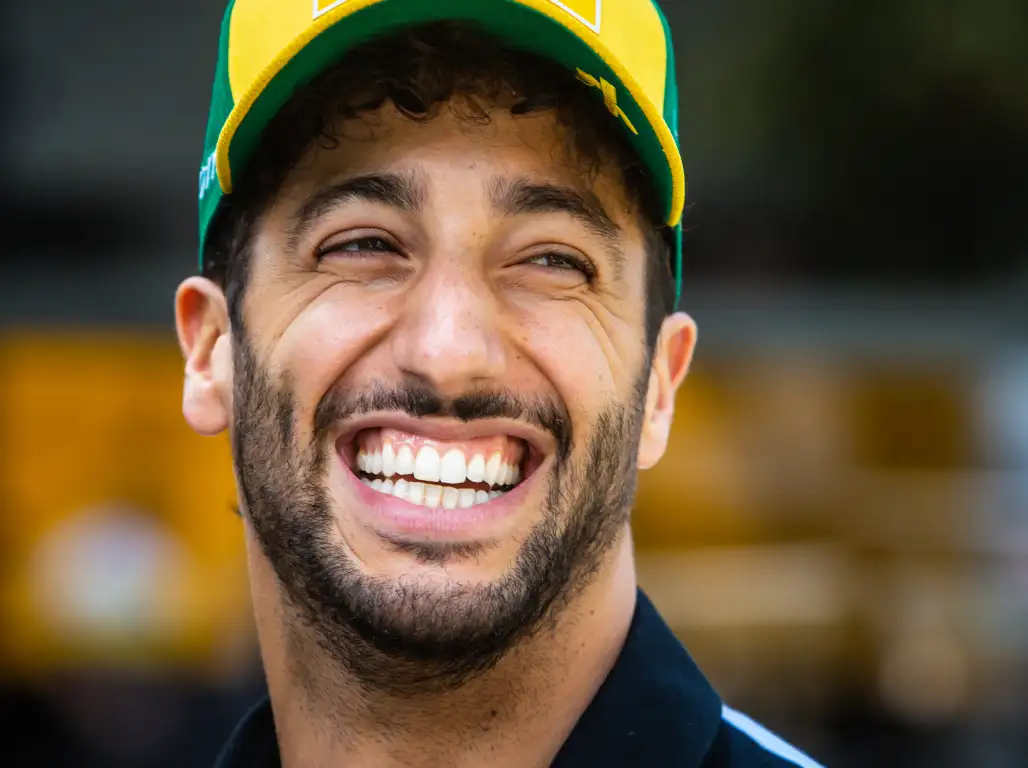 Not content enough with the possibility of his current boss getting a tattoo, Daniel Ricciardo also offered his ex-boss Helmut Marko the same opportunity.
Renault are still awaiting a return to the podium since making their comeback to Formula 1 as a fully-fledged works outfit and, as Ricciardo looks to end his own two-year podium drought, the stakes have been increased.
It emerged ahead of the Spanish Grand Prix that Ricciardo and Renault team principal Cyril Abiteboul have an ongoing bet where if the Aussie manages to get on any of the top three steps this season, he gets to choose a tattoo for Abiteboul.
The Renault boss does at least have some say in the matter as he gets to choose the placement and size.
"It's a bit foggy, but I believe he chooses placement and size, but I choose the design. But we'll clear that up," he said in a press conference.
"But it's a tattoo and he does not have any, so it's a big deal for Cyril."
Asked what designs he had in mind, Ricciardo replied: "I don't know, I think it will be something probably a little spontaneous, spur of the moment.
"But it's got to be something funny that when he looks at it, he shakes his head and it's like, 'Remember those times?' One of those ones."
So, whilst Ricciardo ponders which image of Christian Horner to use, it also appears he has used the tattoo bet with Marko as well, although he sadly hasn't agreed to it.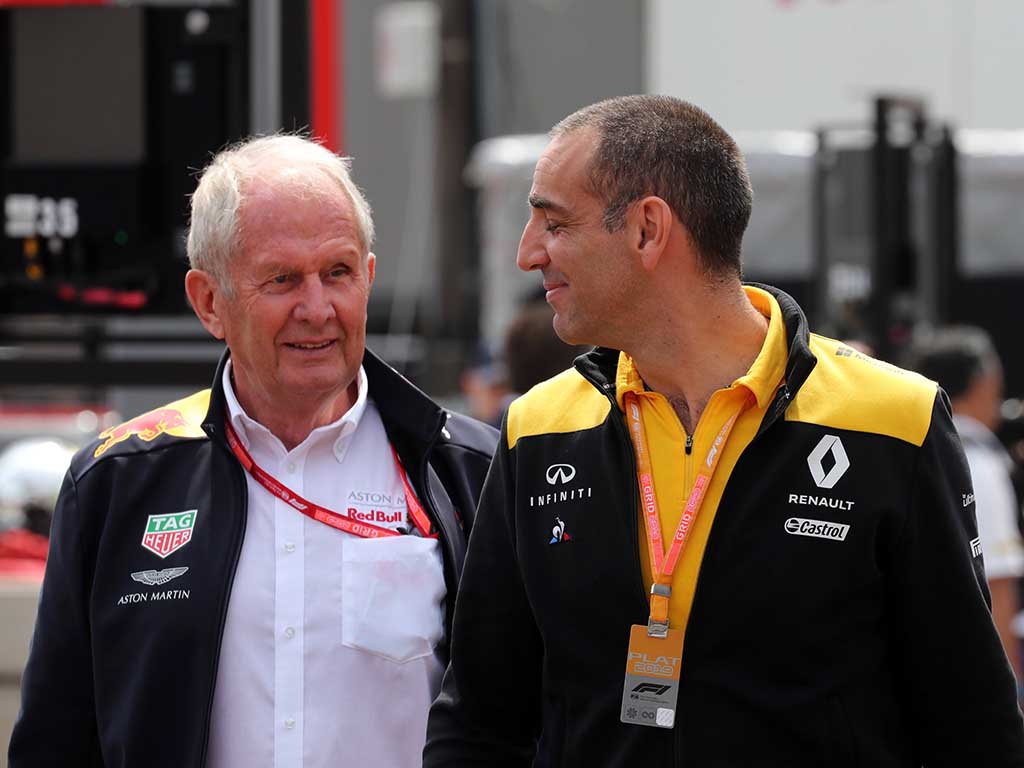 Head on over to the Formula 1 store for all your official Daniel Ricciardo merchandise
"He came along with his tattoo [bet]," Marko told Motorsport-Total.com. "So I said: 'I will never get a tattoo in my life'.
"We haven't agreed a bet for 2020 yet."
Friendly wagers are nothing new between Marko and Ricciardo. The ex-Red Bull driver was left a little short-changed after betting that Valtteri Bottas' seat would become available at Mercedes ahead of the 2019 season.
"Ricciardo is a very frugal person," Marko said. "That one really hurt him."
Marko went on call Ricciardo "one of the top drivers" in Formula 1, but said Red Bull would still be in the same place, albeit with a more talented driver, if he was Alex Albon's spot at the moment.
"With Albon we are second in the constructors' world championship," Marko continued.
"We would be the same with Ricciardo.
"What is true is that we would have two drivers of equal skill. And it's also more fun with Ricciardo. But he looked for his own way and he went with it. But we are still good friends."
Follow us on Twitter @Planet_F1, like our Facebook page and join us on Instagram!