Ricciardo tattoo bet unlikely to continue at McLaren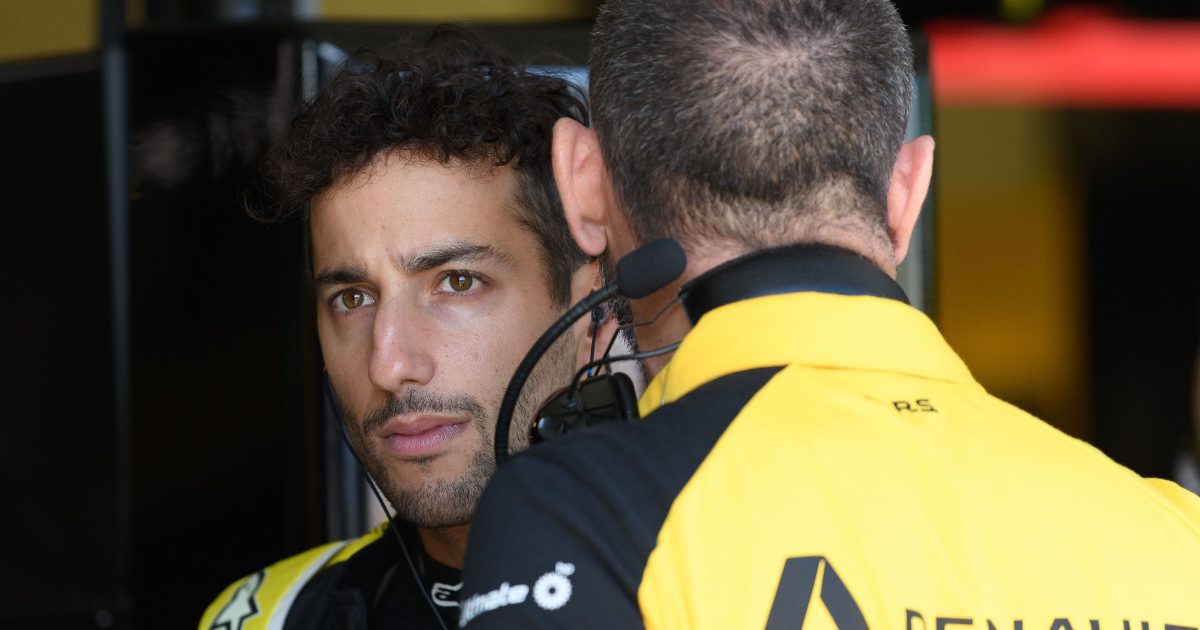 Daniel Ricciardo admitted that McLaren Racing CEO Zak Brown's fear of needles likely means his tattoo bet will be shelved.
The Aussie had a bet in place with former Renault team boss Cyril Abiteboul, the terms being that if Ricciardo took Renault to the podium, then Abiteboul would have to get a tattoo of Ricciardo's choice.
And Ricciardo held up his end of the bargain, finishing P3 with Renault at both the Eifel and Emilia Romagna GPs in 2020.
But he is not likely to offer the same deal to his new boss at McLaren, since Brown has a fear of needles.
"We were just only a couple hours ago having some lunch with Zak and he mentioned something about him hating needles," Ricciardo is quoted by Autosport.
"So I can't see the tattoo thing happening with Zak. But we'll think of something else.
"I know he's got a pretty good car collection so maybe we could just bet for one of his cars or something!"
Abiteboul is now no longer around the Formula 1 paddock. While he was originally expected to take over as the boss of Alpine, following Renault's rebranding to reflect their Alpine division, instead it was announced that he had left Groupe Renault.
And, he had done so without yet getting his tattoo.
Unsurprisingly then, Ricciardo is not letting him get away that easily.
"You will definitely know when I get done with Cyril," he said.
"Unfortunately, it hasn't happened yet. But it will, it will. And we certainly left on the terms that there was still some unfinished business, that business being the tattoo.
"I hope it does happen. Obviously sooner rather than later, but it definitely will."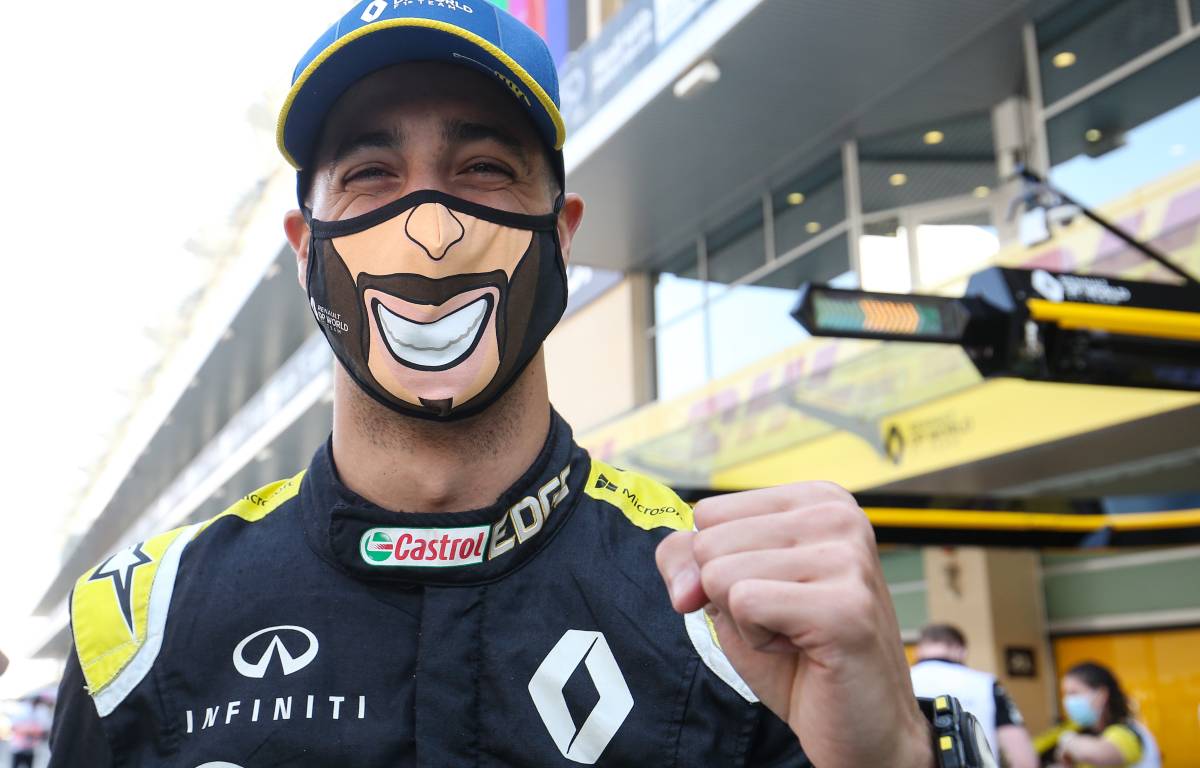 Driver and team face coverings are available now on the official Formula 1 store!
Ricciardo left Renault at the end of 2020 for McLaren, and on Tuesday took his first challenger with the team, the MCL35M, out onto the track for the first time at Silverstone.
But more so than getting to grips with the car, Ricciardo said it is important that he integrates fully with the team, to the point where he feels he has a presence in every room.
"[It's] fitting in, in terms of feeling like you're part of the team, so being integrated, not only into the driving side, but into all of it, into the engineering and into the strategy," he said when asked what the biggest challenge was for a driver when switching teams.
"I've already had so many meetings here at the MTC with not only my engineer, but really with the whole racing department.
"So it's kind of like feeling like you're sitting in the room with a voice, I guess, and with enough knowledge that what you say will be taken on board.
"That kind of integration into all areas of the race team, that's probably got a lot more power than just being the driver and only the driver.
"That feeling you can sit in every room and have a presence, that's probably most important, but it also kind of the most difficult thing to get going."
Follow us on Twitter @Planet_F1, like our Facebook page and join us on Instagram!