Daniel Ricciardo: It's just 2022, when you think it can't get worse, it does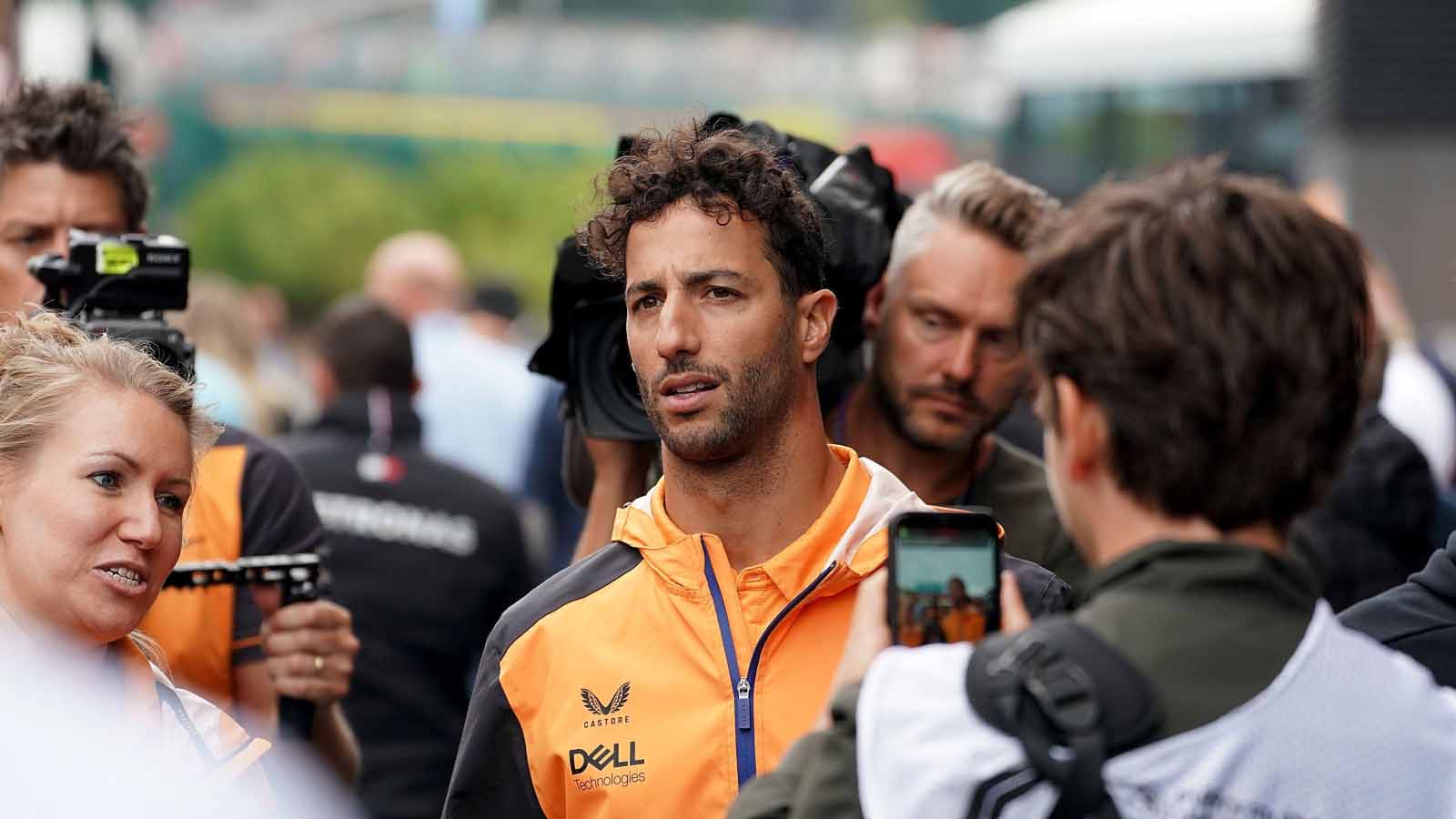 Crossing the line 10 places behind his team-mate, Daniel Ricciardo says he doesn't know how he's "continuing to continue" given how bad his 2022 season has been.
Announcing after the summer break he's leaving McLaren at the end of this season, Ricciardo had hoped his final nine races with the team would show signs of the Ricciardo of old.
But six races in, aside from Singapore, there's been no indication of that.
Ricciardo failed to score at the United States Grand Prix, crossing the line in 16th place on a Sunday in which his team-mate Lando Norris was P6.
He was despondent in his radio message to McLaren after the race.
"Understood. Understood. Yep. Um. Alright. Thanks for the efforts," he said. "Hopefully next week we can have a bit more to show. Alright. Cheers."
The Honey Badger spirit. 🍯🦡

This weekend didn't go to plan, but he'll give it EVERYTHING in the final three races. 👊 pic.twitter.com/DaOT6b4WsX

— McLaren (@McLarenF1) October 24, 2022
It was yet another blow to Ricciardo's confidence, the Aussie having managed just five top-ten results this season.
"I don't know how I'm continuing to continue," he said as per the Daily Mail.
"I have no idea what to say.
"Honestly, it's just 2022… when you think it can't get worse, it does.
"That's where, I don't know, I don't know how I'm continuing to continue because [to say] it's painful is an understatement."
With just 29 points on the board, the eight-time grand prix winner is a long way off his 115 from last season.
"It's been the year that it's been," he continued. "Just so far off the pace, I simply can't lean on [the car], I can't push, can't get the time out of it.
"The inconsistency through the lap times, it shows that it really is a struggle, but to have such a really big margin [to Norris] again it remains a mystery.
"I love Texas, I love Austin, but that race was not enjoyable for me."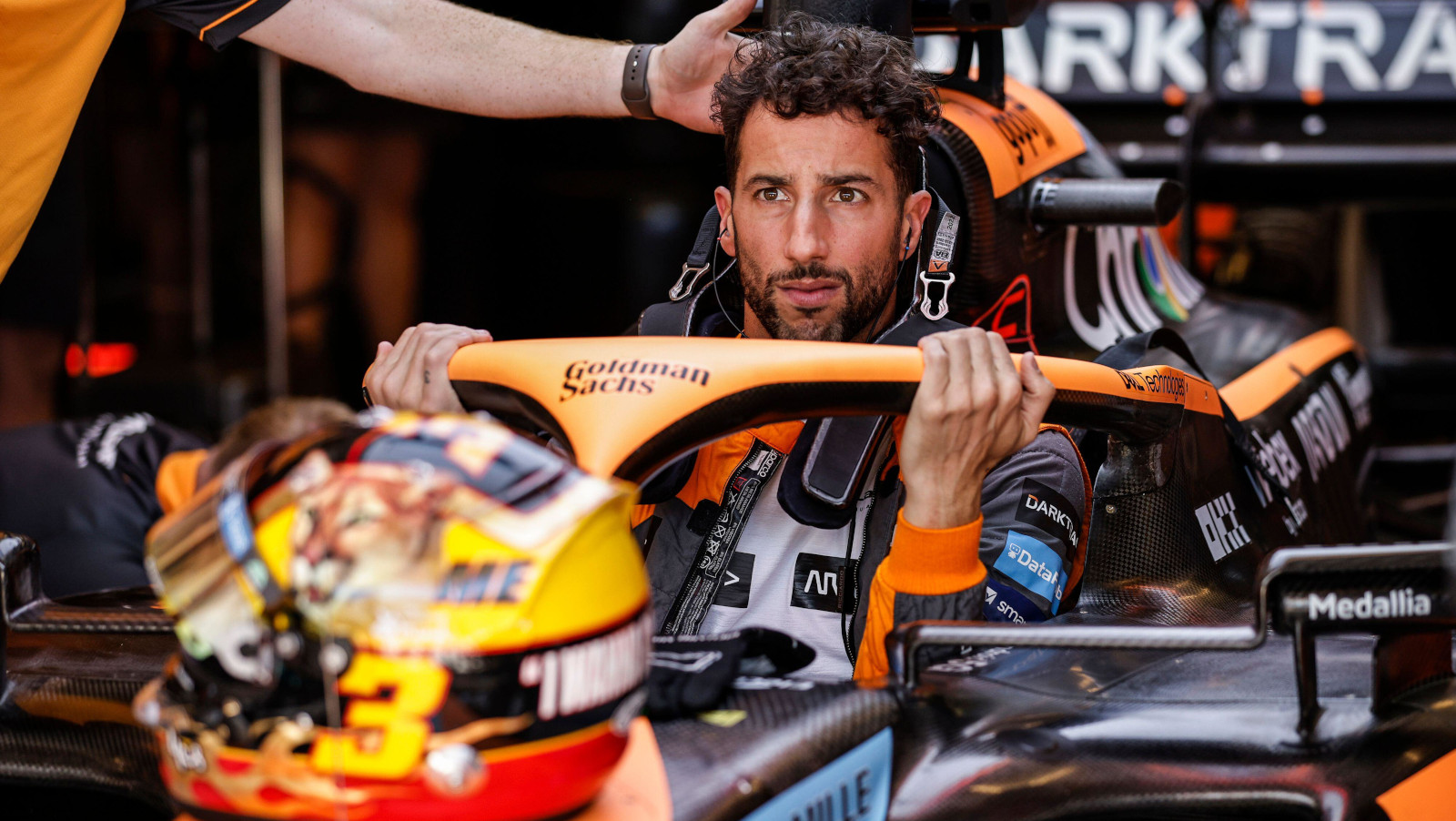 Reserve role for 2023 and out for Daniel Ricciardo
With his focus on a reserve driver role for next season, Ricciardo has admitted he needs some time off the grid to regain his mojo.
Fair enough. We all thought 2021 was brutal for him but little did we know what was waiting around the corner.
But a reserve driver role is not the way Ricciardo is going to get back onto the Formula 1 grid come 2024. The exact opposite.
Not only will be he not be in the shop window, but what everyone in Formula 1 will remember is this last season and how the Aussie got backed into a corner and could not find a way out.
That a driver with more than 10 years of experience cannot find a way to work around the car, or his own driving style, would be a worry for potential 2024 bosses.
After all if they can't deliver the perfect car, Ricciardo seemingly can't find a way to still score points.
Read more: US Grand Prix driver ratings: Vintage Sebastian Vettel, Daniel Ricciardo dismal