Daniel Ricciardo would consider racing sabbatical without right 2023 opportunity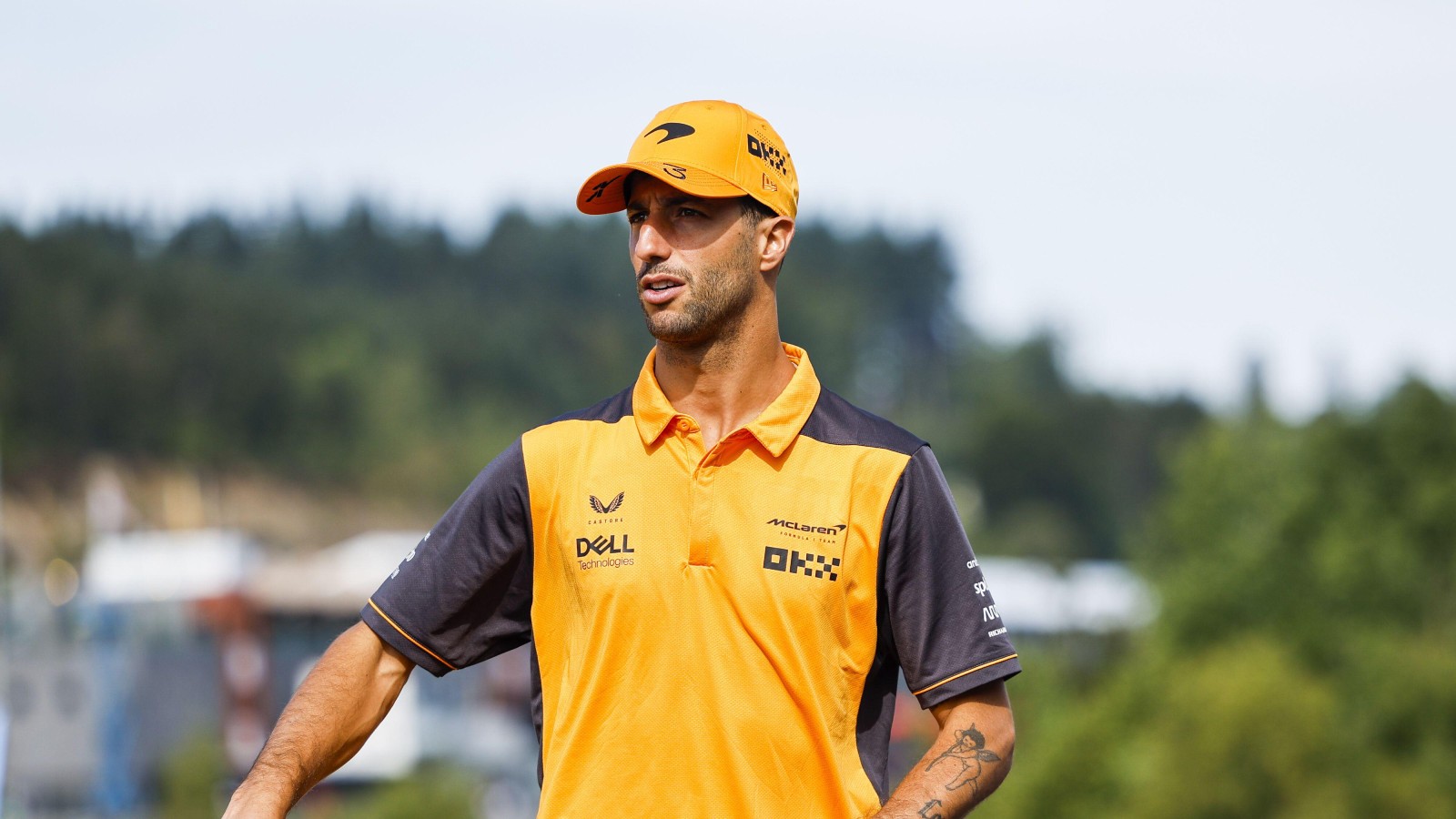 Daniel Ricciardo is solely focused on Formula 1 for 2023, so would be open to sitting out that year if he is not happy with his options.
Despite winning the 2021 Italian Grand Prix, Ricciardo's time overall with McLaren across a season and a half has generally fallen well below expectations.
And having claimed only 19 points so far in 2022, compared to team-mate Lando Norris' 76, Ricciardo went into the summer break with speculation swirling regarding his future at McLaren.
His contract kept him at the team until the end of 2023, while both team and driver denied talk of an early split, but it turns out that this is exactly what will happen.
On the eve of the Belgian Grand Prix race weekend, McLaren announced that they and Ricciardo had mutually agreed to go their separate ways come the end of the 2022 campaign.
All eyes remain on both McLaren and Ricciardo then in the lead-up to both parties announcing their future plans, as McLaren set about confirming a replacement for Ricciardo, while the Aussie now must plot out his next career move.
McLaren Racing CEO Zak Brown said an IndyCar offer had been put on the table for Ricciardo, though he felt that the eight-time race winner was set on staying in Formula 1.
Ricciardo confirmed this when he met the media at Spa-Francorchamps, though he is not exactly flush with options, only Alpine, Haas and Williams representing realistic opportunities.
But, Formula 1 is Ricciardo's sole focus, so he would be willing to sit on the sidelines in 2023 if the right opportunity did not present itself.
"If it made sense, yes," said Ricciardo when asked if he would consider a sabbatical from all forms of racing. "It's the only racing I'm interested in.
"This stage of my career, F1 is what I love and it's where I see myself if I'm doing any racing, but as I said, if let's say the stars don't align and it doesn't make perfect sense next year, and if it means, you know, taking that time off to kind of reset or re-evaluate, then if that's the right thing to do, then I'm willing to."
It would be understandable if Ricciardo's love for Formula 1 and confidence in his ability to compete had have been knocked by this stint at McLaren.
However, Ricciardo assured that this is certainly not the case.
"I still love the sport," Ricciardo affirmed, "and I think through all of this, I guess call it adversity, I haven't lost that confidence in myself.
"For sure we've had some tough weekends and you can't help but show emotion sometimes, but I still love it and I still want to do it competitively.
"I want to do it in the right place, so I've never said I want to just be a driver to make up the numbers. If I'm here, I want to be here for a purpose.
"So, I don't know what that means yet for the future. But of course, if it's the right opportunity, then this is where I want to be."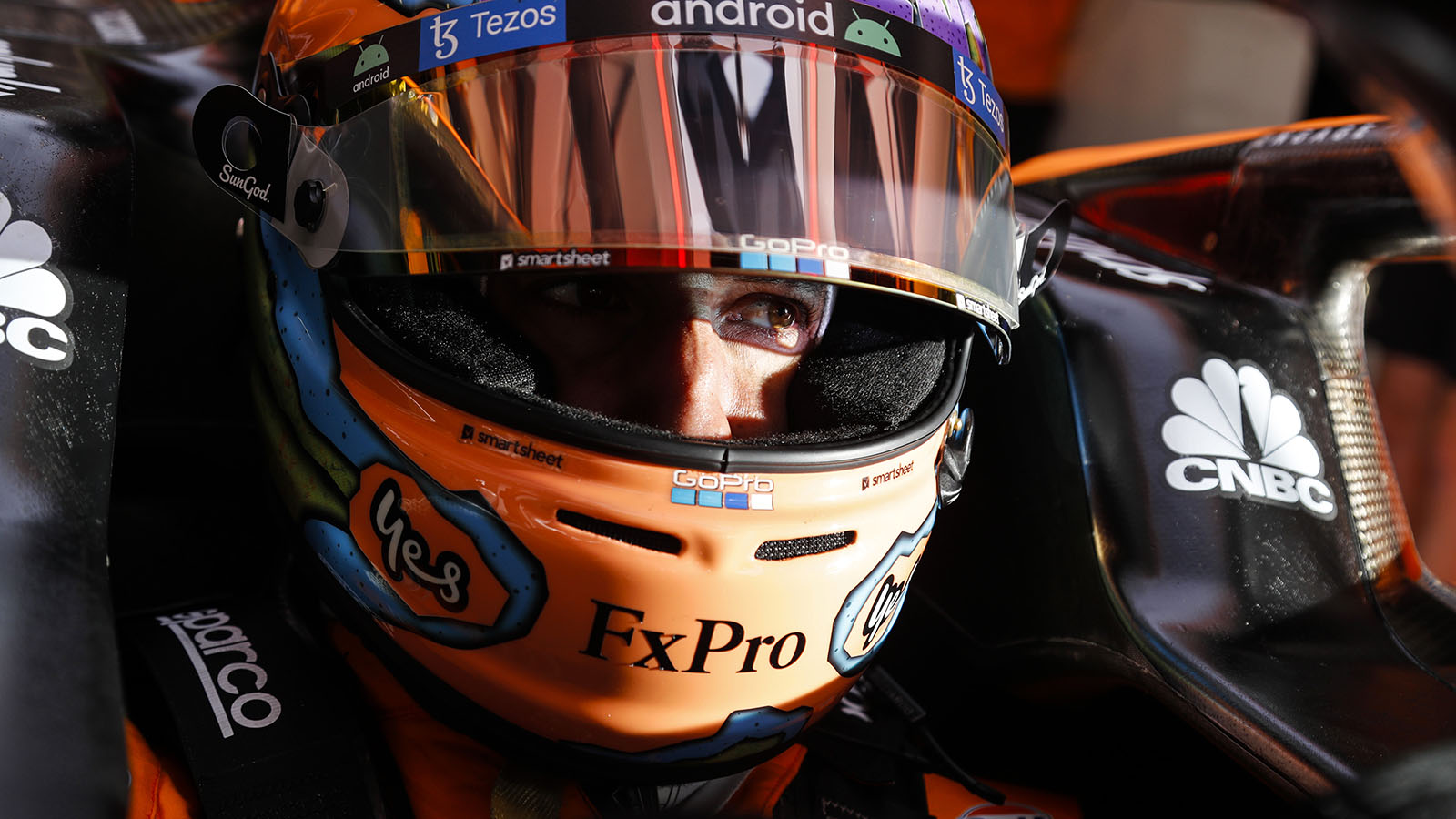 Daniel Ricciardo must be wary of the dangers of being off the grid
While it may sound like the perfect idea for Ricciardo to take a year away from Formula 1 before coming back refreshed, in Formula 1 it does not always work that way.
With only 20 seats on the grid, only a very select few drivers make it into Formula 1, so the battle is fierce and never-ending to secure a drive. That means that once any driver drops out of the series, they can find it very hard to get back in.
It would be especially risky for Ricciardo if he does not recapture form in the final nice races of 2022. Should be depart McLaren and the series, even temporarily to his mind, off the back of an underwhelming couple of seasons, then he could well find that said exit would not be so temporary after all.