Ricciardo's 'back and forth' conflict over team decision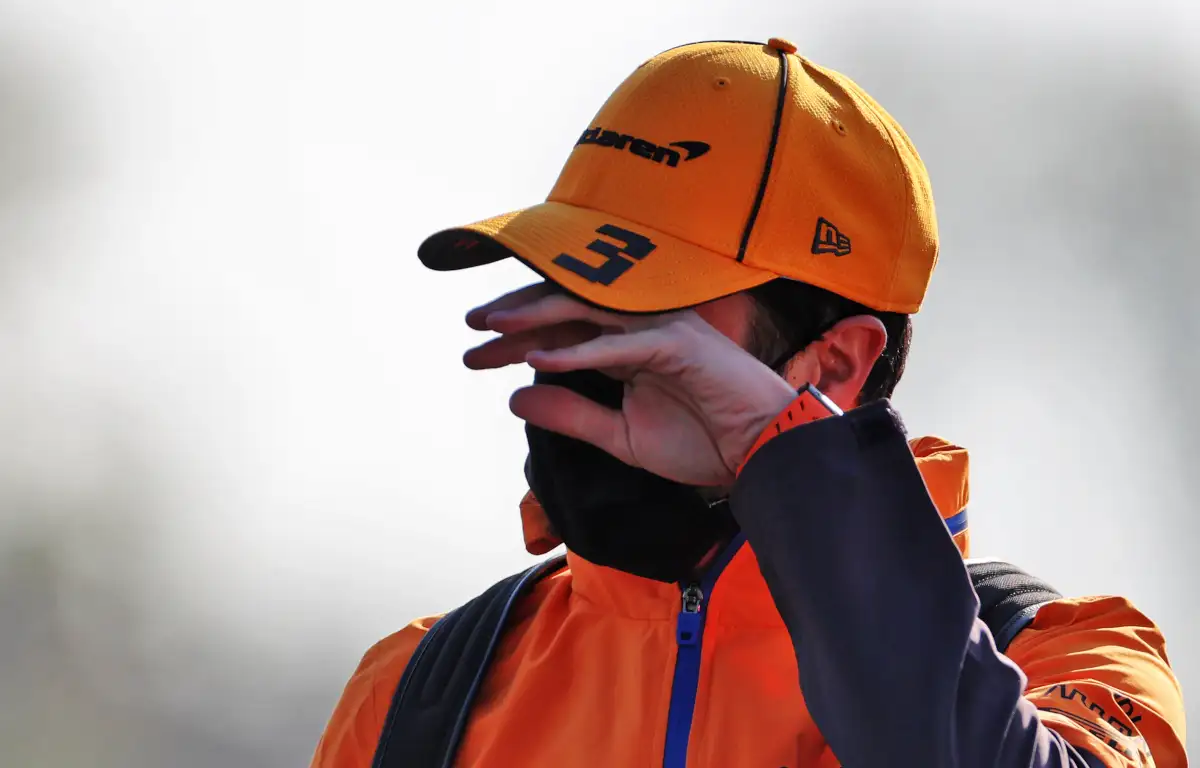 Daniel Ricciardo has spoken of the conflict he had felt in 2018 when he was deciding his future, saying some days he wanted to be at Red Bull, McLaren and Renault.
Unhappy with Red Bull's handling of his Azerbaijan Grand Prix crash with his team-mate Max Verstappen, Ricciardo began to think about his future and whether it was time to change teams.
Both McLaren and Renault entered the mix.
The two teams were both keen on signing the seven-time grand prix winner who admits he was torn of the decision.
In the end he went with Renault but that only lasted two years before he swapped to McLaren ahead of this year's championship.
"I think it was also I feel like I've said this a thousand times, but I just felt like my time was done at Red Bull," Ricciardo told GP Racing.
"I'd spent about 10 years of my career there, so I just felt it was time to move on.
"And then what I thought about Renault at that time, I then saw in McLaren over the past 12-24 months.
"It's a similar feeling, going from Renault to McLaren as it was from Red Bull, but I certainly saw a lot of promise in the plan.
"I'll be honest there were days [in 2018] where I was Red Bull, there were days when I was McLaren, days when I was Renault.
"On any given day, I was fine on all three of those teams.
"But yeah, it came down pretty close to the wire and to be honest, Red Bull was there until the end in my head.
"I kept going back and forth, thinking, 'Ah, maybe I'll just stay where I know'."
Red Bull weren't happy with Ricciardo with Christian Horner later revealing the Aussie had even recorded a video saying he had extended his deal with the team for a further season.
Now with McLaren, pundits have stated that Ricciardo is being made to look "bang-on average" by his team-mate, Lando Norris.
The Brit raced his way to the podium at Imola on Sunday, a race in which Ricciardo, who lined up P6 to Norris' P7 on the grid, finished sixth.
Ricciardo has 14 points in the Drivers' Championship with Norris P3 on 27.
Follow us on Twitter @Planet_F1 and like our Facebook page.