Ricciardo's issues have 'nothing to do with parts'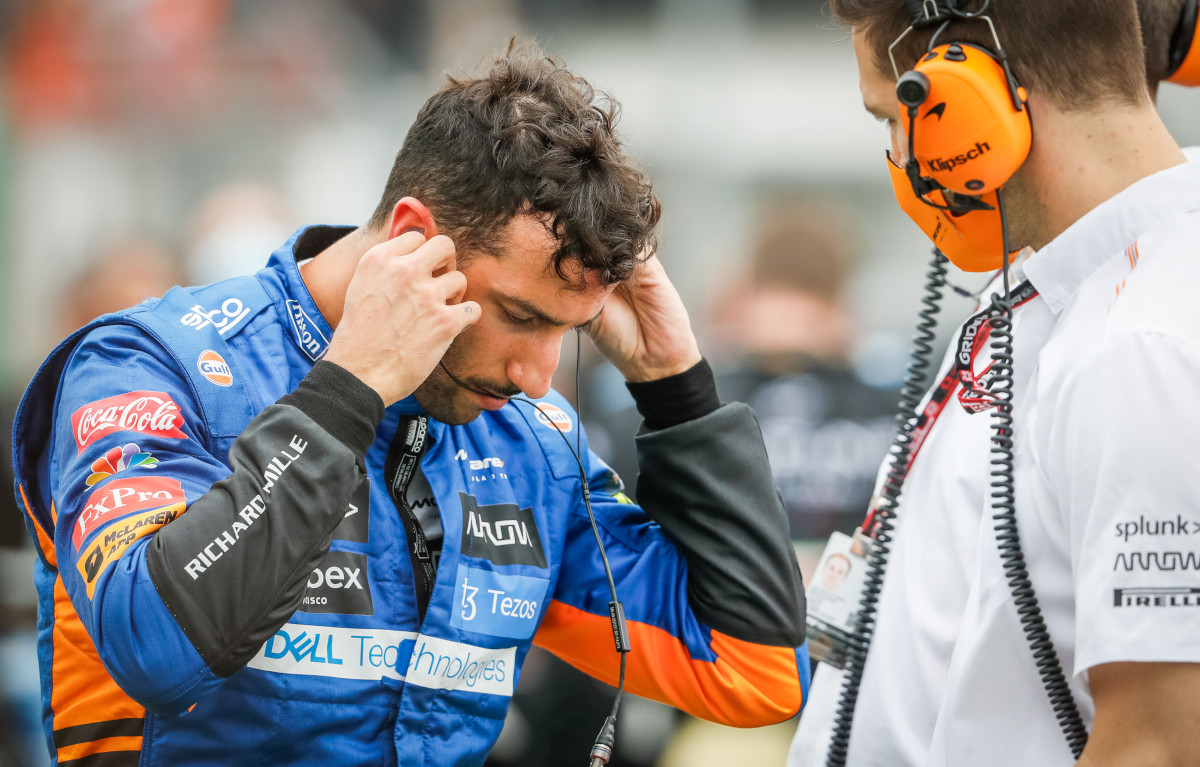 Having already changed Daniel Ricciardo's chassis twice this season, Andreas Seidl says it is not the equipment that's the problem, it's the "characteristics" of it that he is struggling with.
Ricciardo has had a tough time since joining McLaren at the beginning of this year.
Arriving at the team with grand prix-winning credentials, there has been very few signs that a P1 could be on the cards, even the podium still seems too far away.
While his team-mate Lando Norris has shone this season, taking three podiums on his way to third place in the Drivers' Championship, Ricciardo has fewer than half the Brit's points.
Languishing down in ninth place, he recently admitted that he is finding the MCL35M "quite tricky to drive but also just to really deal with and find the limit".
Frustrated by his form, he added that progress has been followed by "two steps" back which hasn't helped.
McLaren are doing what they can to help the Aussie adjust with Seidl revealing they have already rotated chassis twice this season to see if maybe that is where the problem lay.
It wasn't.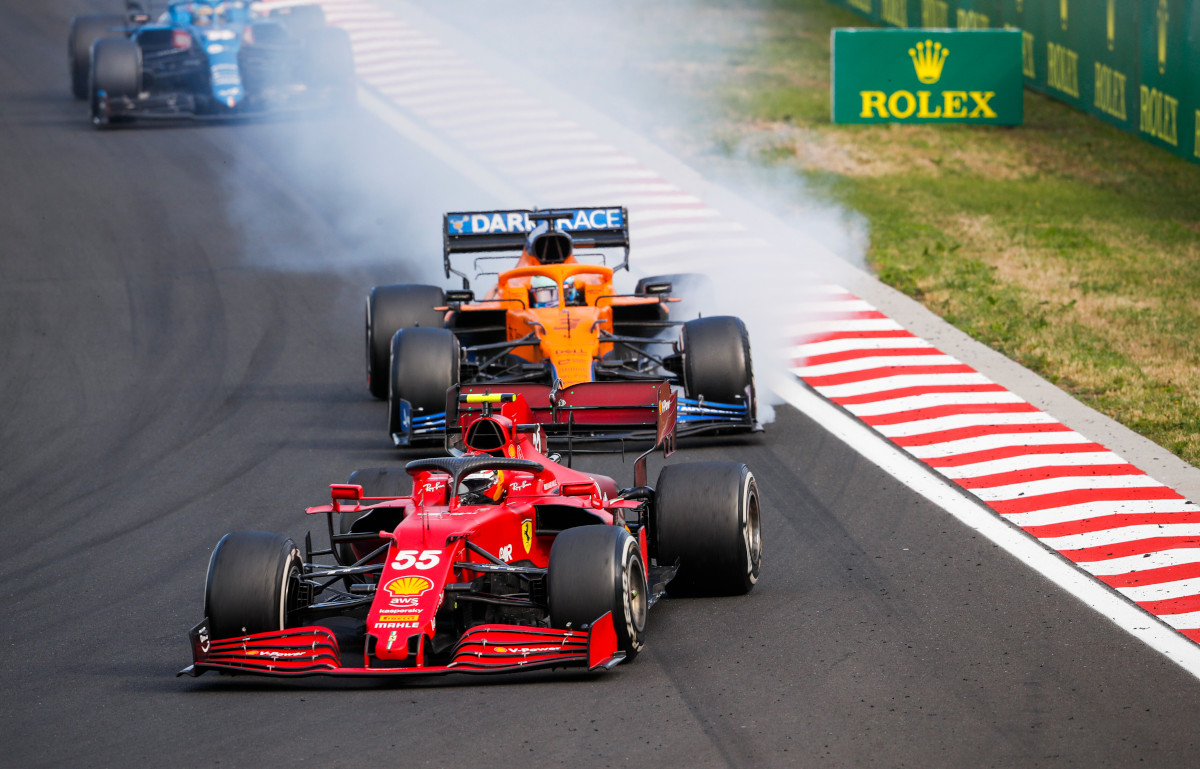 View the latest Daniel Ricciardo merchandise on the official Formula 1 store
"As part of our normal programme on how we use our parts, there is a scheduled rotation of monocoques as well," Seidl explained.
"On Daniel's side we already changed two times this year and there's nothing on that side.
"We clearly see what the issues are that Daniel is also describing, and that has nothing to do with parts. It has to do with characteristics of our car.
"And in the end it's a combination of Daniel still getting used to our car, but at the same time he also has a team-mate that is in an unbelievable form.
"And that's why we see this gap from time to time."
Former driver turned pundit Karun Chandhok says he expected more from Ricciardo in his debut McLaren season.
"I'll be honest, when I heard that Daniel Ricciardo was going to join McLaren, I thought that Lando would be in trouble," he told Sky Sports.
"But actually, this season has cemented Norris' reputation as one of the stars of Formula 1 for the next decade."