Did Ricciardo see the writing with Renault's $2.2b cuts?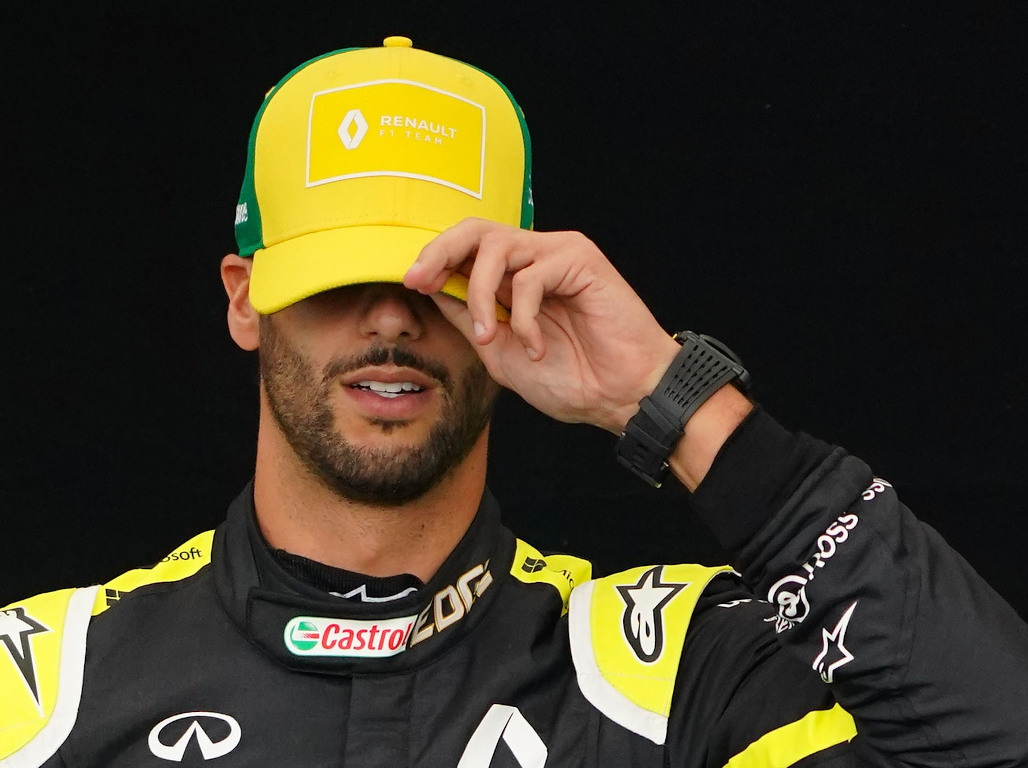 Daniel Ricciardo may have jumped off the Renault ship before it sunk with the carmaker set to unveil a plan to cut costs by $2.2 billion.
With the world in the midst of an unprecedented financial crisis, even big manufacturers such as Renault are feeling the pinch.
A pinch that the company, and the French government which owes a 15% stake in Renault, need to lessen.
Reuters is reporting that 'at the end of May, Renault plans to outline 2 billion euros ($2.2 billion) of spending cuts over the next three years after booking its first loss in a decade last year.'
The company's factories are under threat with Renault considering closing three of its French sites: Choisy-le-roi, Dieppe and the Fonderies de Bretagne.
Renault's Formula 1 project could also be on the line.
Earlier this year F1 managing director Cyril Abiteboul sought to quash rumours that Renault won't be around the long haul.
He told Motorsport.com: "To look at F1 from a financial perspective it's a cost, but it's also an asset. And it's an investment.
"Any way you look, it is pointing in the right direction. Audience exposure or market share [is going up]. But also costs, with a prize fund that will be better, a budget cap that will be better, and engine regulations that stay stable.
"Anywhere you look the figures are healthy and going in the right direction. So I've every reason to believe that, in principle, we are in it for the long-term."
That, though, was before the financial crisis hit.
Last week Renault lost Ricciardo to McLaren, the Aussie announcing that he was jumping ship at the end of his two-year deal.
Ricciardo's announcement came just over a year after he made his Renault debut and didn't sit well with Abiteboul.
"In our sport, and particularly within the current extraordinary situation, reciprocated confidence, unity and commitment are, more than ever, critical values for a works team," he said in a statement.
Ricciardo, though, may have seen the writing on the wall.
Should Renault walk away from Formula 1 it wouldn't be the first time with the carmaker selling the team to Lotus in 2011 before returning to the grid in 2016.
Follow us on Twitter @Planet_F1 and like our Facebook page.