Kvyat: Luck has not been on my side this year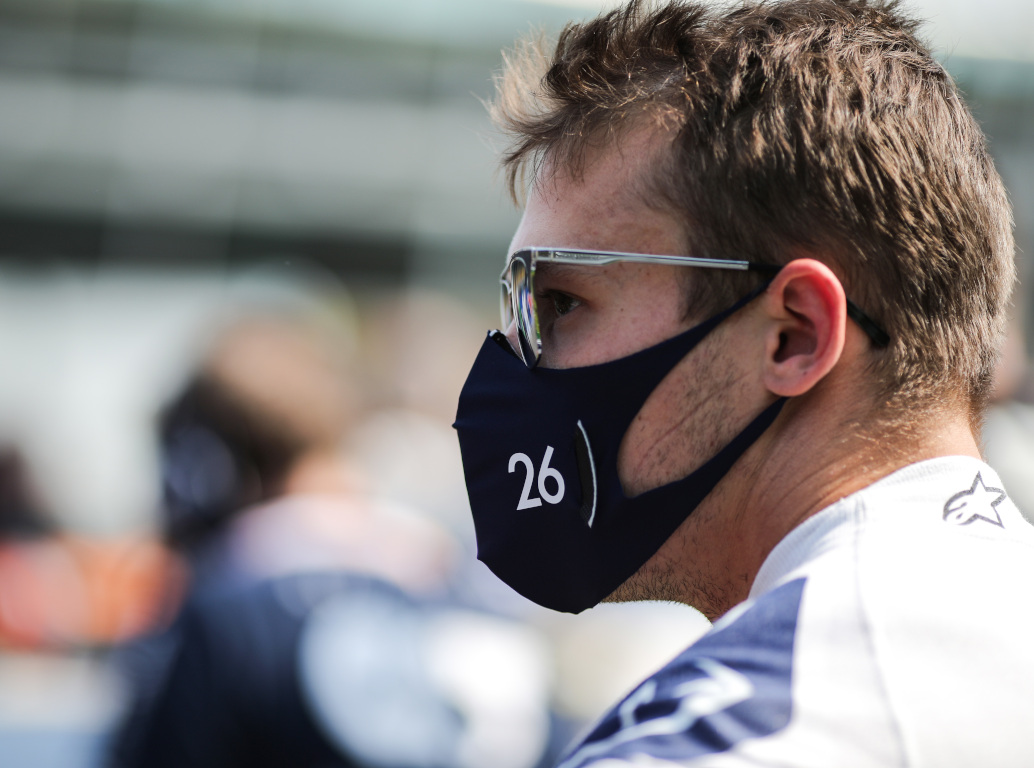 Daniil Kvyat was taken out in Germany through no fault of his own and feels that luck has rarely been on his side in 2020.
At the Nurburgring, Kvyat was in with a shot of finishing in the points before Alex Albon hit him, taking off his front-wing and ruining his race.
The AlphaTauri driver ended up crossing the line last of those who finished the race, while team-mate Pierre Gasly took P6.
The margin between the two is now 39 points, and Kvyat feels that this has largely been down to bad luck on his side.
"Unfortunately, the Nürburgring race did not go well for me from lap 12 onward when I got hit by Albon, but these things happen in racing. He got penalised, but my race was damaged from then on and so was my car," he said.
"Up until then, I was definitely racing for solid points and I had been happy with my lap in Quali. However, the events were out of my control and luck has not been my strongest point this year, to be honest. Nothing seems to have landed in my basket for free. I have had to work hard for everything
"But we will turn the page and move on. We keep working, we keep digging with my engineers and I am still happy with the way we approach each race weekend.
"Our understanding of the car is much better, and it will come right soon. It's been good for the last few races and it was just this last weekend where we were unable to score points."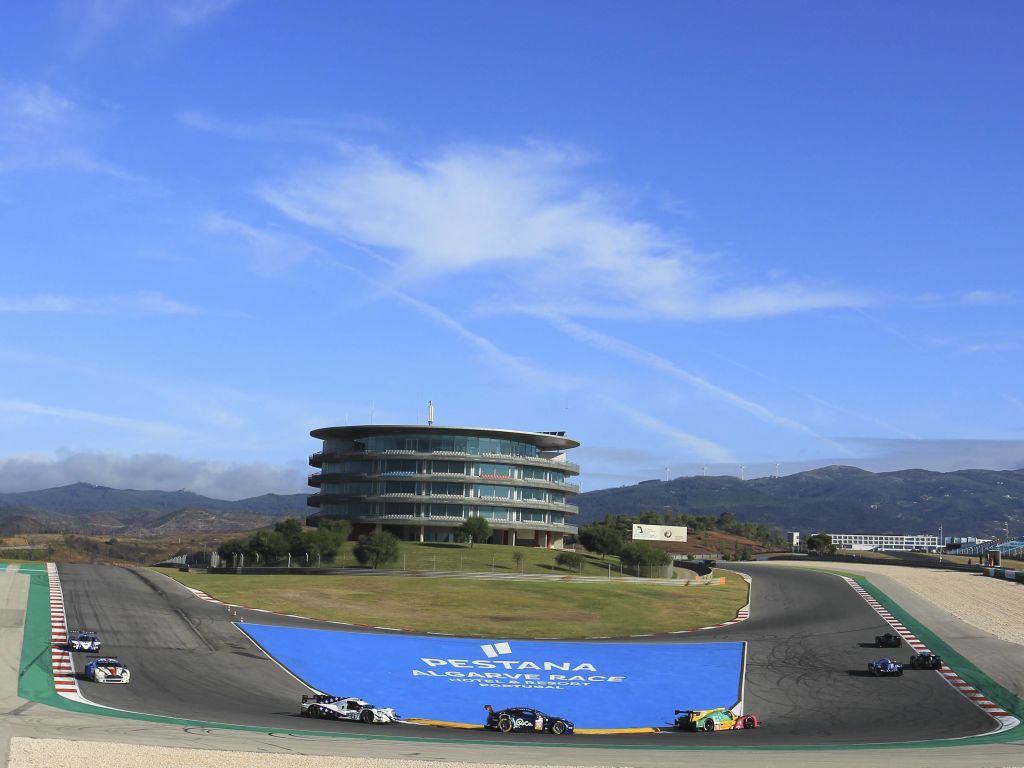 Get your hands on the official AlphaTauri 2020 collection via the Formula 1 store
The Portuguese Grand Prix is next up on the calendar and will see the sport go to Portimao for the first time ever.
Like the majority of the grid, Kvyat has never driven there before, with his only experience of it coming on a simulator.
"I've never been to Portimao, so it will be a completely new experience for me and I guess for most of the other drivers. It will be an interesting challenge," he added.
"A while ago, I did a few laps of the Algarve circuit on the simulator, but it's not so fresh in my mind. I think we will have to work hard and learn everything we can on Friday and Saturday morning.
"It is quite an unusual layout, with drops and climbs, so something different to work on. We should get ideal weather there at this time of year, in the low 20s maybe, certainly better than the unusual conditions we had at the Nürburgring."
Follow us on Twitter @Planet_F1 and like our Facebook page