Daniil Kvyat has revealed his "trust" for Charles Leclerc meant he could try, and pull off, his brave overtaking move towards the end of the Emilia Romagna Grand Prix.
On a set of soft tyres, the Russian gained three places after the Safety Car restart at Imola to rise to fourth position – and was pushing Daniel Ricciardo on the last lap for a podium finish.
The AlphaTauri driver got past Sergio Perez, Alex Albon and Charles Leclerc, the latter in what looked a risky manoeuvre around the outside at Piratella.
When the Safety Car headed into the pits, Kvyat was fully aware he had no time to waste if he was to move up the order.
"I knew I had a bit of a warm-up advantage over those guys with the hard tyres and I had to use it immediately, otherwise they would warm their tyres up," Kvyat told Motorsport.com.
"So I basically just tried to get as good an exit as possible out of the last corner and get the good slipstream.
"I saw that Sergio was hesitating a bit where to go and when he went to the right, I said 'okay, I'll take more slipstream out of Alex's car and try and go to the left'.
"I was hoping he wouldn't make any strange moves because it could be very costly at that speed. It was very tight and there wasn't a lot of space there, but I managed to have good braking into turn one."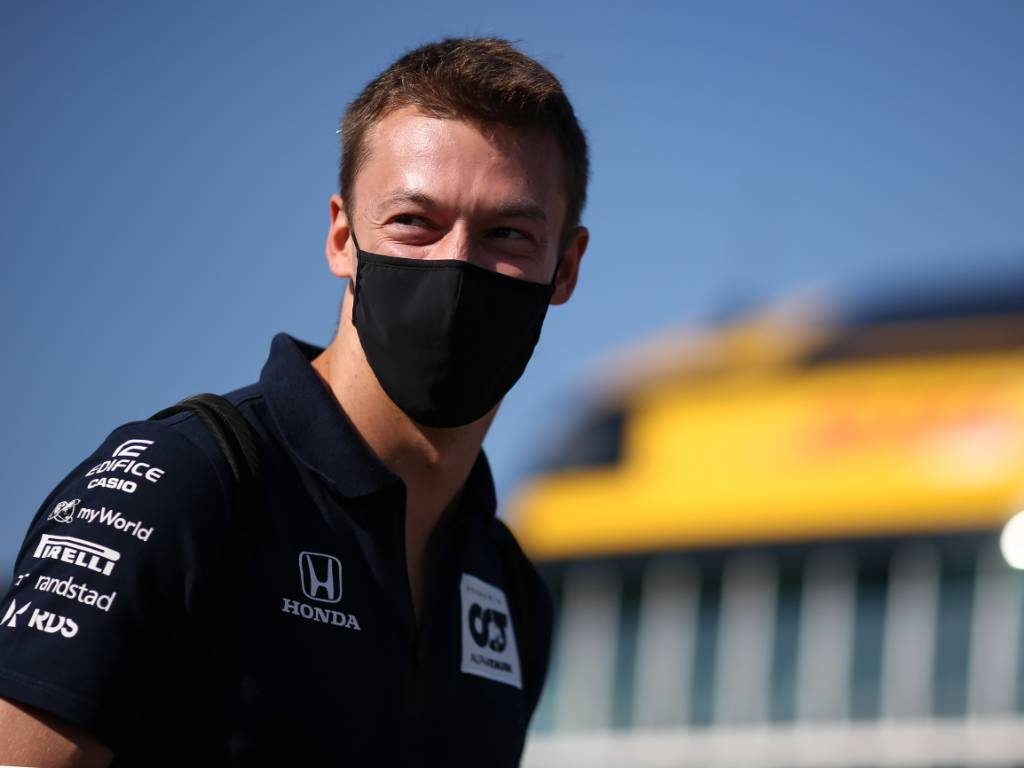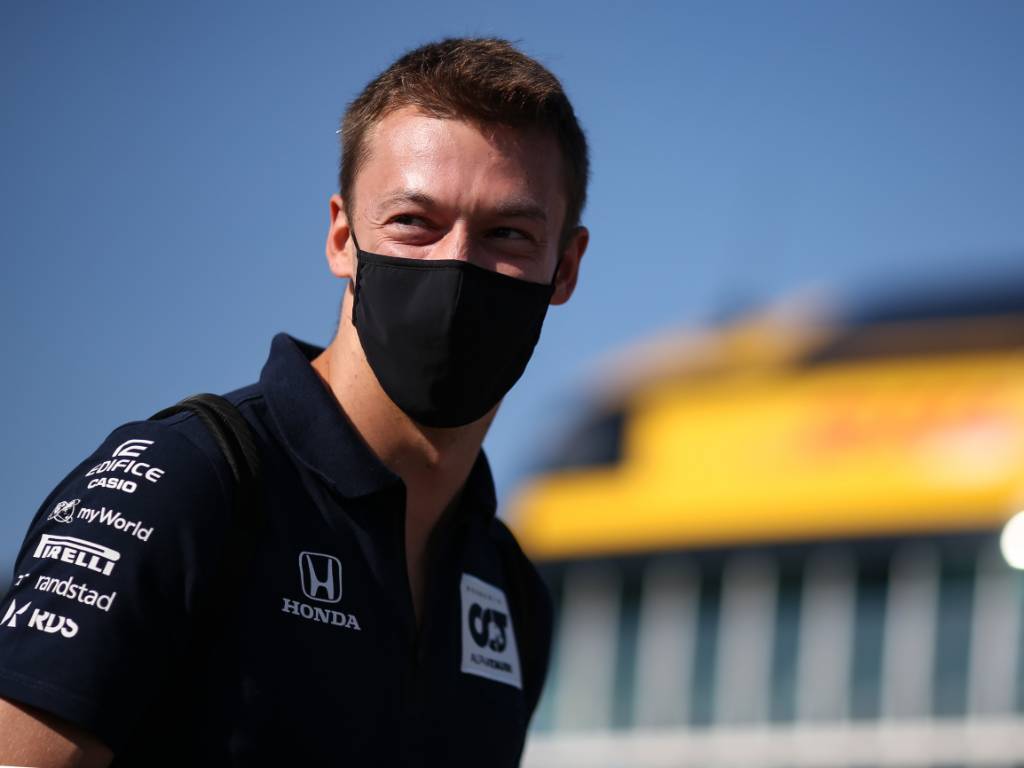 Get your hands on the official AlphaTauri 2020 collection via the Formula 1 store  
After getting past Perez and Albon, Kvyat went after Leclerc, again knowing he had to pounce quickly if he was to capitalise on his tyre advantage.
Piratella is not an obvious place for overtaking but Kvyat said he could not waste the opportunity that arose as he picked up the Ferrari slipstream on the climb out of Tosa.
About the move on Leclerc, he said: "Sometimes you have to invent things a bit. I knew he didn't have as much confidence as me because his tyres were colder. And I said 'let's see how he will react'.
"I had a good run out of Tosa. I tried to prepare as good an exit as possible out of there and I got good traction.
"I used a bit of boost and good slipstream. It was a very short slipstream but good. And then I just tried to brake a bit later than him.
"I saw he braked earlier than me and I thought if I leave him enough space on the inside, I'll make it. That's exactly what happened. And also, you can trust certain drivers a bit with these kind of things."
Follow us on Twitter @Planet_F1, like our Facebook page and join us on Instagram!