Daniil Kvyat: Every driver is beatable in F1…including Max Verstappen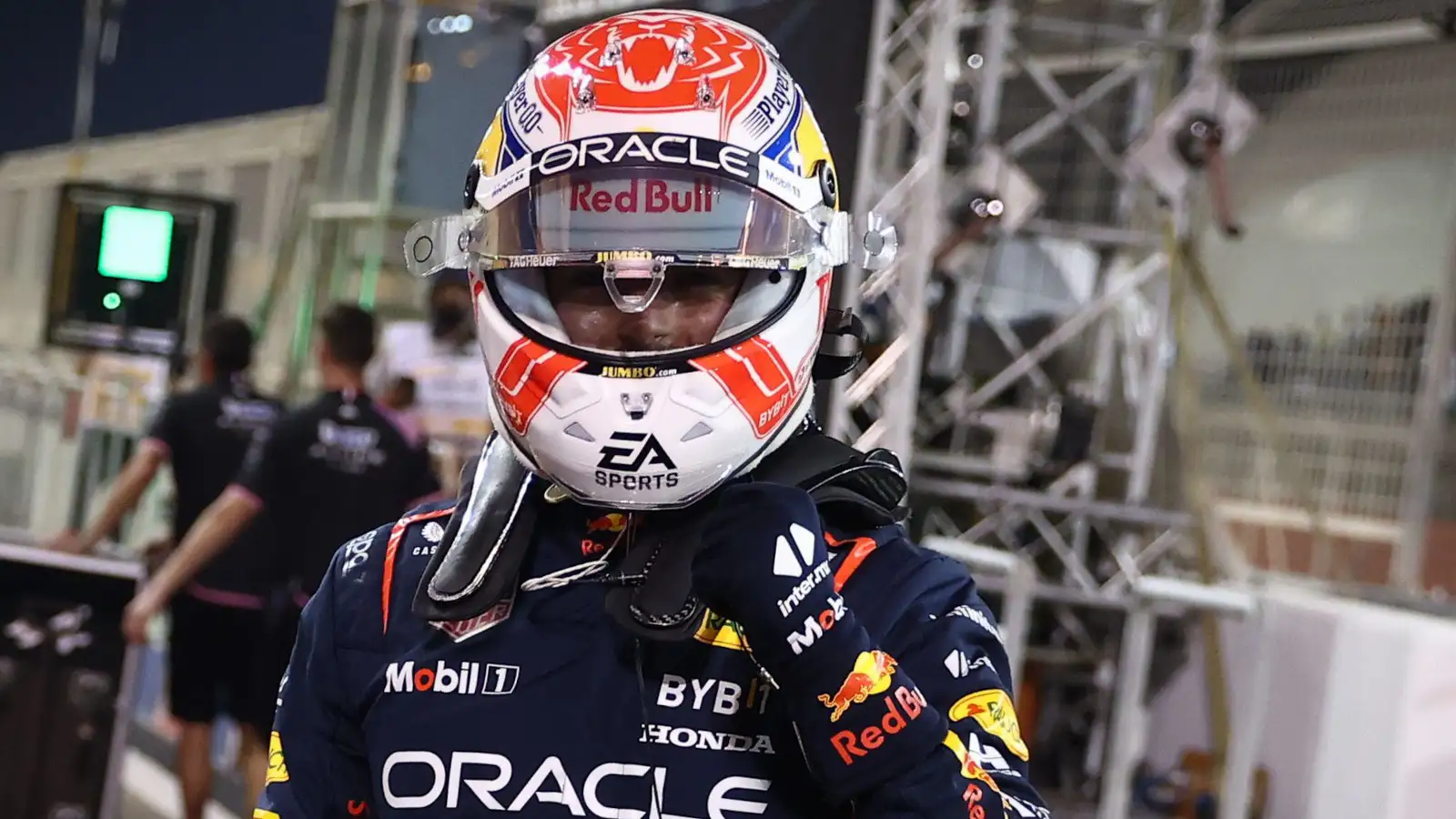 Former Red Bull star Daniil Kvyat is convinced that every driver is beatable in Formula 1, including reigning World Champion Max Verstappen.
Kvyat infamously lost his Red Bull seat after four races of the 2016 season, with Verstappen winning on his debut for the team in Barcelona.
The Russian continued to race in F1 for Red Bull's B team, under the banner of Toro Rosso and AlphaTauri, and claimed a podium finish at the 2019 German Grand Prix, but lost his place on the grid at the end of the 2020 season.
Appearing on the Track Limits podcast, Kvyat – who now competes in the World Endurance Championship for Prema – believes the vast majority of the F1 field could feasibly win races in the right machinery.
Asked to identify the difference between the good and the great in F1, he said: "The car, in many cases, because I think there are at least 12 to 15 guys who could be definitely race winners, maybe 10 World Champions and the car makes a big difference still.
"So it's true and that's the way it is.
"But I think a lot of strong guys have strong personalities and everyone is quite different, but everyone is able to be winning.
"Maybe except a couple of guys, but let's not go there!"
Verstappen was originally signed as Kvyat's Toro Rosso team-mate for the 2015 season, but the reverberations from Sebastian Vettel's shock switch to Ferrari saw the Russian promoted to Red Bull at the end of his rookie campaign in 2014 with current Ferrari driver Carlos Sainz landing an F1 shot alongside Verstappen.
PlanetF1.com recommends
Where are they now? The last 21 drivers to leave Formula 1
Is Daniel Ricciardo being too arrogant with his F1 2024 demands?
Identifying wheel-to-wheel combat as Verstappen's key strength, Kvyat says it was a shame that he didn't get to race against the Dutchman in the same car.
"Everyone [that] Red Bull brings is the next big star, it's always been the case," he said.
"At the time we were supposed to be teammates, I think, so for me he was just the next guy I had to beat and that's all.
"There was already a bit of rivalry but then I got promotion to Red Bull Racing, so unfortunately that didn't happen but it would [have been] interesting.
"Of course, you have to give him credit. He's been doing an amazing job. Very strong. Wheel to wheel also very strong, probably the strongest wheel to wheel.
"But I think everyone's beatable, for sure, in certain conditions and the team has given him everything he needs, everything he wants."
Kvyat's first child was born in 2019 with his partner at the time, Kelly Piquet, now in a long-term relationship with Verstappen.
Asked if his daughter is aware that he is a racing driver, he said: "She knows, of course, when she's at mine.
"I haven't been racing for [the] last two-and-a-half years so she went to my boxing gym with me quite a lot of times, so she thinks I'm a boxer!
"Now that I've started racing again, maybe some race nearby we'll take her there as well with me, but at the moment we're boxing!"