Kvyat jokes Marko is 'dying to call' him back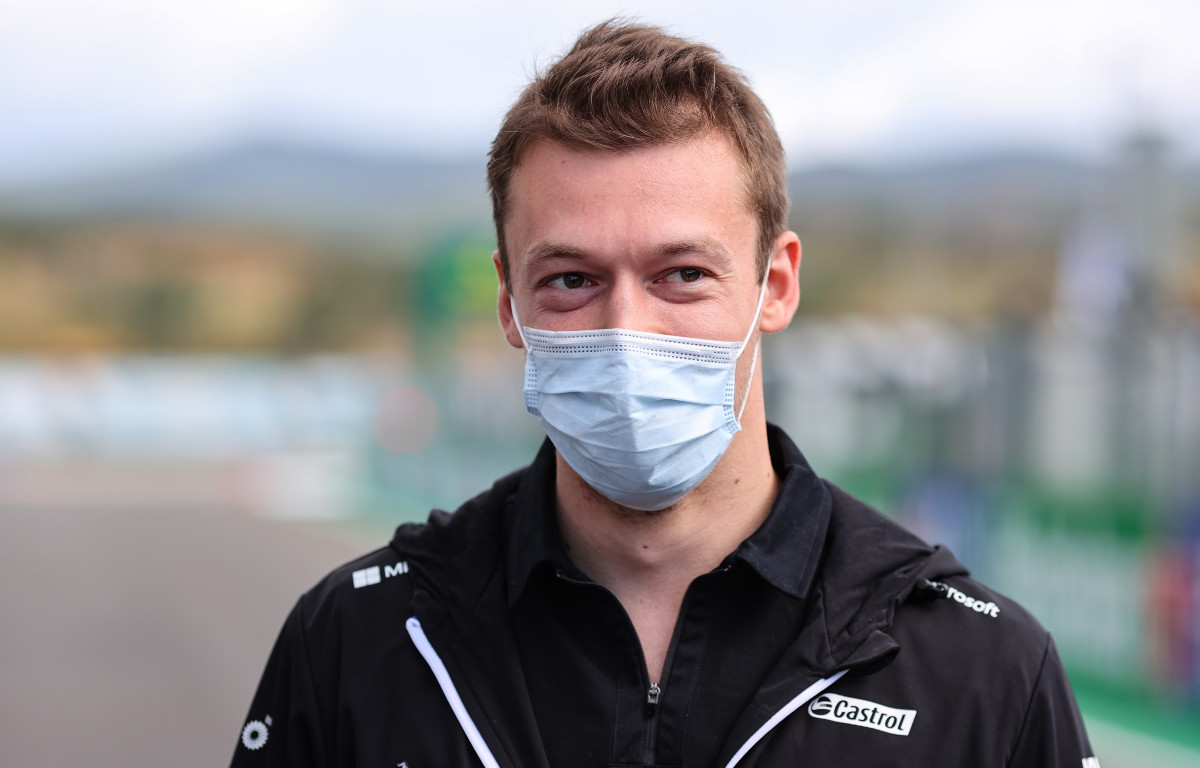 Ex-Red Bull driver Daniil Kvyat joked that pride would stop Helmut Marko from the call that he is "dying" to make.
Kvyat was brought into Formula 1 through the Red Bull junior programme, debuting with Toro Rosso back in 2014.
The ascent through Red Bull's ranks was smooth for Kvyat, who by 2015 became a Red Bull driver and even finished ahead of team-mate Daniel Ricciardo in the Drivers' Championship that year.
The decline though was arguably even more emphatic. By the 2016 Spanish Grand Prix Kvyat was back at Toro Rosso, before being dropped from the Red Bull programme in 2017.
But there would be a comeback for Kvyat with the rebranded AlphaTauri team in 2019, reintegrated into the Red Bull fold along with Alex Albon, though this second stint was over at the conclusion of the 2020 campaign.
Kvyat now serves as Alpine's reserve driver, but could a third stint with Red Bull ever be possible?
Kvyat joked that Marko is "dying" to give him a call, but "pride" would get in the way of that.
"I think he's dying to give me a call," Kvyat teased while appearing on the F1 Nation podcast.
"But I think this time, the pride might be in the way – because already last time it was a bit like admitting the mistake, no?"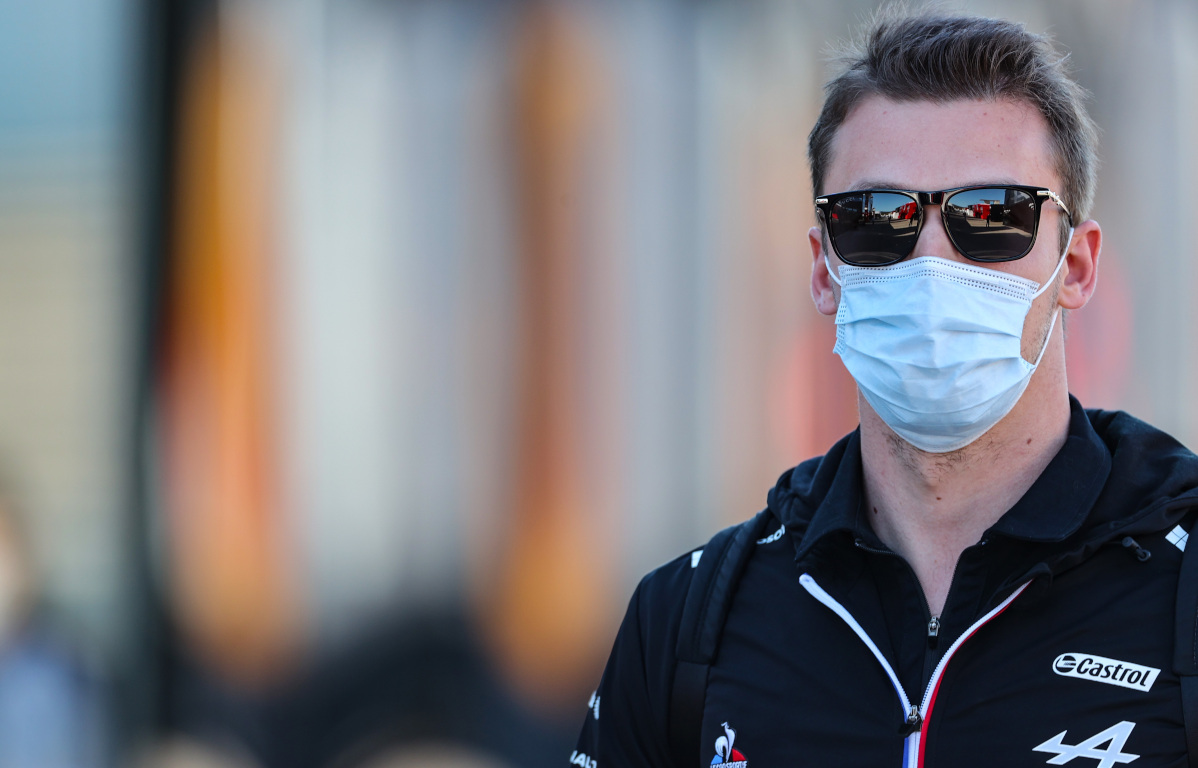 F1 TV are offering PlanetF1 readers 10% off their Access and Pro subscriptions! Click here and use the code PLANETF10 at checkout*
*offer expires midnight on Sunday, June 6
After his stint with AlphaTauri came to an end, Kvyat said that he would search for a way to return to the grid in 2022, believing he could deliver the results for a team further up the grid.
And although he remains completely flexible for the future, right now Kvyat is enjoying his work with Alpine.
"My eyes are wide open, my ears also are open and to be honest I'm quite flexible," he said of the prospect of a full-time F1 return.
"I enjoy my work with Alpine right now, I'm giving my best always to the team that I'm with and right now I'm focused on that. I enjoy the atmosphere in the team.
"They're very interesting guys, a very hardcore racing team, and all the sessions I've attended on race weekends and in the testing sessions, they all work like a clock, very organised, very solid group of people. It will be interesting – I think this team has a huge potential for the future."
Follow us on Twitter @Planet_F1, like our Facebook page and join us on Instagram!