Ex-Red Bull driver Daniil Kvyat makes the switch to WEC after landing Prema seat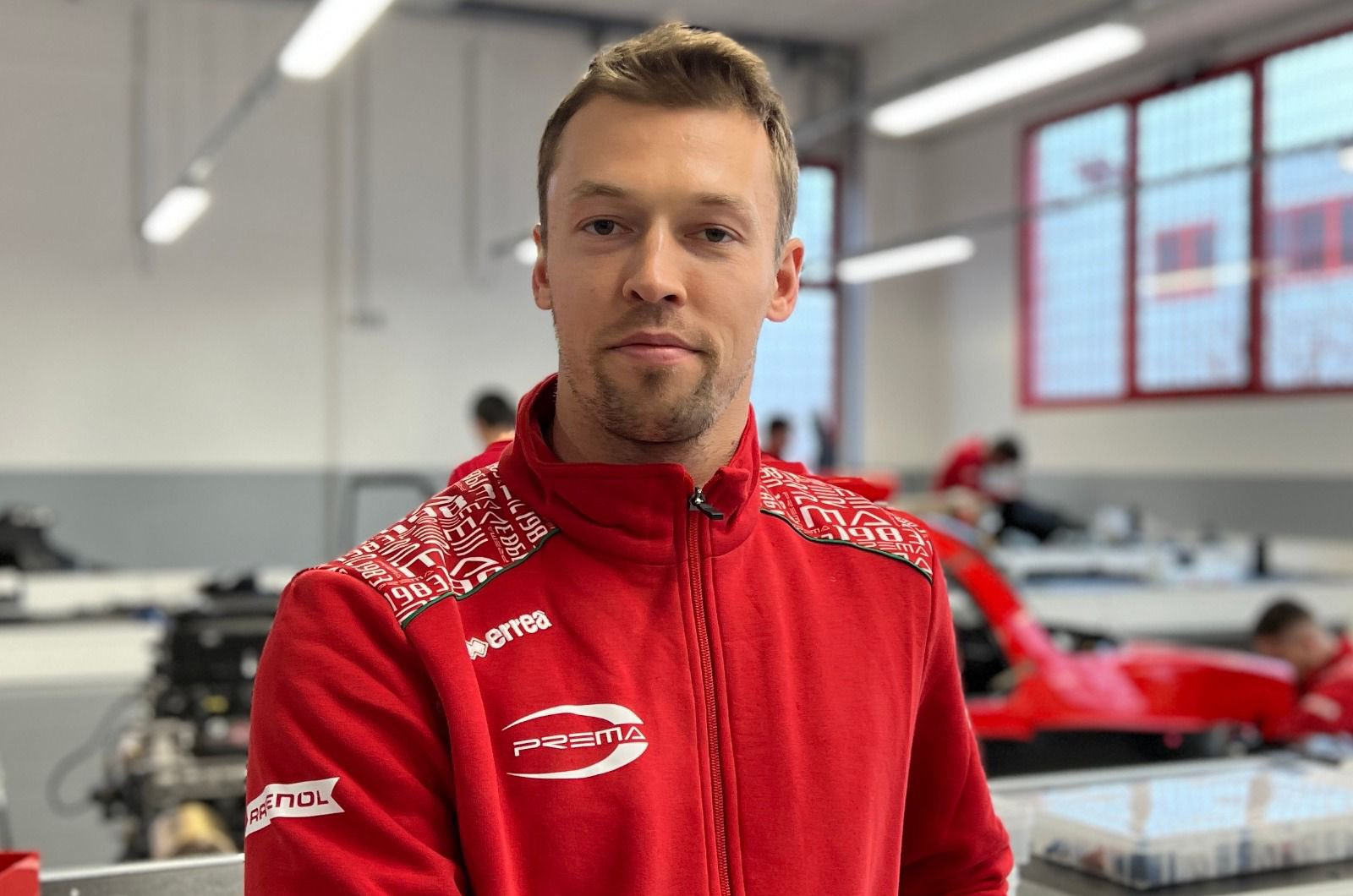 Former Red Bull and Toro Rosso driver Daniil Kvyat will make the switch to endurance racing in 2023, after landing a seat with Prema.
Daniil Kvyat has landed his first full-time racing seat since the end of his Formula 1 career in 2020, with the Russian racer landing a seat with Italian team Prema for their LMP2 efforts in the World Endurance Championship.
Kvyat lost his seat with AlphaTauri at the conclusion of the 2020 Formula 1 season, and switched to Alpine as a reserve driver for the 2021 season.
The Russian driver was due to make the switch to the WEC in 2022, having signed a deal to race with Russian team G-Drive. But, following the commencement of economic and sporting sanctions on Russian competitors in the wake of Russia's commencement of military action in neighbouring Ukraine, G-Drive withdrew from the championship.
PlanetF1.com recommends
George Russell and Lewis Hamilton kick off 2023 track action with tyre test
Former F1 engineer questions Nico Hulkenberg's 'really weird appointment' at Haas
Haas are now starting to embrace American roots with Andretti-Cadillac bid developing
Prema sign Daniil Kvyat to complete 2023 driver line-up
Prema will field two Oreca LMP2 cars in the 2023 World Endurance Championship. Along with Juan Manuel Correa, Filip Ugran and Bent Viscaal will drive the number 9, while Andrea Caldarelli will drive in place of Correa when there are clashes with his F2 racing schedule.
In the number 63, Kvyat will share the car with Doriane Pin and Mirko Bortolotti.
As a veteran of 110 Grand Prix starts, Prema welcomed Kvyat by saying: " Knowing his outstanding resume and renowned work ethic, the team is eager to start the work together."
Having landed a return to top-level motorsport, after dabbling in NASCAR with Team Hezeberg in 2022, Kvyat spoke of his excitement to join the world of endurance racing.
"It's a very exciting part of my career to join Prema and compete in the FIA World Endurance Championship together," he said.
"The team is very notorious for previous success, and it's now looking to conquer the world of Endurance racing as well. I'm very excited to be part of it and very motivated to give my absolute best to try put ourselves in the top positions."