Kvyat on penalty points: Not a parking lot for taxis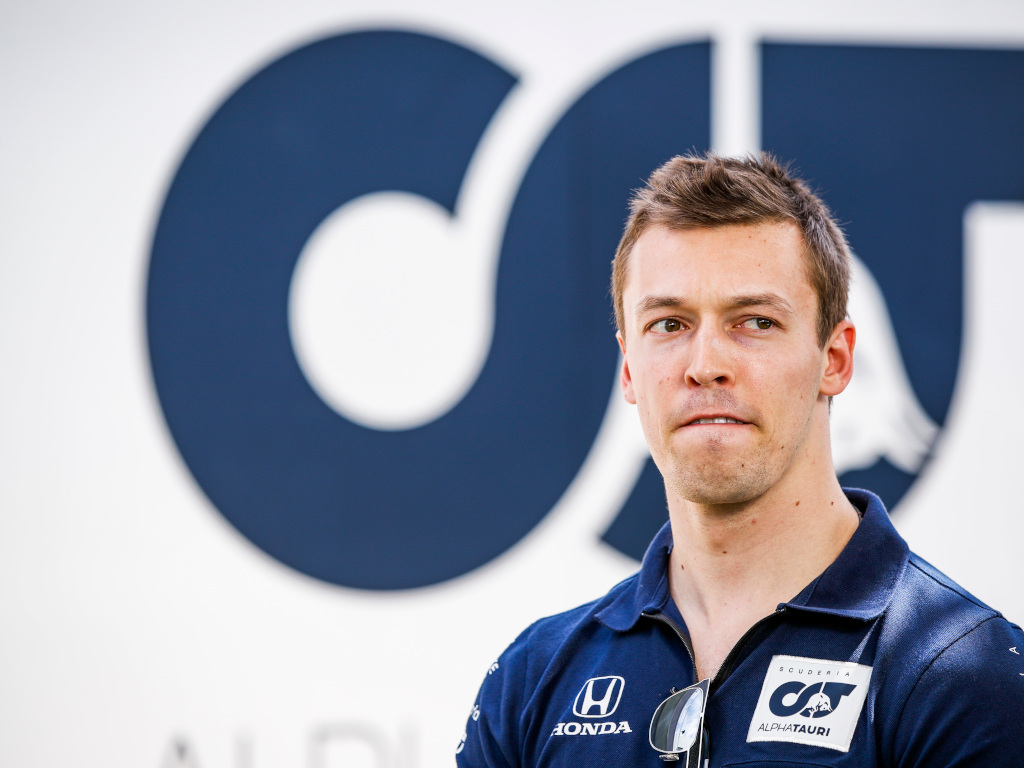 Daniil Kvyat says F1 should issue penalty points for dangerous driving and causing collisions, not blue flag infringements.
Since 2014 Formula 1 has had a penalty points system in place with drivers facing an automatic one race ban if they accrue more than 12 points over a 12-month rolling period.
Championship leader Lewis Hamilton is topping that points' table with eight, although he was briefly up to 10 after the Russian Grand Prix when he was hit with two penalty points for practicing a start outside the designated zone on his way to the grid.
Those were withdrawn by the stewards after Hamilton and Mercedes spoke with them after the race.
Kvyat, Alex Albon and Kimi Raikkonen all have four with one of the Russian driver's points coming at the Spanish Grand Prix for ignoring blue flags.
His other points are for last year's crashes in Mexico and the United States races.
"I think some of these points are fair, especially if you drive dangerously and put other drivers in danger," Kvyat told Motorsport.com.
"But some other penalties are not fair, so I think the system needs to be overhauled.
"I've never really been a fan of it, because I think as an F1 driver you should always go to the limit without worrying about it. It is not a public road or a parking lot for taxis.
"I think the system can be revised and I am not saying it should disappear, but some minor adjustments may be possible."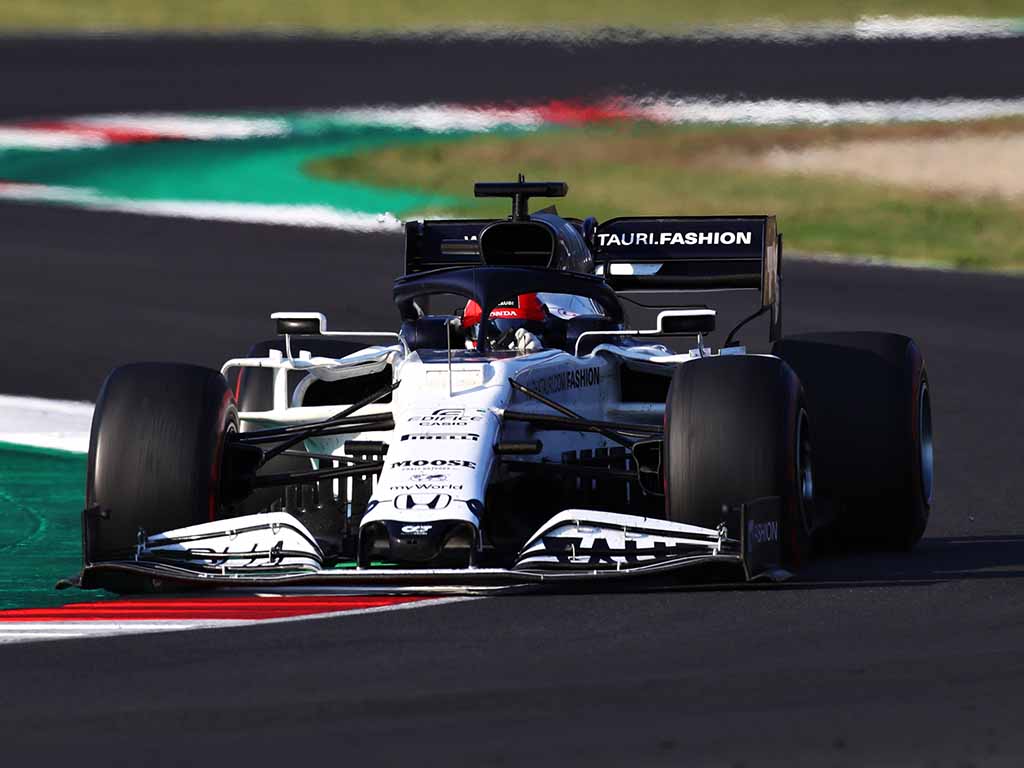 Get your hands on the official AlphaTauri 2020 collection via the Formula 1 store
The Russian driver reckons the system leaves a heavy weight on a driver's shoulders, especially if he is closing in on 12 points.
Back in 2017 he had 10 at one stage and says it changed how he dealt with grand prix weekends, especially the minor sessions, as that can be where silly points are earned.
"It was sometimes uncomfortable at the start of the weekend, because you can be punished for everything," he explained.
"Sometimes you drive out of the pits and you don't see someone, so you block them. So that's what I'm talking about. Sometimes it's not just you.
"But if there is a major crash and someone is clearly to blame, they deserve it."
The AlphaTauri driver also doesn't like the fact that the stewards aren't always consistent in their rulings.
He also wasn't impressed that Hamilton got out of his two points from Russia after speaking with the stewards.
He added: "In Spain, I did not feel that ignoring blue flags is an offense that puts others at risk. But I got penalty points.
"I could also say: 'You know what guys, I want my penalty points to be taken away [as happened with Hamilton for his practice starts]."
Follow us on Twitter @Planet_F1 and like our Facebook page.