Kvyat still doesn't have 'official news'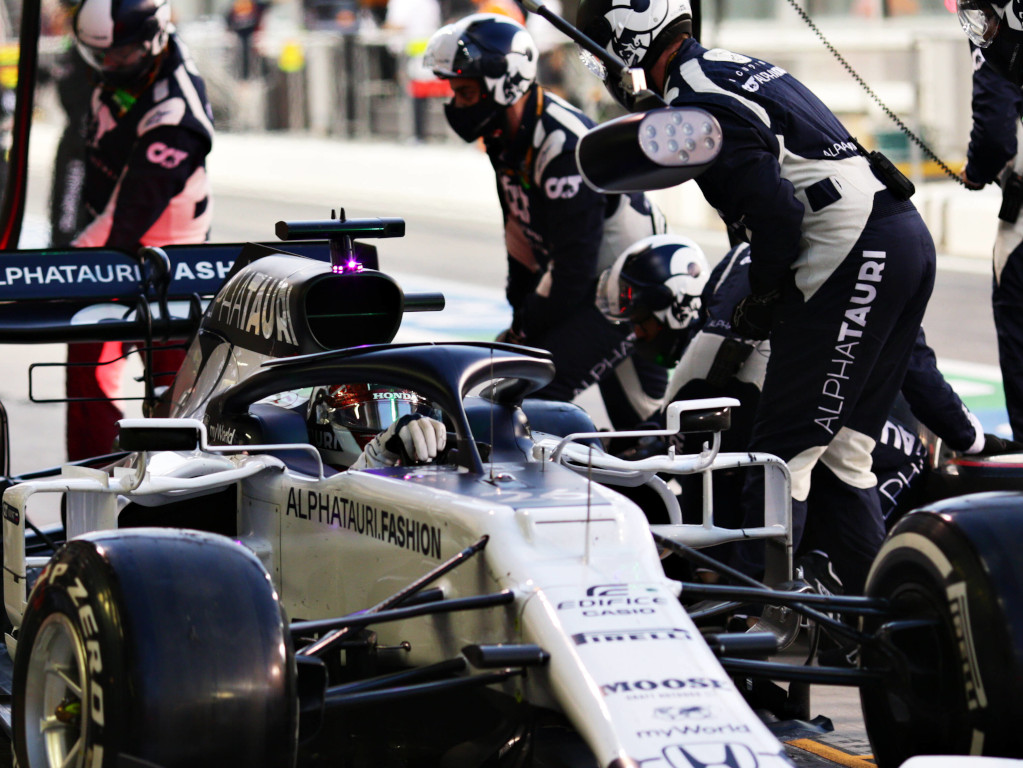 The 2020 F1 season is over but Daniil Kvyat still doesn't officially know whether he'll back on the grid next season, or if his F1 career is over for now.
The Russian driver has spent the last two seasons racing for AlphaTauri after being drafted back into the Red Bull family.
His time, though, may now be over – for the second time.
While AlphaTauri have confirmed Pierre Gasly for 2021, his team-mate has yet to be named.
It is thought that Yuki Tsunoda will be taking the second seat with Kvyat's contract not being extended.
But the Russian says he actually hasn't been told "officially" that he's out.
Speaking to Motorsport.com, he says he's heading off on a "vacation" now but will "see for 2022".
He added: "I'll try to come back, because I feel like in the right ambience with the right people around me in the right car, which I like.
"I can be extremely competitive, and I still feel like I have a lot to give. I am grateful of course for everything, for all these years.
"It was great, great stint, these last two years with the team. That is fantastic. They are amazing.
"But it's a shame that I am not even able to say if I'm there or not next year.
"It's a bit funny, I'm talking here with you. And they still kind of didn't give me the official news. That's about it."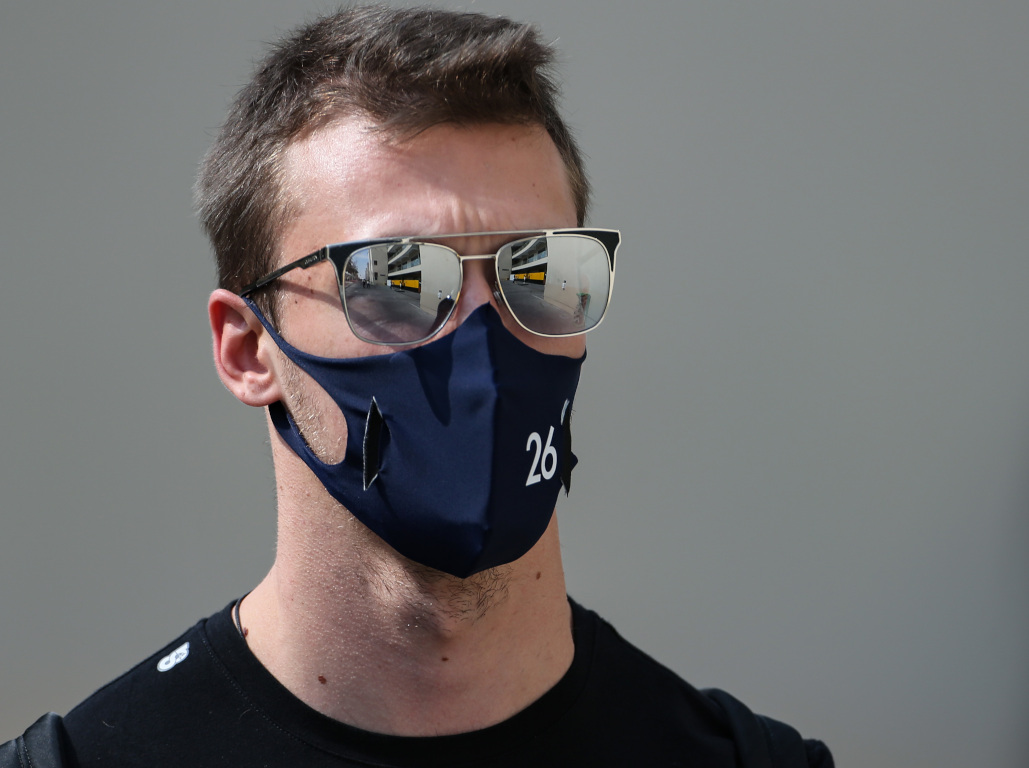 Get your hands on the official AlphaTauri 2020 collection via the Formula 1 store
Asked if he believed his Red Bull days were 'over', he replied: "You can never say never.
"Life teaches you to never say never to anything. But of course, I think we've been on off quite a long time now.
"I had a contract for these two years. That was the deal. That's it. And for the rest, ask Helmut [Marko]."
The last time Kvyat was dropped by the Red Bull family, he took up a test driver role with Ferrari.
Should he once again face the axe, he reckons he may rather opt for a year at home.
"I'm open to many ideas, I don't say no to anything right now," he said.
"Next year, I think racing-wise, perhaps I would like a year off. But we will see.
"If something really extremely good will come up, of course I'll think about saying yes.
"Otherwise, we'll try to focus us to come back to come back in Formula 1 in 2022."
Kvyat finished the 2020 season 14th with 32 points, Gasly was P10 with 75.
Follow us on Twitter @Planet_F1 and like our Facebook page.