Kvyat was 'on the edge of too young' for F1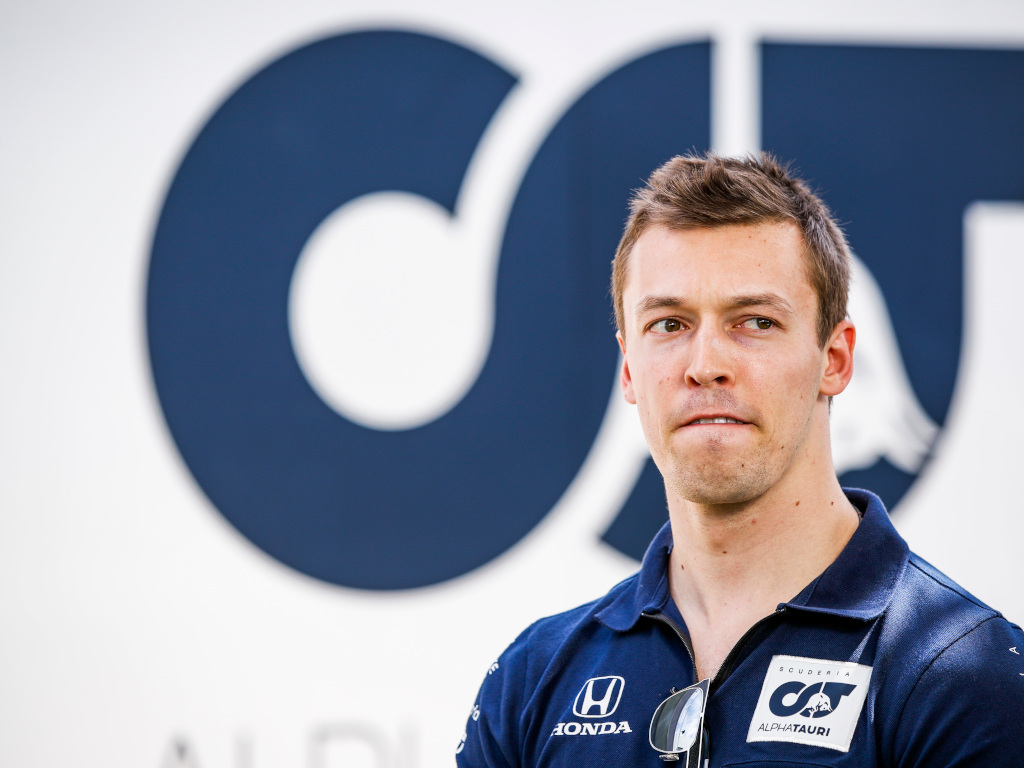 Daniil Kvyat says he was "on the edge of too young" for Formula 1 when he made his debut at the age of 19.
The Russian driver first appeared in Formula 1 back in 2014 as team-mate to Jean-Eric Vergne at Toro Rosso.
The Red Bull protege then earned a promotion to the main team for the following season, spending just over a year there before suffering a sharp downturn in form.
After being demoted back to Toro Rosso and even fired from the Red Bull programme completely, Kvyat returned with Toro Rosso in 2019 and will remain with the team now known as AlphaTauri for 2020.
And he admits that certain things which frustrated him back then don't anymore at the age of 26.
Kvyat himself believes that he was "on the edge of too young" to debut in Formula 1 back in 2014 at 19 years old.
Speaking on the In The Pink podcast, he said: "Sometimes like in the past (media work) was bothering me quite a lot. But now I've just grown to learn that this is part of the job.
"To be honest it can still be sometimes frustrating, of course, you can have a bad day and you're always going to have a not so good day in our sport, especially with so many races.
"Sometimes something will not go your way, and that's OK, you need to explain and pull yourself forward and live with that and turn the page. So it's normal.
"Of course when I'm in F1 since I'm 19 years old and in the beginning it's again very young, maybe on the edge of too young, but then now I see it differently.
"The things that used to irritate me, don't really irritate me anymore."
The new F1 2020 game is out on July 10! Pre-order now for PS4, Xbox One and PC
Follow us on Twitter @Planet_F1 and like our Facebook page.