Kvyat was up for more chaos at Mugello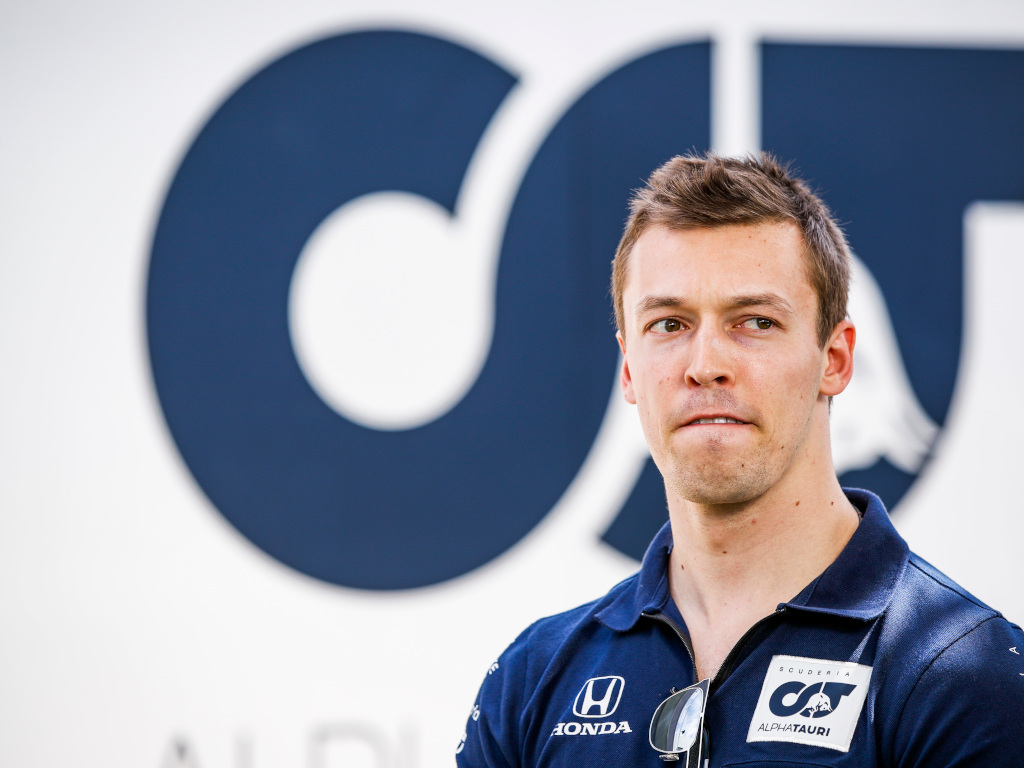 The Tuscan Grand Prix was one of Formula 1's most chaotic races of the last few years, but Daniil Kvyat wanted more.
The sport's first-ever race at Mugello had multiple incidents. The opening stages took place under the Safety Car, and two Red Flags followed before the chequered flag.
Just 12 drivers managed to finish, and Kvyat was one of them. What's more, he managed to do so in P7. Nevertheless, he was hoping for more carnage he could take advantage of.
"I think it was important for the team to score some good points. I'm quite pleased with the result, pleased with my driving, and pleased with the work of the team on such a hard day.
"It was a very complicated race for everyone, always starting and stopping, big risks, the strategy calls were all right. The car was doing an OK job so I'm quite happy with a good amount of points for the team.
"Of course, I was hoping for a few more crazy things to happen – a bit like the last race! – but there was nothing that really happened really big like the last race where we could capitalise and push our luck a bit more. But nevertheless, I'm grateful.
"As a team and as a driver we didn't do any mistakes and it was very easy to do one. We took the maximum amount of points we could, so I'm quite happy and positive about it."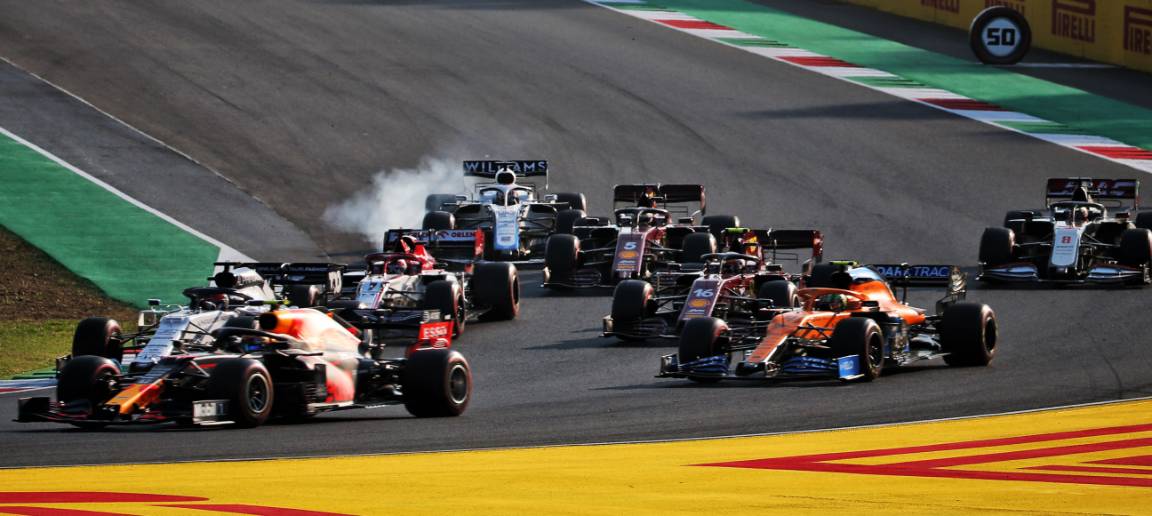 Head on over to the Formula 1 store for all your official Daniil Kvyat merchandise
After both Red Flags, the race was restarted with a standing start. This meant that the drivers had to get their getaway right three times on race day, and it was something many struggled with.
This wasn't the case for Kvyat, and he says the key was to keep emotions out of the picture.
"You need to be as cool as you can. It's hard. It's easy to get emotional, but the key was to stay as cold all the time," the AlphaTauri man added.
"It was very hard for everyone, very easy to make a mistake. Tricky conditions, three race starts, so it feels in a way like I did three races.
"It was honestly a very difficult race. Three starts and a lot of concentration all the time. Every time there is a very high risk it's tricky, but I think we achieved a very good result.
"I'm very happy with seventh place, good points, we took points away from Ferrari which was our target. It's cool."
Follow us on Twitter @Planet_F1 and like our Facebook page.