FIA steward Sullivan defends Masi's decisions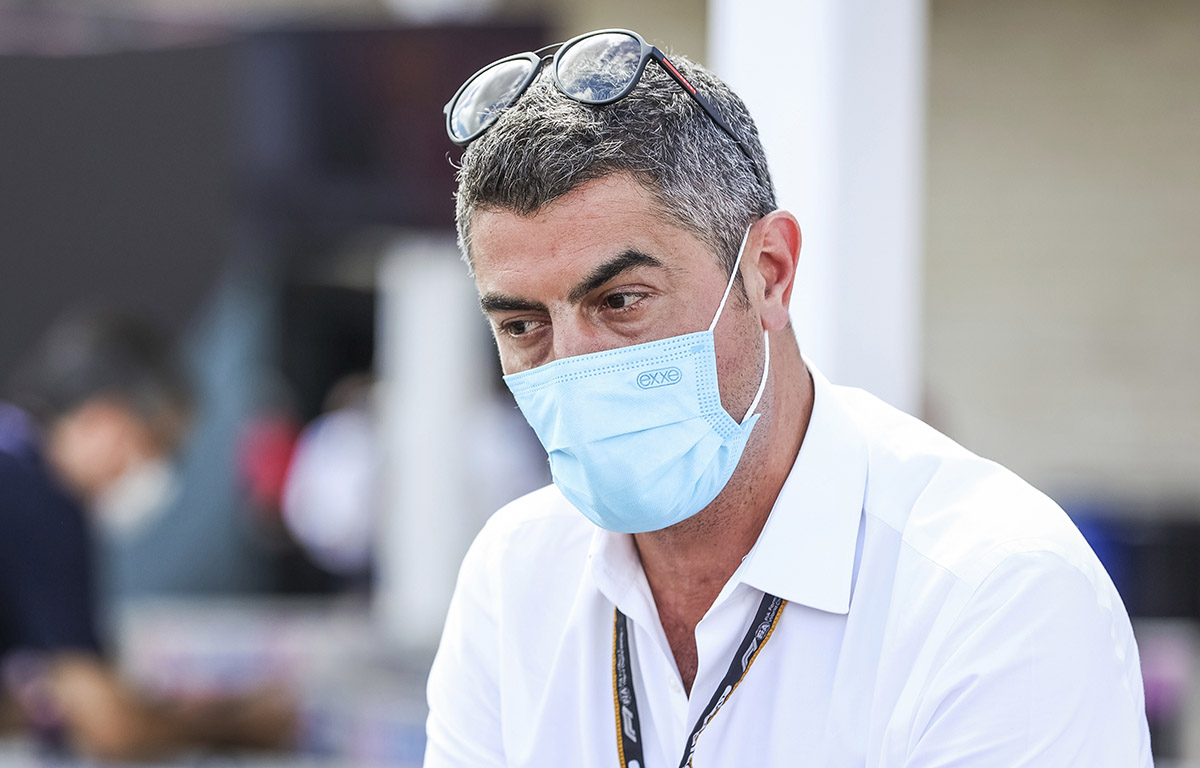 Driver steward Danny Sullivan has thrown his support behind race director Michael Masi after a controversial 2021 campaign.
Masi's position as Formula 1 race director is in serious doubt following the events of Abu Dhabi and how the Drivers' title was decided, with decisions coming from Race Control proving to be a recurring talking point throughout the campaign.
But Sullivan, a part of the rotating driver stewards, felt that particularly in Abu Dhabi it was unfair to place blame on the race director, who set up a final-lap shootout for the title between Max Verstappen and Lewis Hamilton following a Safety Car period.
As quoted by Motorsport.com, Sullivan said: "It's a lot of pressure, because you're trying to make the right decision and follow all the rules.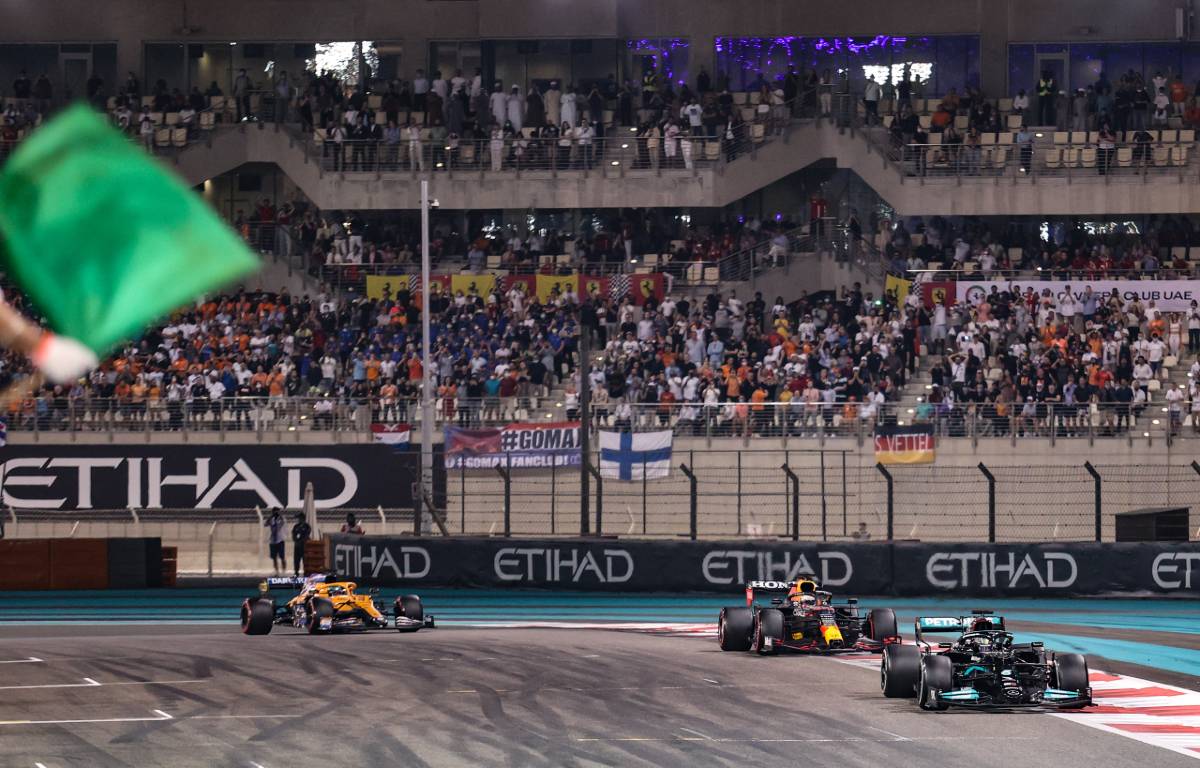 "At best case on the internet, you've got people 51% happy and 49% pissed off with every decision!
"I do think that it's unfair to blame Michael Masi. He made a decision based on a lot of things that go back a year or two that was, y'know, 'let's finish under green' for example."
It has been reported that Masi is likely to move to a new role within the FIA's safety department, with the race director role then potentially shared between two people, with possible rotation, as part of the FIA's plans for a new support structure around the role.
And Sullivan did indeed hint that Masi's workload has proven daunting, so perhaps even too much.
"Michael is one guy – he does track inspections, he does this, he does that," Sullivan explained.
"I mean the guy works like a dog all year long!
"At the end of this deal, everybody's exhausted, you're just trying to make the right decision."
Some believe that the title implications in those closing stages of the Abu Dhabi GP influenced Masi's decisions, but although he was not on duty in Abu Dhabi, Sullivan said that nothing of the sort has ever come up in conversations he has been a part of over the past decade plus.
"We've never had a discussion over where anybody is sat in the championship, what it did with points, none of that in 13 years has ever been a part of the discussion," Sullivan affirmed.
"Now if somebody has that in the back of their mind, nobody has ever brought it out in the stewards' room.
"We just look at the data, all the cameras, everything. This is the alleged infraction – yea or nay – and if it's a yea, the penalties are all pretty much set. If it's extreme, it's this, if it's not, it's that.
"I've worked with all the chief stewards, the second stewards, and it's always been that way. If we're not sure, we always ask a question.
"And that's been the same to Charlie Whiting [former F1 race director] or Michael Masi. You make the best decision you can on the information you got."
'Nothing fundamentally wrong with what Masi did'
F1 journalist Joe Saward believes that Michael Masi didn't do anything fundamentally wrong.