Croft praises Wolff/Hamilton for FIA gala snub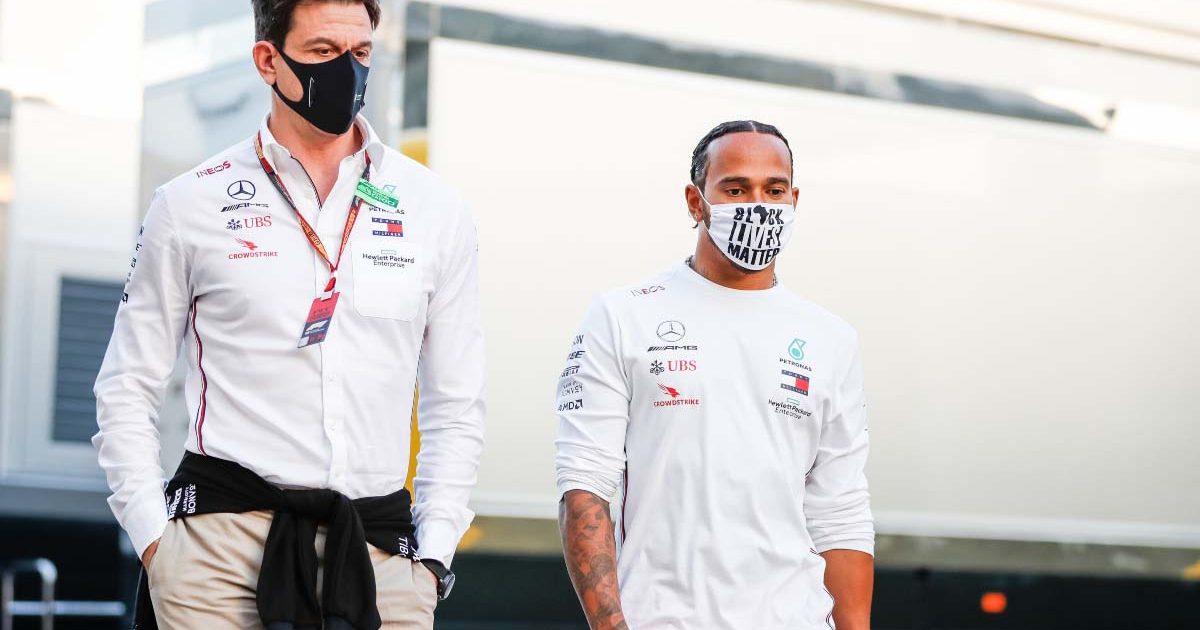 Sky F1 commentator David Croft has commended Toto Wolff and Lewis Hamilton for refusing to attend the FIA prize-giving event.
Mercedes confirmed on Thursday that they will not be making a further appeal over the Abu Dhabi Grand Prix result, where a controversial use of the Safety Car regulations contributed to Hamilton losing the race and the Drivers' Championship to Max Verstappen.
Mercedes' team principal Toto Wolff spoke to the press on Thursday, the first time he has commented on the controversy, affirming that both the team and Hamilton are still reeling from what went down on at Yas Marina Circuit.
Wolff went on to confirm that he and Hamilton would not attend the FIA's traditional prize-giving gala, following on from Mercedes' absence from the FIA's 'champions' photo shoot.
Both the Constructors'-title winning W12, and their Formula E double-title winner were not present.
And as for the joint-decision by Wolff and Hamilton to skip the gala, Croft is fully behind it.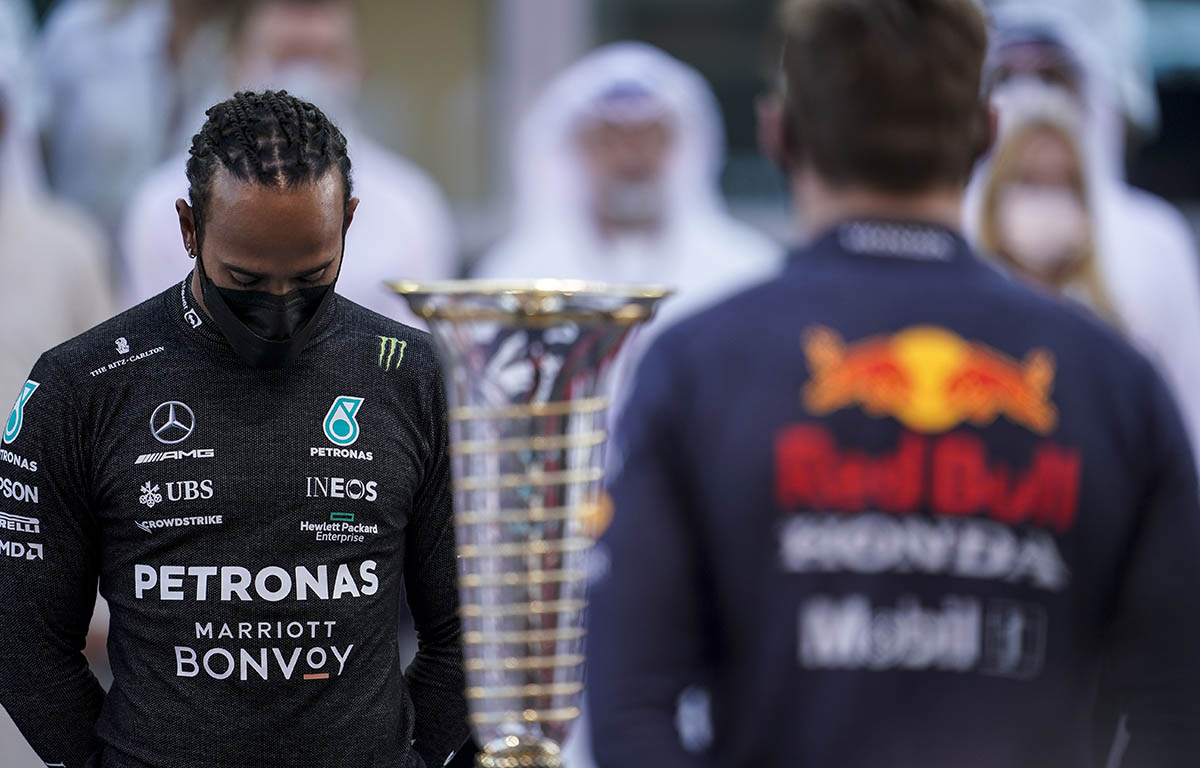 "I'm not surprised he [Hamilton] feels the way that he does, I'm not surprised Toto Wolff feels the way that he does, nor the rest of the Mercedes team," said Croft in an interview with Sky F1.
"They feel that they have been robbed of a Drivers' World Championship, in doing so it is rather stopping them celebrating what is an amazing, historic, eighth-consecutive Constructors' title.
"I say good on Toto Wolff and Lewis Hamilton for not going to the FIA gala tonight.
"Why go along and sit there when they still feel such raw, strong emotions from Sunday in Abu Dhabi? Why go along to attend the prize-giving gala? I'm sure they could actually do with a break from the sport."
Those last few words from Croft reflect a wider concern that Hamilton may not return for the 2021 season, and Wolff himself did not guarantee Hamilton's continued involvement in F1 when the subject was brought up.
However, with the correct cooling-off period, Croft is confident that Hamilton will return to the Mercedes cockpit for 2022, and Wolff will still be in the garage.
"In time, with a bit of a break from the on-track action, from the hectic day-by-day-by-day nature of Formula 1 as it is at the moment, I think they'll change their opinions and they will both want to be there at the first race in Bahrain," Croft suggested.
"Lewis Hamilton on the grid, Toto Wolff in the garage, planning another campaign to try and win back that Drivers' Championship, and keep hold of a Constructors' Championship for driver and team."
PlanetF1 Verdict
Should Mercedes move on from 2021 season?
Norbert Haug believes Mercedes need to move on but also understands why it is hard.