DC: 'Giovinazzi not given the credit he is due'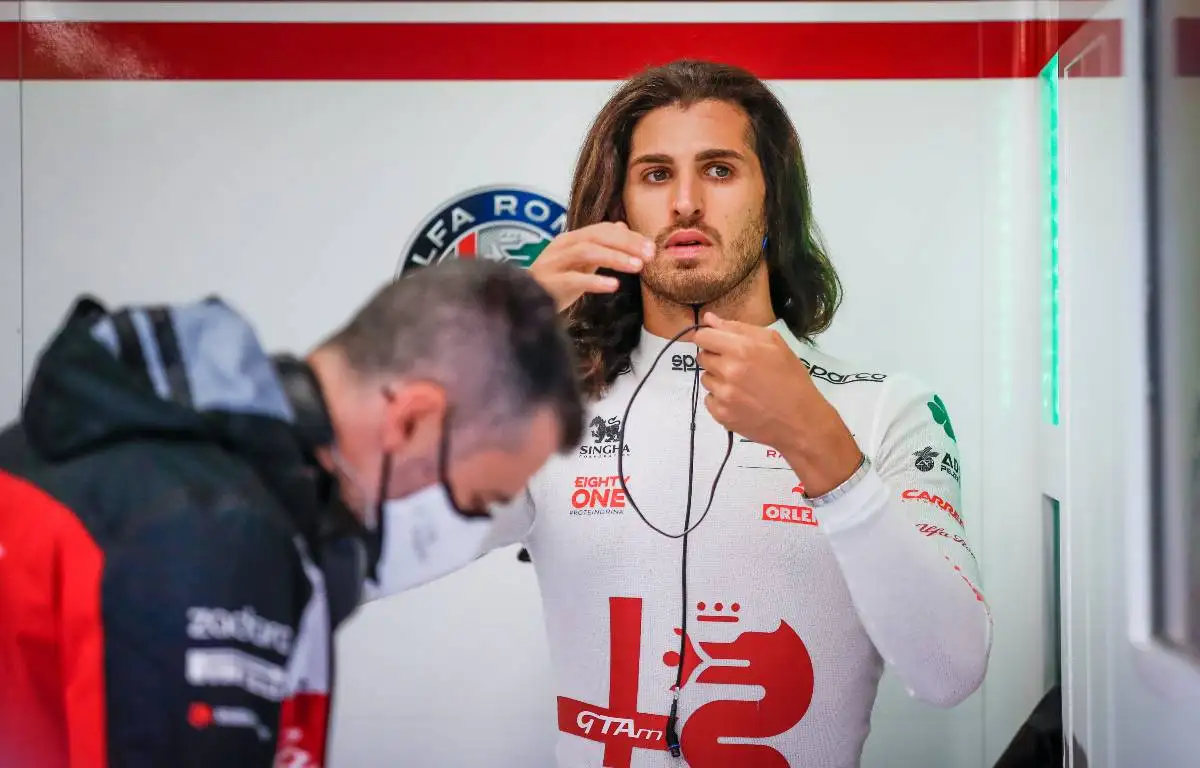 David Coulthard has thrown his support behind Antonio Giovinazzi, hoping he retains his Alfa Romeo seat in 2022.
The Italian's future has been one of the biggest talking points in Formula 1 in recent weeks, with the second seat at Alfa Romeo now the only one yet to be confirmed for 2022.
A host of contenders are eyeing up the drive alongside Valtteri Bottas next year, but the Ferrari junior driver remains one of the candidates to keep his place with the Hinwil team next year.
Several of the candidates for Giovinazzi's current seat have either seemingly fallen by the wayside or made moves elsewhere, with Alex Albon moving to Williams, Nico Hulkenberg ruling himself out, talk around Formula E World Champion Nyck de Vries having died down for now and talented teenager Theo Pourchaire potentially deemed a bit too young for now.
IndyCar driver Colton Herta has emerged as a surprise contender to make the move to Formula 1 next year but, given Andretti Autosport are now reported to have pulled out of takeover talks for Sauber Group, who own the Alfa F1 team, Giovinazzi may well now be better placed to keep his seat in 2022.
But given his form alongside a World Champion in Kimi Raikkonen in the Alfa garage, Coulthard feels the Italian merits a place on the Formula 1 grid beyond 2021.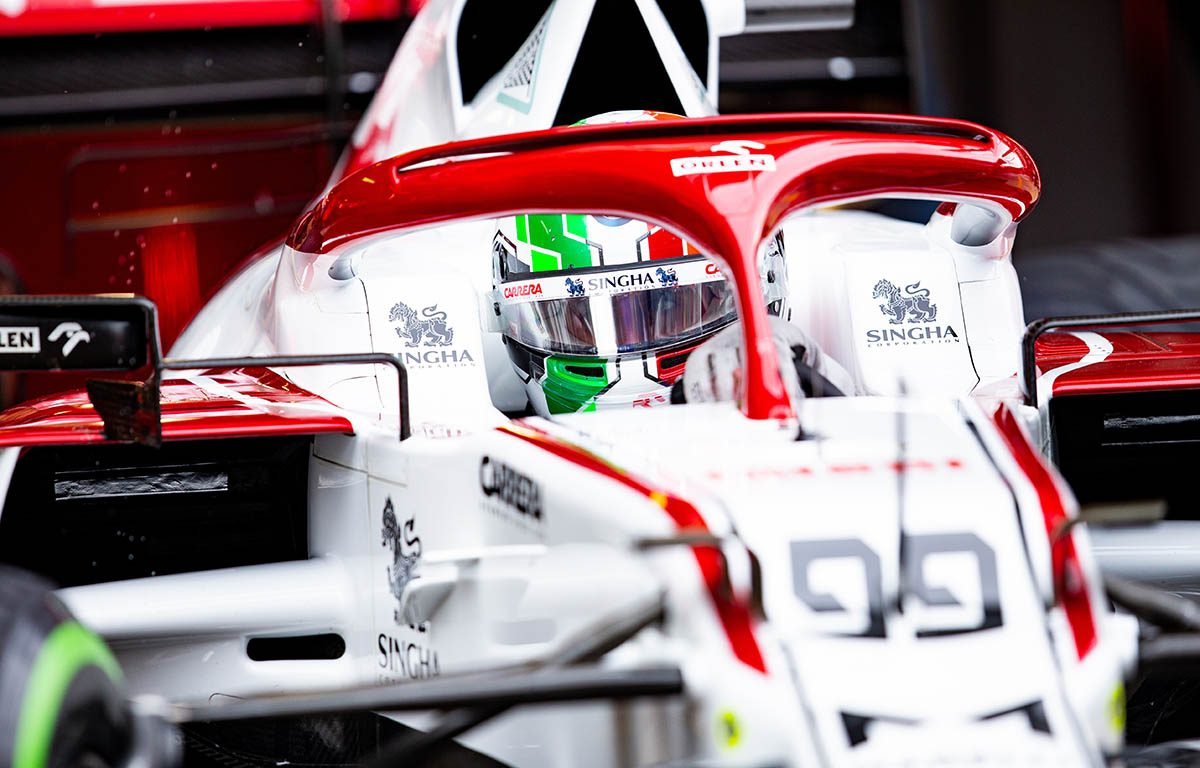 "Antonio is a quality driver," the former McLaren and Red Bull driver told Gazzetta dello Sport. "I think he's got speed, intelligence, he's, you know, good looking boy, which is always a good thing for the partners and sponsors.
"Of course it's always going to be tricky when you're in a team like Alfa where you're aligned to the main Ferrari team.
"But the Ferrari team has two young drivers, so there's no clear route for him to go there. And because you're aligned to Ferrari that's probably a limited opportunity to go to other teams.
"So at the moment, you know I hope he's able to secure his future with Alfa and then I'm sure what he can do alongside Bottas. I think that's the best possibility for him.
"You know, I think Kimi is a fast racing driver. People maybe don't give Antonio the credit he's due to be a little bit in front of Kimi, which is the average this year.
"I think he's been couple of tenths ahead of Kimi in qualifying. You know, that is not something I managed very often in my time when I was alongside Kimi and, of course, time moves on, but I hope that he's able to continue there and then see what the future opens up."
Additional reporting by Luca Brambilla
h3>PlanetF1 Verdict
Is Antonio Giovinazzi given enough credit?
David Coulthard believes that Antonio Giovinazzi isn't given enough credit at Alfa Romeo.