David Coulthard backs Ferrari to respond after not being 'match fit' in 2022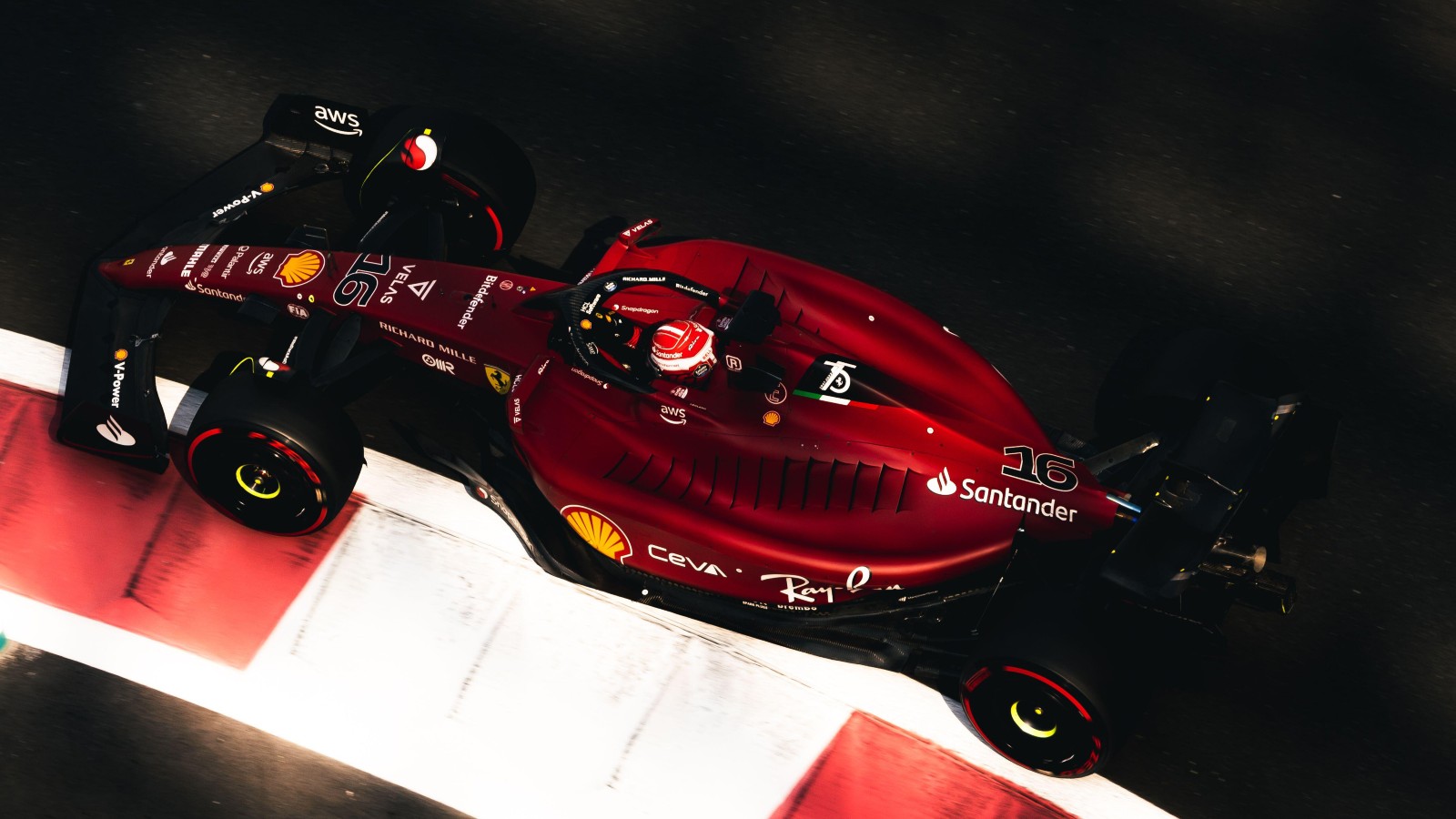 Ex-Red Bull driver David Coulthard backs Ferrari to get it right after he believes their rustiness in title situations got the better of them.
After a couple of seasons in the wilderness, Ferrari's 2022 challenger, the F1-75, was able to thrust them back into title contention.
Things started well as Charles Leclerc won two of the opening three races, but ultimately some baffling strategical calls, reliability issues and driver errors all allowed Red Bull to overturn the deficits and dominate the season.
Winning 17 of the 22 grands prix, Red Bull strolled to the Constructors' title, their first since 2013, while Max Verstappen became a two-time World Champion in similarly dominant fashion.
Ferrari will return for 2023 looking to put right those wrongs, and Coulthard believes the Scuderia can get the job done after shaking off the rust last season.
"There might be an element of just not being match fit, having not operated at that level [for a while]," Coulthard told Mirror Sport as he pondered how 2022 went wrong for Ferrari.
"Ferrari are the most famous name in Formula 1, and have been the longest running members so there might be an element of mass fatigue as well.
"I believe in Ferrari – not in the mystique but in the lap time. They've had the qualifying world championship [in 2022], and their car has been exceptional. Charles was their lead driver for the majority of the year in terms of being able to exploit that performance and I do feel the car has been coming stronger towards the end of the year.
"I believe in the drivers and that, because they've designed that car at that pace, they've got the right talent in the team to iron out the issues they have had. So, with all of that, Ferrari have got to be lined up for the championship in '23.
"Not based on it just being a red car with a prancing horse, but based on what they've got on their hands – a very fast Grand Prix car and two very fast and motivated drivers. So, in 2023, they have to be targeting the world championship and I think they can achieve their goals, if they can iron out the issues that are blatantly obvious to everyone.
"I would like to believe that we are going to have a three-way title battle next year. As strong as Max has been, we are where we are in the closing stages of the [2022] season which are the foundations of next year. So that, to me, feels like we're a lot closer than we were at the beginning of the year."
Fred Vasseur must whip Ferrari into shape
The team has already made one major change ahead of the new campaign with the signing of Vasseur as team principal, replacing Mattia Binotto who resigned from the role at the end of 2022.
Binotto tried to install a no-blame culture at Ferrari, arguably taking that too far with his defence of the team last season, especially denying that there was an issue with strategy when there clearly was.
Vasseur is known as a more to-the-point character, and this may be what Ferrari need, combined with their experiences of last season, to make sure that their 2023 title efforts do not fall apart this time.
Read next: Christian Horner expects to see more Red Bull and Ferrari-esque cars in F1 2023