DC: Russell can match Hamilton's speed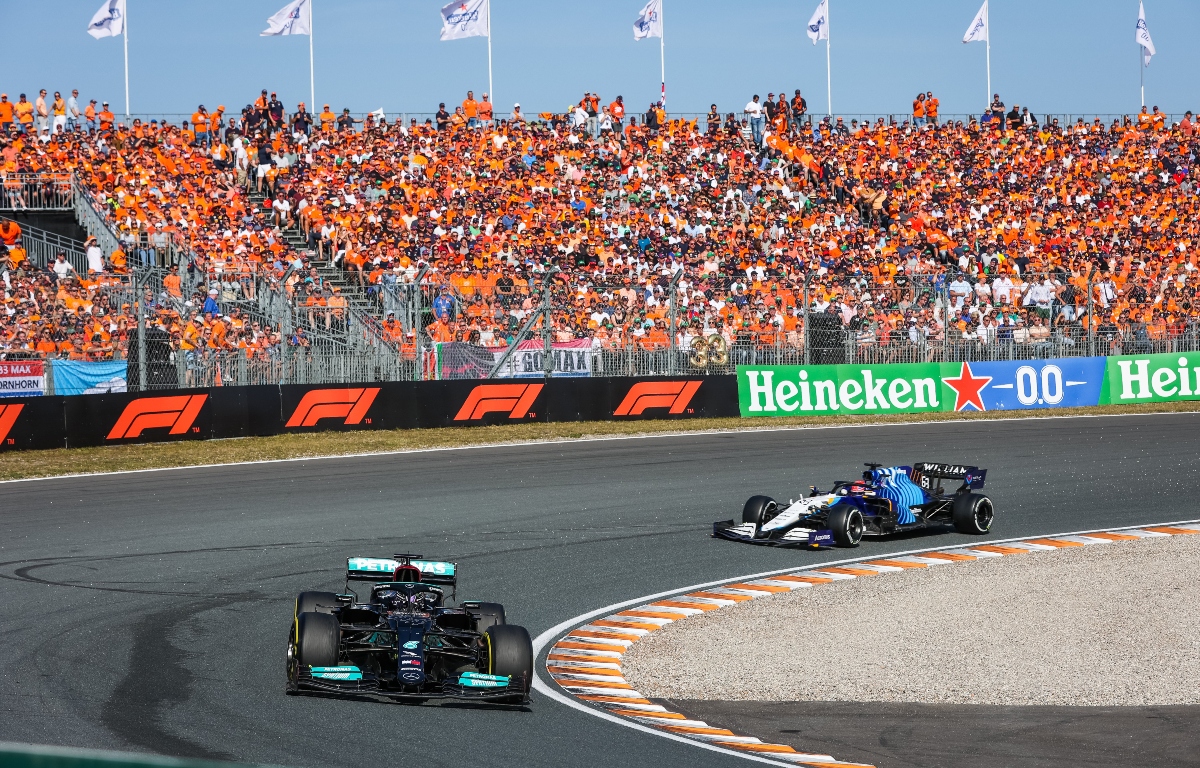 David Coulthard believes that, while it will be a challenge, George Russell can be a match for Lewis Hamilton in terms of speed.
It has now been confirmed that Russell will be team-mates with Hamilton next season following the long-awaited announcement that he is to replace Valtteri Bottas at Mercedes from 2022 onwards.
It's a move that many feel is long overdue, with calls for him to take the Finn's seat coming last year after he impressed in Bahrain when standing in for Hamilton.
He was only narrowly beaten by his team-mate for the weekend in qualifying and was ahead during the race, looking on course to win until a pit-stop error and a puncture dropped him down the order.
While Coulthard does rate Bottas, he does indeed believe that it's about time Russell was given the promotion.
"I think George Russell is the real deal," he said as per givemesport.com.
"He's a coming talent, he showed what he can do when he was in the car in Bahrain.
"No disrespect to Valtteri [Bottas], who's a very fast racing driver and Grand Prix winner, but sport is about momentum.
"And whether it's motor racing or football or whatever sport you're following, there's a time when talent needs to be given an opportunity and I've no doubt he [Russell] has got all the skills to deliver."
Lewis' message to George Russell
Lewis Hamilton has sent a welcome message to George Russell after the announcement was made that he would be driving alongside him for 2022.
In terms of speed alone, no team-mate has been able to consistently match Russell since the Williams driver joined the grid in 2019.
In that time, one-lap pace has been arguably his biggest strength, with excellent qualifying performances earning him the nickname of Mr Saturday.
In Hamilton though, he'll be up against one of the fastest drivers in the history of the sport, a man who has claimed more pole positions than anyone.
While Coulthard doesn't expect Russell to have the upper hand over his compatriot in that department, he does believes that he's good enough to match him if he's at his best.
"He really needs to be alert," he added.
"Because he's not going to beat Lewis purely through speed. Lewis is one of, if not the fastest driver of the last decade.
"But I believe George has a talent to match that speed."