DC: 'Absolutely' will kick off between Hamilton and Russell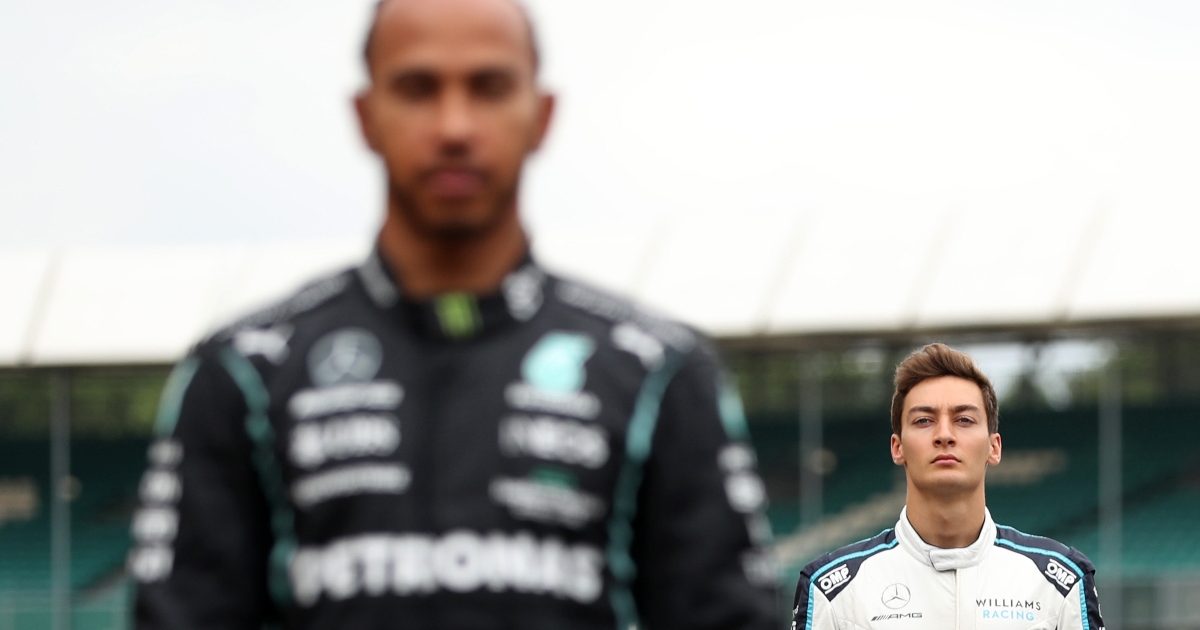 David Coulthard believes how George Russell matures in his head-to-head tussle with Lewis Hamilton at Mercedes will map out his Formula 1 future.
The 23-year-old Briton is preparing to do intra-team battle with a compatriot 13 years his senior next year, when he will replace Valtteri Bottas at the reigning World Champions.
For Hamilton, it represents a different kind of challenge with the arrival of a hungry young gun who will quickly want to show he has the credentials to capture Drivers' titles himself.
Bottas, on the other hand, was promoted to the team at short notice following Nico Rosberg's sudden retirement at the end of 2016 and while he talked about becoming a champion, he has always remained in Hamilton's shadow.
That is much less likely to be the case with ambitious Russell though – and Coulthard thinks how the dynamic between he and Hamilton evolves will determine whether the current Williams driver is truly destined for the top.
Suggested to him on Channel 4 that it will "kick off" between Hamilton and Russell, the Scot said: "It will, absolutely. It will be the making of George up against the driver of a couple of generations.
"This is where George Russell becomes the making of a future World Champion. Because he hasn't been pushed by any of his team-mates, it will be very different with Lewis.
"In the beginning, he will just be young and full of energy, he will be fresh and then he will get worn down by the relentlessness of Lewis, and that's the point at which he will grow as a man."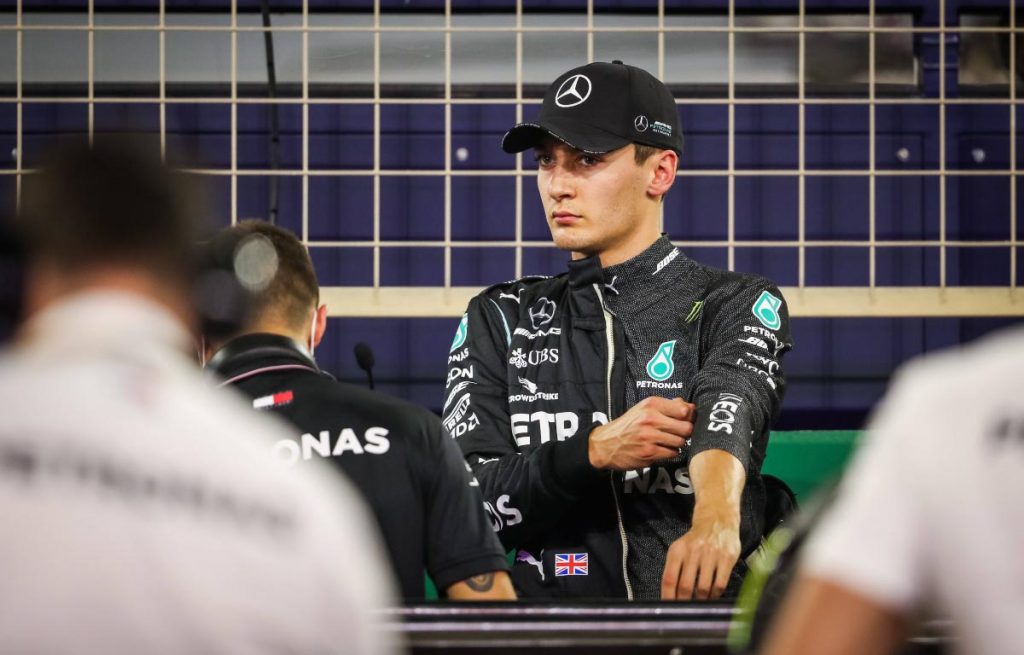 F1 TV are offering PlanetF1 readers 10% off both monthly and annual subscriptions! In order to claim this fantastic discount, click the following link and use the promo code PLANETF10 at checkout!*
*The offer ends at midnight on September 26 and excludes Netherlands
Mercedes team principal Toto Wolff was left somewhat scarred by having to manage an increasingly acrimonious partnership between Hamilton and Rosberg, but insists all the lessons from that have been taken on board.
Asked if he was prepared for a potential Hamilton/Rosberg situation with Russell's arrival, Wolff replied: "No, every relationship is different.
"I think we learned a lot since the years with Nico and we will be able to handle the situation.
"I think George will learn an awful lot from Lewis because he is the best driver that has ever been there.
"So in my opinion, we just need to give him time. For sure he will approach the topic and say 'well, I don't need any time, I'm going flat out'.
"But it will need time. I want to keep the right dynamic and momentum in the team and it's going to be just good."