DC: Raikkonen 'was either very fast or asleep'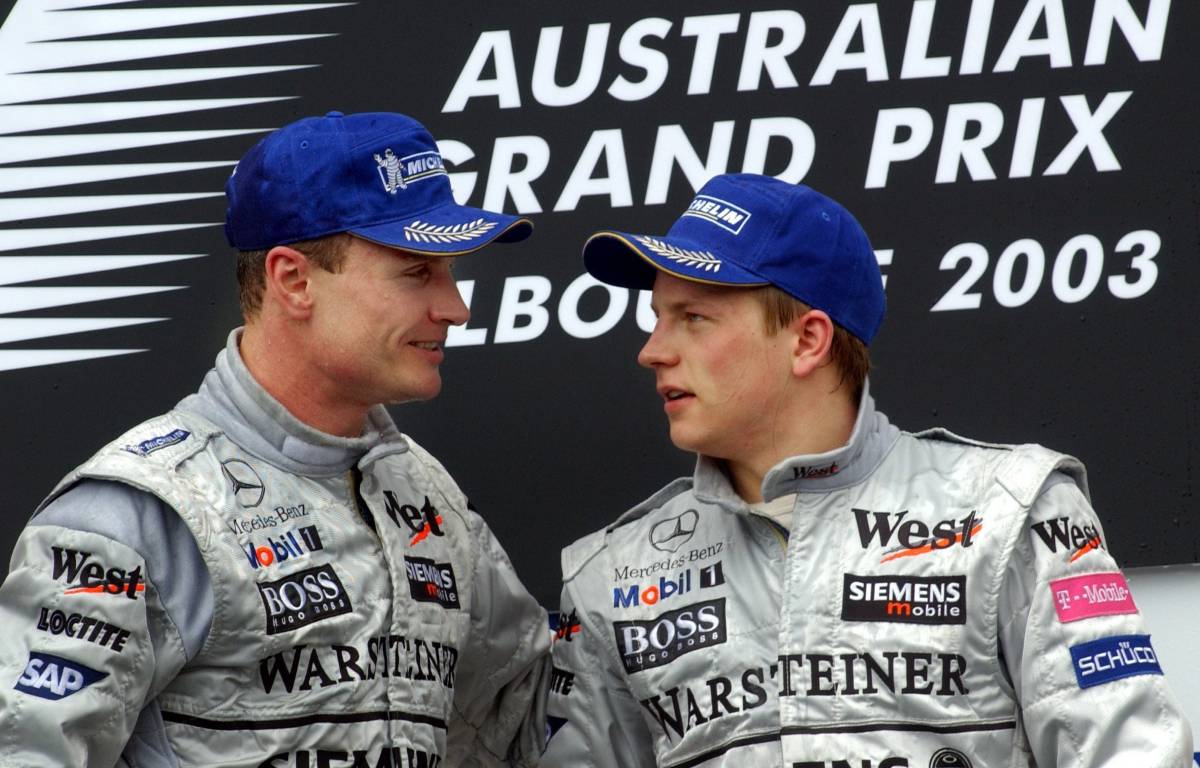 David Coulthard has offered his recollections of being team-mates with Kimi Raikkonen as the countdown continues to the veteran's retirement.
Raikkonen announced recently this will be his last season as a Formula 1 driver, turning 42 years old in mid-October.
His debut campaign was 20 years ago for Sauber but the following year, with only 16 race starts under his belt, he joined McLaren as Coulthard's team-mate after the retirement of his compatriot Mika Hakkinen.
The duo were together at the Woking-based squad for three seasons until Coulthard left for Red Bull, replaced by Juan Pablo Montoya.
A man of few words even now, the 'Iceman' was even less communicative in his early 20s, according to Coulthard.
Stand out from the crowd with McLaren merchandise via the official Formula 1 store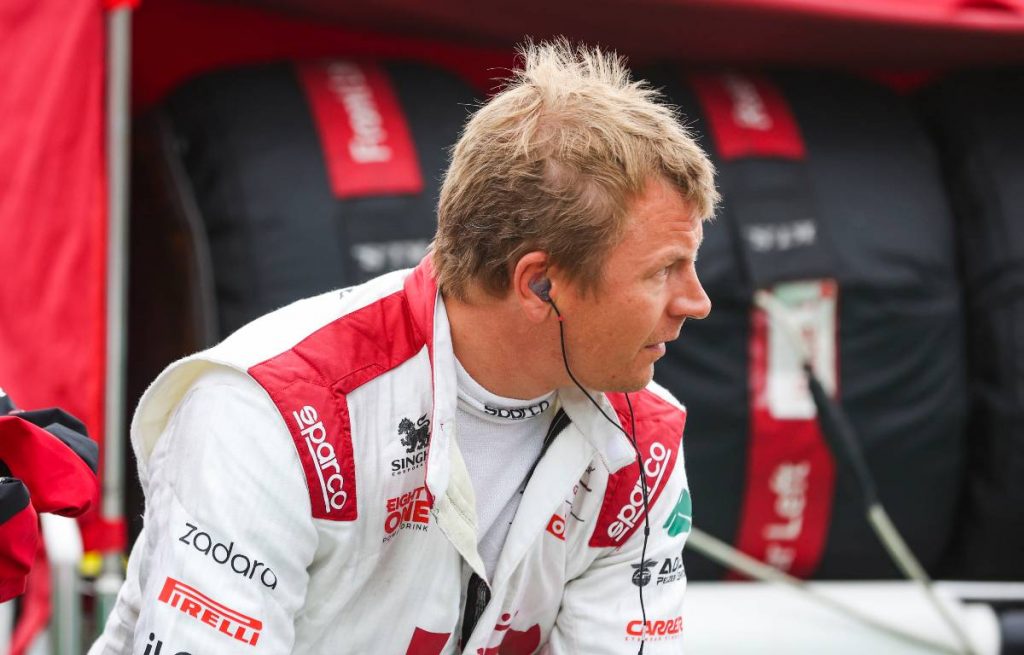 Asked for his lasting memory of the 2007 World Champion, the Scot told Channel 4: "It will be how little he actually says. In those three years [as McLaren team-mates] I think we probably spoke for about 10 seconds!
"In that early period at McLaren, he was either in the car going very fast indeed or he was asleep in the back of the truck.
"He's definitely from that school of, if he'd be at a bar, he'd be like 'are you here to talk or drink?'
"He was, at the peak of his game, an exceptional driver – one of the true greats in terms of outright speed.
"You could argue he was somewhat fortunate to get that World Championship, as close as it was, but then you could argue he was very unlucky at McLaren with so many reliability issues.
"He will leave Formula 1 a better place for [him] having been there."
Raikkonen's sole Drivers' title came with Ferrari, for whom he then drove two more seasons before taking a sabbatical during which he tried his hand at competitive rallying and NASCAR.
With the Finn having given no clues so far as to what the next phase of his life will hold, Coulthard does not see him following the likes of himself, Jenson Button, Nico Rosberg, Mark Webber and Damon Hill into the media side of the sport.
"He had that stint when he went away to do some rallying, then he did a bit of NASCAR, he has his own motocross team, so I think he's got plenty to keep himself busy," said Coulthard.
"I've also seen on his social channels that his children are now out on the kart track, so I don't think we'll see him walking up and down the paddock as a pundit."
Planet F1 verdict
Life after F1 for Kimi Raikkonen
Alfa Romeo are keen on keeping Kimi Raikkonen within the team when he retires this year. Alfa Romeo are looking at advisory roles for the Finn.