DC: Max 'brilliant, divisive', in same mould as Senna and Schumi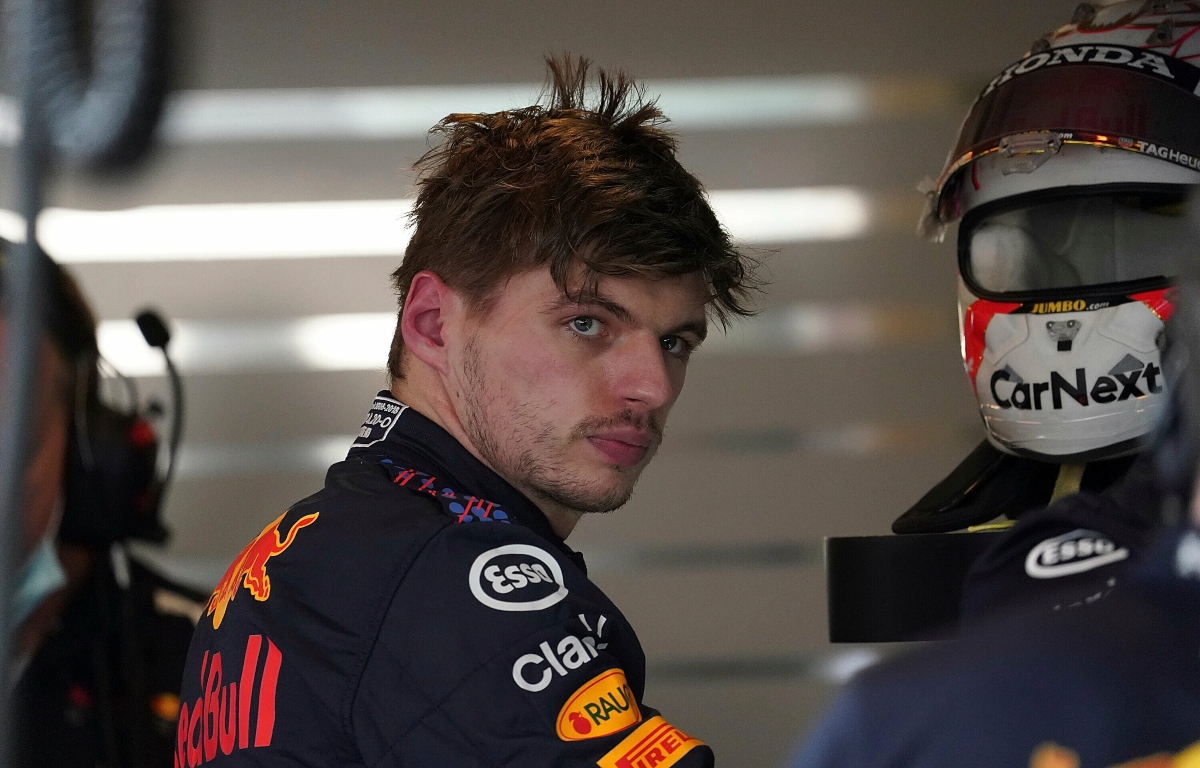 David Coulthard says Max Verstappen is "brilliant and divisive" and in the same mould as Ayrton Senna and Michael Schumacher. 
The Dutchman won the 2021 World Championship after a titanic title fight with Lewis Hamilton that was full of controversy from the start of the season to the end of it.
While such controversy didn't always concern his driving, his somewhat aggressive style was a topic of debate as it has been ever since he joined the Formula 1 grid in 2015.
Coulthard for one is a fan of the Red Bull man's driving, which he feels has got into Hamilton's head, and says he's reminiscent of Senna and Schumacher in that he's "brilliant and divisive."
"He's an exceptional human, an exceptional athlete," the Scot told Channel 4.
"He's brilliant and divisive. Who else do we know that's brilliant and divisive? Ayrton Senna and Michael Schumacher, to name but a few. So some have been able to do it.
"In fairness to Lewis he's been able to win an amazing amount of championships in a very clean way. He hasn't really had too much controversy.
"With the might of Mercedes and Lewis, Max has had to arguably come with a different approach. His approach is, whenever there is a door partially open, he'll go for it.
"And Lewis has to keep opening up the door because he knows he's coming and that's got in the psyche of Lewis."
It's time for our second semi-final in the battle for best overtake of 2021! 🚀 🗳

Charles or Max? Who gets your vote? #F1

— Formula 1 (@F1) December 23, 2021
Verstappen's overtaking manoeuvres have been particularly controversial with many people feeling he's too aggressive when trying to pass rivals and isn't punished harshly enough by the FIA.
Coulthard admires the 24-year-old's bravery and commitment when making such moves though and thinks it's the most impressive thing about him.
"Max has had to fight for it and has been a winner all the way through, skipping some of the lower formulas to come into Formula 1," he added.
"He fears nobody. That's not a part of his psyche. The thing that I find most impressive is, if there's a gap, he goes for it. There's not even a doubt.
"When I was racing, I used to weigh up 'should I risk it now, should I not risk it'. He just goes for it. It really is quite special."
While he won the title in controversial circumstances, Verstappen was considered to be the best performer of the season by both team principals and his fellow drivers.
PlanetF1 Verdict
Max in same mould as Senna and Schumacher?
David Coulthard thinks Max Verstappen's style is in the same mould as Senna and Schumacher.